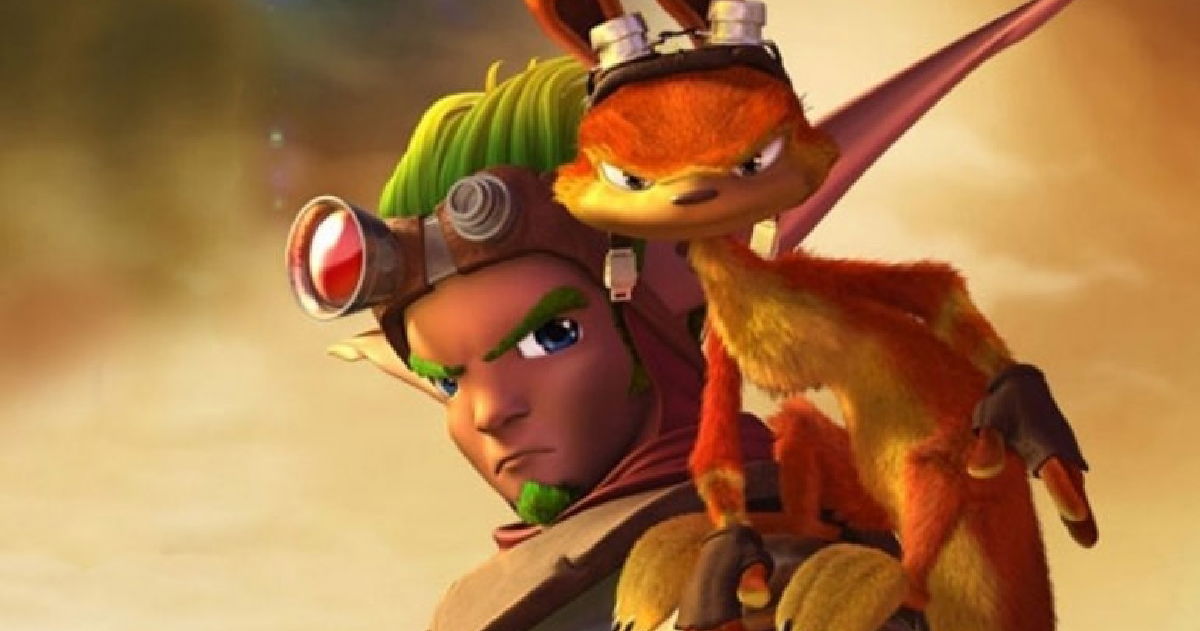 Image power over 9000.
It is likely that several video game lovers who have not been in this hobby for too long are unaware of these two characters whose saga dates back to the days of PlayStation 2. In those days, increasingly distant, Naughty Dog was not a company of blockbusters video games like Uncharted or The Last of Us, but of friendly platforms and for all ages, like Crash Bandicoot (before Activision bought it), or Jak & Daxter, franchise that we have to talk about on this occasion.
Jak & Daxter was one of the sagas most loved by gamers, and was developed almost entirely on PS2, although it also had its first steps in the PSP and, in addition, all these games are available in the digital store of PlayStation Store, to play on both PS3, PS4 and PS5. However, a Reddit user wanted to go further and left us a most striking picture drawing Jak and Daxter with a very characteristic anime style of the fast-paced adventures of Dragon Ball Z.
This image, created by Reddit user 7SoldTheWorld, shows us a Jak and a Daxter that, in addition to having the characteristic design of Dragon Ball, shows us an appearance also very specific to that world. In Jak's case, his blonde hair is easily associated with the state that the Super Saiyan possess when they release their power, and he has an outfit that could be perfectly made by the Capsule Corporation. In the case of Daxter, we can appreciate an unfriendly demeanor, which makes us think that fighting with him could be a fatal decision for many opponents.
There is no doubt that Dragon Ball is a source of inspiration for many fans and, of course, this crossover shared with Jak & Daxter It is a delight for all fans who own both franchises.
Related topics: Dragon ball
Subscribe to Disney + for only € 8.99! to subscribe