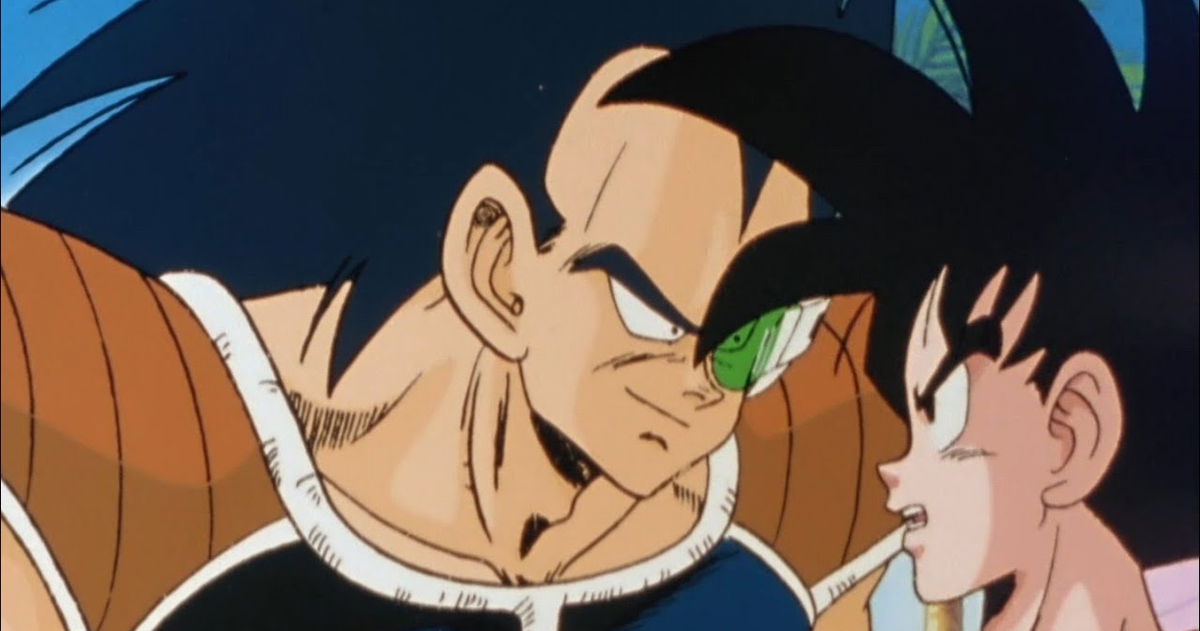 Goku's brother acquires this transformation in a non-canonical way.
Dragon Ball continues to be talked about today, which gives rise to many fans around the world following the Super Dragon Ball Heroes series, a series non-canon in which all the known characters among new ones meet in great battles, making possible what could not be done in the canonical series.
In this way, this anime not only represents the opportunity to give fans a good dose of fanservice, but also gives greater weight to characters that had been forgotten in the pastThis being the case of Raditz, Goku's brother who recently made a comeback in Dragon Ball Super in the form of a reference to the past that unites him with the protagonist.
Raditz in Super Saiyan 3 is the transformation that will never be seen in the canonical manga and anime
Be that as it may, the truth is that the last episode of Super Dragon Ball Heroes has shown Raditz with his transformation in Super Saiyan 3, this being a phase that we will never see in the manga because the character has been dead for more than 30 years. In fact, the beginning of Dragon Ball Z occurs with the appearance and death of him.
In this way, it can be seen that Raditz reaches a phase that only two characters in the series have achieved because Super Saiyan level 3 is only a transformation achieved by Goku and Gotenks, the fusion of Goten and Trunks. You can see what it looks like below:
SUPER SAIYAN 3 RADITZ!!!#SDBH pic.twitter.com/kPa2OV4JZD

— SUPER クロニクル  (@DBSChronicles) March 31, 2022
For all that has been said, it will be necessary to see how this character unfolds in the anime now that he has achieved this transformation, although it is true that the power levels of the characters have long since exceeded the limits of Super Saiyan 3.
Having said all this, it only remains to remember that, despite the fact that the Dragon Ball Super anime is in limbo, the manga continues with granolah's arcin which we are learning more about the past of Bardock, father of Goku and Raditz.
Related topics: dragon ball
Sign up for Disney + for 8.99 euros and without permanence Subscribe to Disney+!