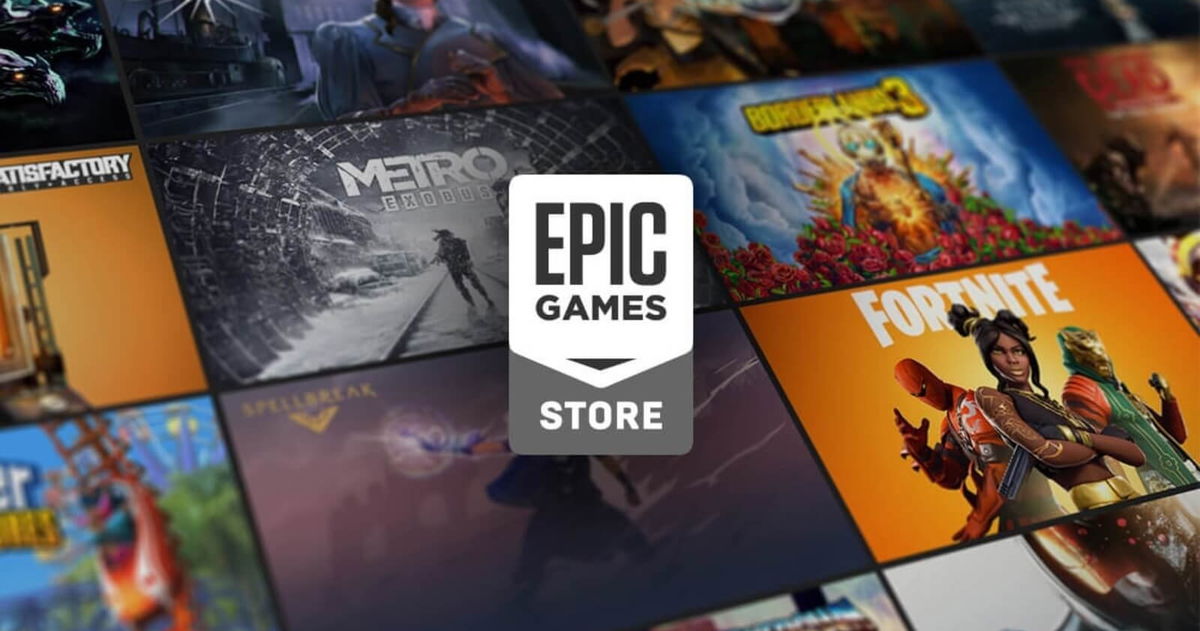 Share
The Epic Games Store is offering up to three free games this week.
The platform Epic Games Store, where PC gamers can purchase endless titles for their PC, is updated every Thursday to offer free games to all its customers, including non-purchasers. In other words, all you have to do is have an Epic Games account and access the store to add the games they offer to our library. In this way, three new games that have been included today Thursday June 30 they become available to anyone who wants them.
Geneforge 1 – Mutagen
Geneforge 1 – Mutagen en a unique open-ended fantasy adventure game set in a new and unknown world. The player belongs to the Shapers, a group of magicians with the incredible power to create life. In this way, they have a tool to create an army of beasts or whatever they want to enjoy with more than 80 areas to explore, more than 50 hours of gameplay and unparalleled replay potential.
Hood: Outlaws & Legends
Hood: Outlaws & Legends presents an adventure with touches of role-playing and action in which rival gangs face each other in a violent medieval world of intense PvPvE multiplayer raids. The player must move stealthily and steal treasures unseen until engaging in brutal and gritty combat.
Iratus: Lord of the Dead
Iratus: Lord of the Dead is a tactical turn-based dungeon crawler RPG set in a dark fantasy universe. The player leads an army of the undead to help a raging necromancer reach the surface world and end the mortal realm in this title developed by Unfrozen.
Related topics: pc
Share
Follow Alpha Beta Play and find out about all the news in video games and anime Follow us on Google News