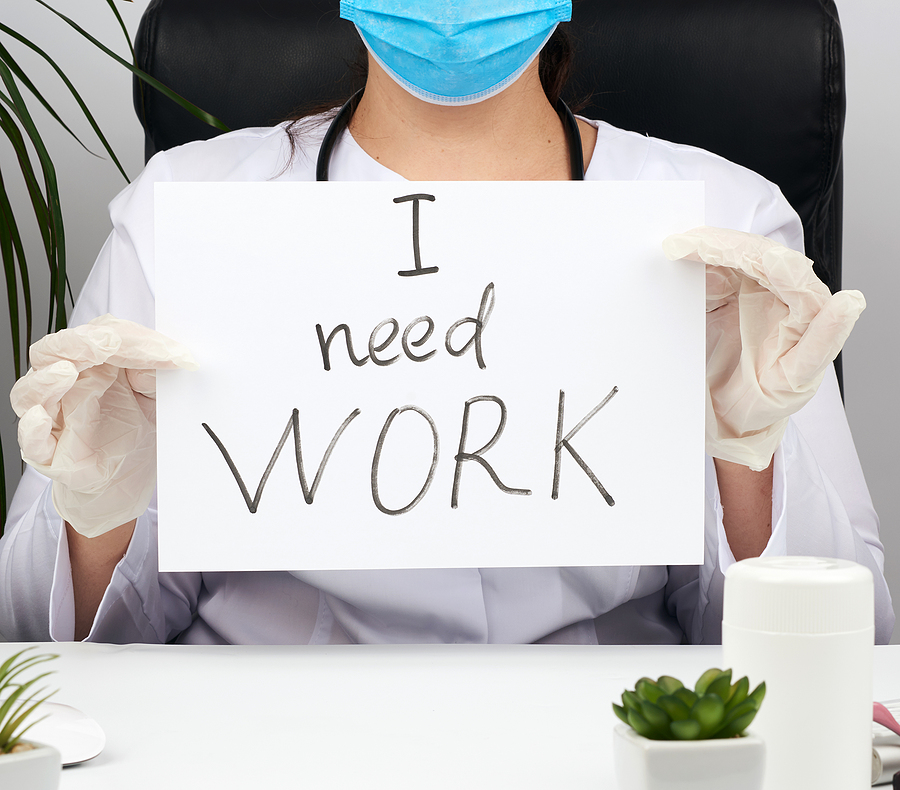 It is currently the leading health software and marketplace in Europe and since 2019 it has a presence in Mexico.
Its main mission is to facilitate the meeting between doctors and patients for the fulfillment of medical appointments through the Internet.
Since the pandemic, it has seen an exponential increase, going from three thousand scheduled appointments to more than eight thousand in the first four months of 2022.
Health professionals will never be enough in the world. This is fundamental work and more so in the current context marked by the Covid-19 pandemic. Although one of the ironies is that it is also a sector in which unemployment is prevalent. For the same reason, we share with you a job vacancies for doctors interested in offering consultations through the internet.
Benefits of remote medical service
This modality is increasingly popular in our country and the rest of the world. Its main advantage is that there is no physical contact. The direct consequence is that there is no risk of contagion for any of the parties.
Similarly, it also offers a significant time savings because it is not necessary to travel to other places for care. All that is needed is for the doctor and the patient to have a device with an internet connection and the service can immediately proceed.
But now the important thing is that if you are looking for a better job opportunity then the next job vacancies for doctors is for you. In this case the offer corresponds to doctoranytime, the leading health software and marketplace in Europe. Since 2019 it has operations in Mexico.
This medical platform offers health professionals a technological tool that allows them to solve various problems they face every day, such as number of cases of self-medication and the absenteeism of their patients in the daily service.
Another objective of doctoranytime is to democratize access to health services through a safe and reliable technological tool. The use of this application allows doctors and health professionals to provide an accurate diagnosis at an early stage.
Currently, the company has more than 13,500 doctors in Mexico, with 81 specialties, and has helped nearly eight million patients find the right doctor around the world.
During 2021 there was a considerable increase in citations. It went from three thousand scheduled appointments to more than eight thousand in the first quarter of 2022. While it had the registration of more than four thousand health professionals and currently the patient base is 150 thousand people. In addition, month after month the number of patients rises to more than 12 thousand.
Job opportunity for doctors and health professionals
Now, the important thing is that it has a job vacancies for doctors the only thing you need is Enter the following link and apply as a health professional.
Another additional benefit is that the platform announced that from May 23 to May 31, registered doctors and health personnel will be able to enjoy different promotions and benefits.