Starting a business from scratch to undertake is not easy. Some seek financing from institutions, others ask for bank loans, there are also those who save for years, and let's not forget those who seek the support of friends and family. However, the case of a doctor who gets into debt with her ex-partners to undertake went viral.
This is Isabel Salas, a doctor who told her story to the world through TikTok, the popular video app. In this clip, he tells of his reasons for going from romantic to business partners.
She, as mentioned in the video, considers herself an entrepreneurial woman who likes business. So she, she in her couples looks for them to go with that line.
"My language of love is like admiration for my partner. Certainly, what amazes me in a man is his entrepreneurial capacity, "explains the doctor.
How did you end up owing your exes so much money to start a business?
The also creator of content, He told how he owes an ex-partner 30,000 pesos and another 800,000 pesos. However, she clarified that since she gets along very well with men with an entrepreneurial vision, that pleases her more than the romantic part of a couple itself.
"They are exes in quotes, because we were never dating, actually we were just dating. So it is very common that when I like someone and I end up doing business with this person, the relationship, bye".
Isabel explains that the debt of 30,000 pesos with one of her exes is because they started a business where they stamp items, from t-shirts, thermoses, socks, among others. Therefore, in what the project called 'concepto.99' was growing, they had to make an investment by buying a machine with a value of 120 thousand pesos. So, that amount was divided among several people and she had to pay 30,000 pesos, but it was already settled.
On the other hand, the 800,000 pesos are because with the other "ex something" and now a partner, he created an application, Daisies, which is focused on comprehensive health for women. In it he provides gynecology, psychology, nutrition and general medicine consultations at affordable prices.
However, building the app from scratch was not cheap. So, Isabel had to put those 800,000 pesos as an investment, but she didn't have the capital at that time to do it. As a result, her ex told him that there was no problem, that he would put it on and pay him later.
@isabelsalasv ♬ original sound – Isabel Salas
Isabel is a general practitioner and is currently studying the specialty of Gynecology and Obstetrics in Jalisco, Mexico, but she also knows how to get financing in an unusual way to start a business.
"I prefer the business to the relationship. So, my feelings go away and the business comes up," she said. Shark mentality?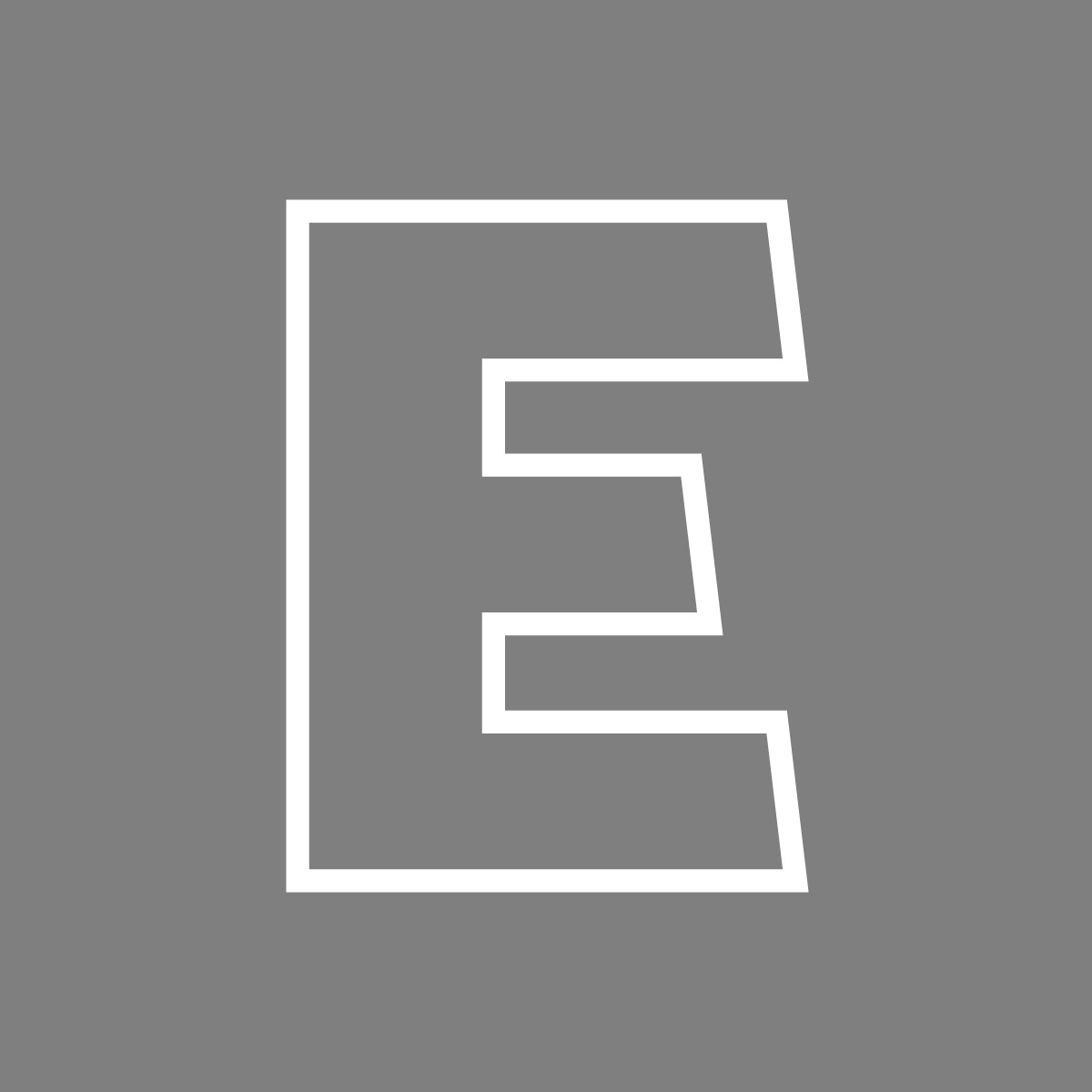 Editorial Team
The editorial team of EMPRENDEDOR.com, which for more than 27 years has worked to promote entrepreneurship.