Are you an entrepreneur and want to start promoting your products and services on TikTok? MasterTok is for you. TikTok announces that it will open a new free training program for Micro, Small and Medium Enterprises (SMEs) with the purpose of providing them with the technical and creative tools to grow within the platform. The first session of the course will be thursday february 9 at 5:00 pm.
The program MasterTok It consists of a series of virtual sessions where participants will learn from TikTok experts how to best take advantage of the platform to promote their products or services. Sessions will cover topics from getting started on the platform to learning how to create, set up, and measure your ads. In the course, you will also discover the best tips for creating content and you will understand in depth the TikTok Ad Policy so that your campaigns do not stop.
In 2022, TikTok launched its TikTok Ads Manager platform for SMEs, so entrepreneurs already have access to innovative and creative tools to create and publish ads that connect with their audiences and drive them to achieve their business goals.
To access the program you only need to register at the following link https://mastertok.splashthat.com/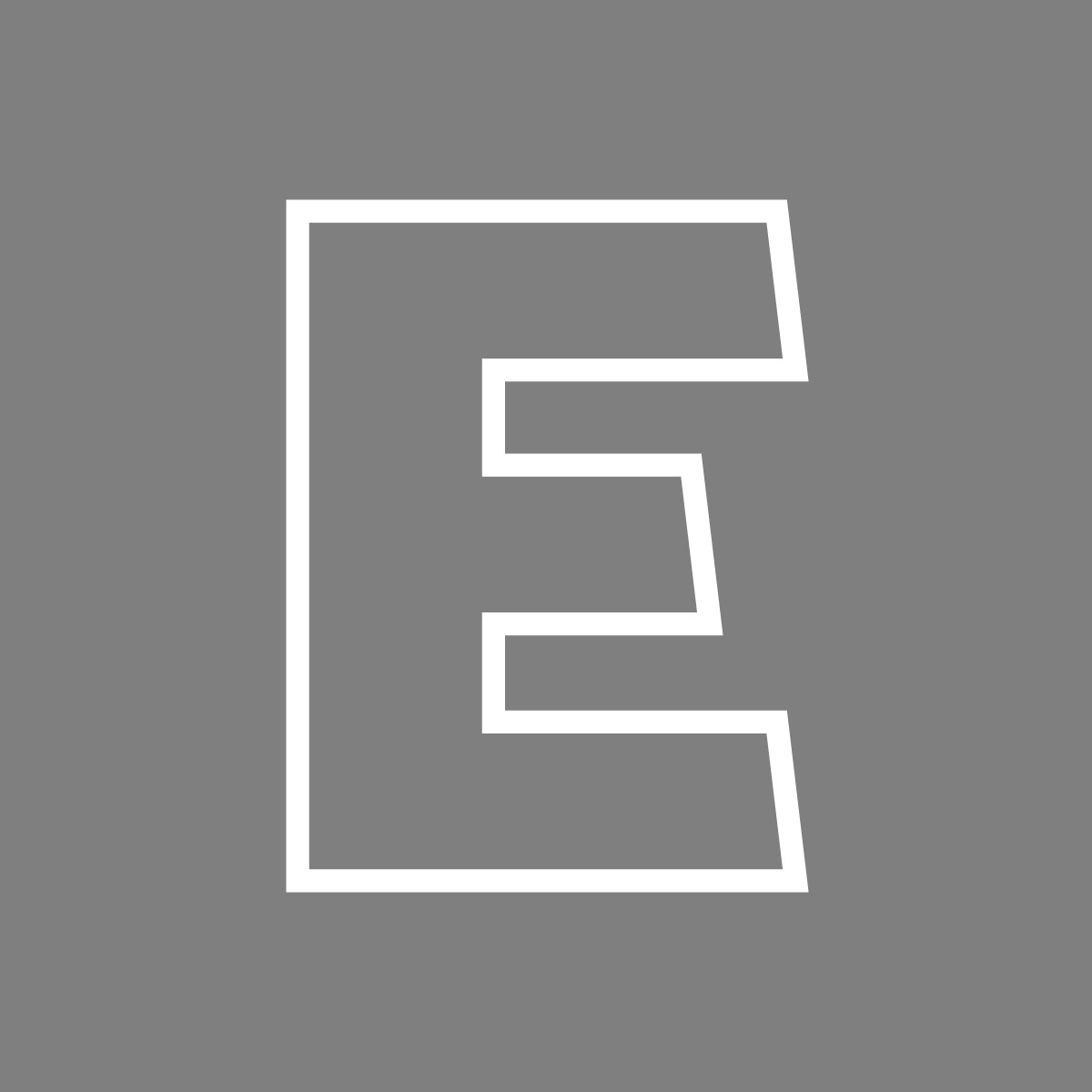 Editorial Team
The editorial team of EMPRENDEDOR.com, which for more than 27 years has worked to promote entrepreneurship.