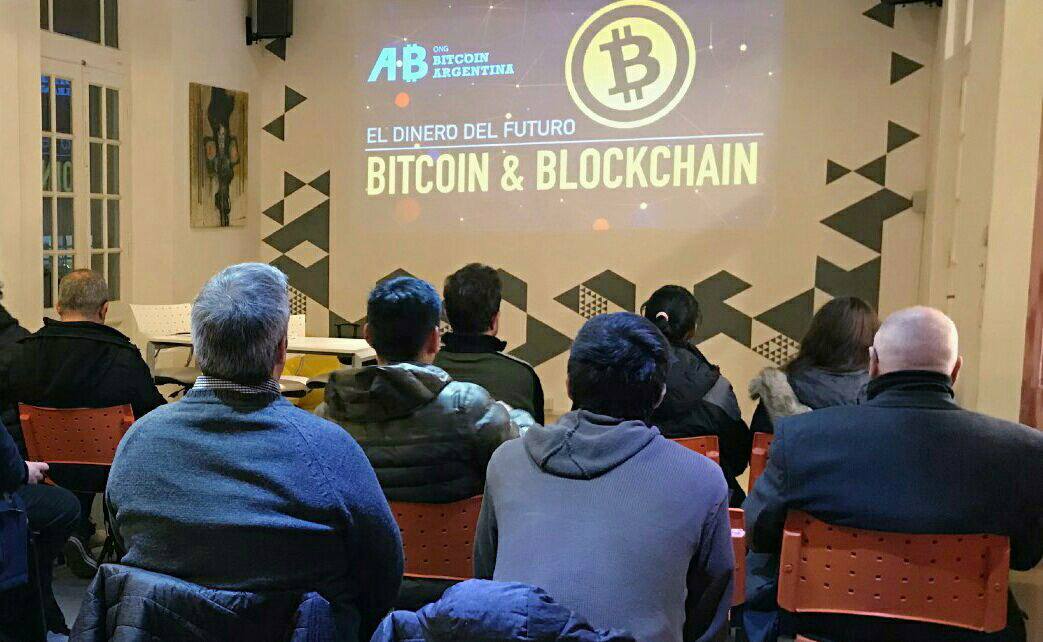 Key facts:
Tomorrow, NGO Bitcoin Argentina organizes the first face-to-face introductory talk after the pandemic.

The activity is free and places are limited.
The NGO Bitcoin Argentina, a non-governmental organization dedicated to educating and informing about the main cryptocurrency, will once again hold its classic face-to-face talks. These meetings represent a great opportunity for beginners who wish to enter the bitcoiner world.
With a Tweet, the NGO announced the return of its traditional free dissemination sessions. The first post-pandemic edition will take place on Thursday, June 30 at 7:00 p.m. The meeting point will be "AreaTres El Salvador", in the Palermo neighborhood of the city of Buenos Aires, and the central topics will be introductory aspects to Bitcoin and blockchain.
The organization informed that places are limited and that registration, which has no cost, is open in a link that they shared in their publication. There will be a special guest, the software engineer and programmer Diego Gurpegui, who is also a volunteer within the NGO Bitcoin Argentina.
These types of activities have been a distinctive feature of the organization since 2013. In the traditional "Bitcoin Space", many bitcoiners used to meet weekly to learn about cryptocurrency in a non-profit environmentwithout the underlying intention of selling them something that talks organized by companies may have.
In recent years, Due to the pandemic, the meetings continued to be organized, but through streaming. For example, the most recent virtual talk was held on June 23, but there were others throughout the year.
Before, as CriptoNoticias has reported, the conferences were face-to-face and generally focused on basic issues that must be known before fully entering the world of Bitcoin.
NGO Bitcoin Argentina shoulder education on Bitcoin
This non-governmental entity has become one of the benchmarks in terms of education about Bitcoin in Argentina. To such an extent it is so that it even maintains communication with the legislative bodies to represent the voice of part of the bitcoiner community in the country.
In terms of outreach and education, the NGO is also a pioneer. As has been reported in this medium, their approach goes beyond mere online or face-to-face talks, but they have also promoted the idea of ​​bringing professionals to high schools to talk about Bitcoin and have organized Solidarity days with important collections for community entities.