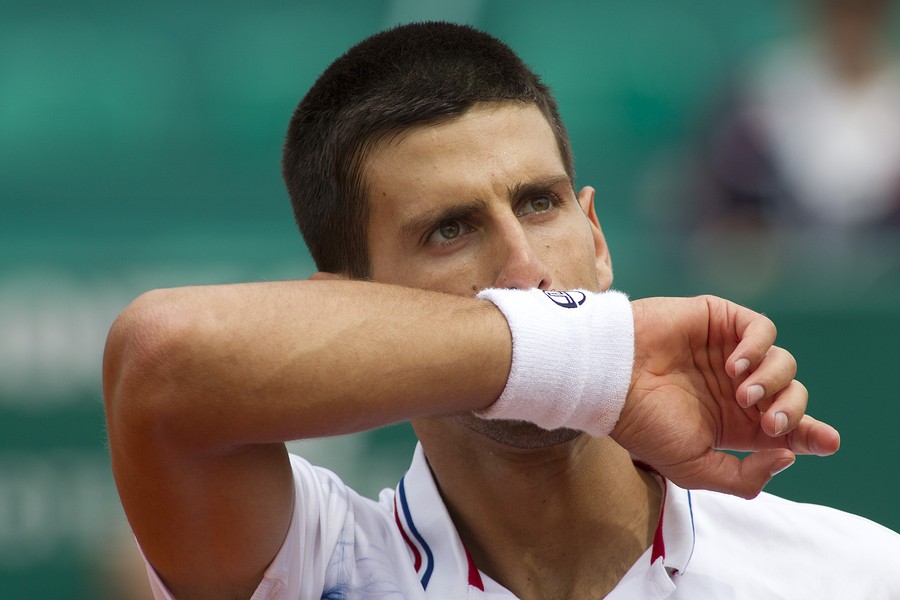 France also closes the doors of Roland Garros to Djokovic. It is that athletes who arrive in the country for sports competitions, such as the 6 Nations Rugby Tournament and the ATP Grand Slam, must be vaccinated against Covid to enter, according to what was indicated by the French government.
The novelty occurs less than 24 hours after the expulsion of world tennis number 1, Novak Djokovic, from Australia, after he was deported and prevented from playing in the first Grand Slam of the year.
According to France, the rule will apply to amateur and professional athletes, French or foreign, and also to fans who enter to watch the competitions.
The official statement clarifies the words of the Sports Minister, Roxana Maracineanu, who last week said that he had hinted that "the health bubble" of a sporting event like Roland Garros could allow foreign players without vaccination schemes to participate, as is the case with Djokovic.
Le pass vaccination a été adopted. Since the law will be enacted, it will become mandatory to enter the ERP and leave it to pass sanitaire (stade, theater or salon) for the ensemble of spectators, practitioners, French professionals or foreigners 1/2

– Roxana Maracineanu (@RoxaMaracineanu) January 16, 2022
Although it is not a condition to enter France to be vaccinated, it is from now on for those who enter establishments that receive the public.
The Roland Garros is disputed between the May 22 and June 5 But there will be two international competitions before that will be taken as an example to know the rigidity of the measure: a Grand Slam of judo from February 5 and the 6 Nations rugby tournament, between February 5 and 19 March.
The novelty poses a new problem for the Serbian player, who missed out on the Australian Open to compete for his 21st Grand Slam and become the top winner of this type of elite tournament.
Currently, he leads with 20 wins, along with Rafael Nadal and Roger Federer.
"We have adopted the vaccination pass. As soon as the law is enacted, it will be mandatory to enter public spaces with the full guideline (such as stadiums, theaters, etc.) for all spectators and French or foreign professional players", the minister now clarified in her profile. Twitter.