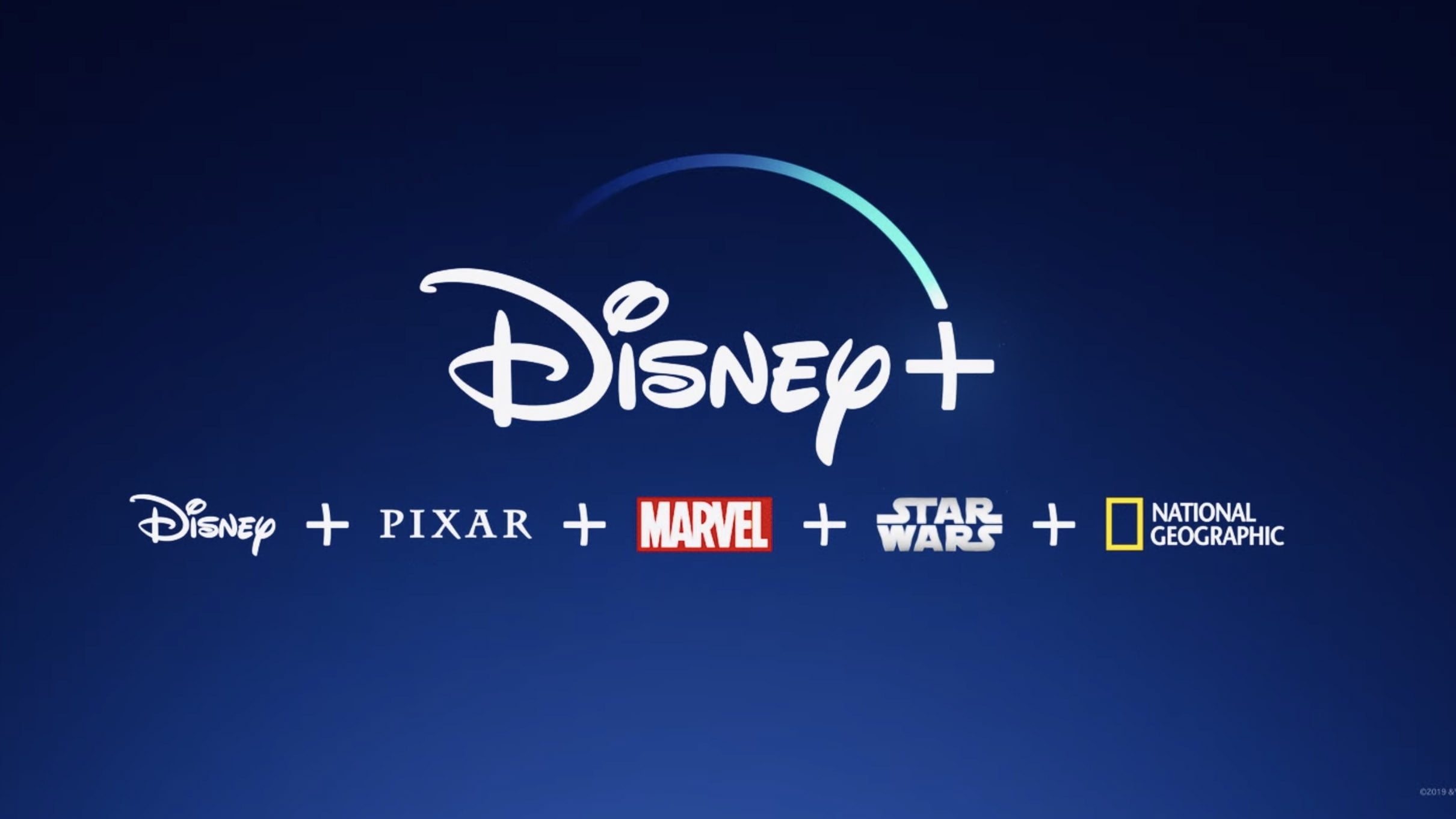 It seems that Microsoft's work on its App Store is paying off. In addition to including big names like Epic Games Store, Opera or Discord others also arrive that were missing since its launch. This is the case of Disney + which is now available for download in Windows 11 and also in Windows 10.
Disney + finally comes to the Windows Store
It seems that Microsoft has had to deal with Disney to convince them to publish their application in the Microsoft Store. However, after a decaffeinated launch due to the absence of the app now it comes to Windows 11 and Windows 10.
The app is a UWP and we would dare to say that it is the same app that we can enjoy on our Xbox consoles. Everything works as it should and makes it much easier to access the platform that houses Star Wars, Marvel and Fox (Under the Star seal).
In fact, in the comments of the Store people ask that this app be also on PC. This suggests that it is the same application available on Xbox. Great news to enjoy a better experience on our Windows computers.
We remind you anyway that this is the first version of the app and it may have some bugs. But at least we already have the official Disney + application for Windows. We hope that the Redmond giant continues to convince different companies to make the leap to its store.
Tomorrow Windows 11 officially arrives and, although it still has a lot of work to do, it arrives with more apps than ever. Now we will continue to wait for new applications that officially arrive at the Microsoft Store. While, What app would you need to officially arrive at the Store? Do you think that this time Microsoft has made the right choice with its commitment to a more open store and without commissions?