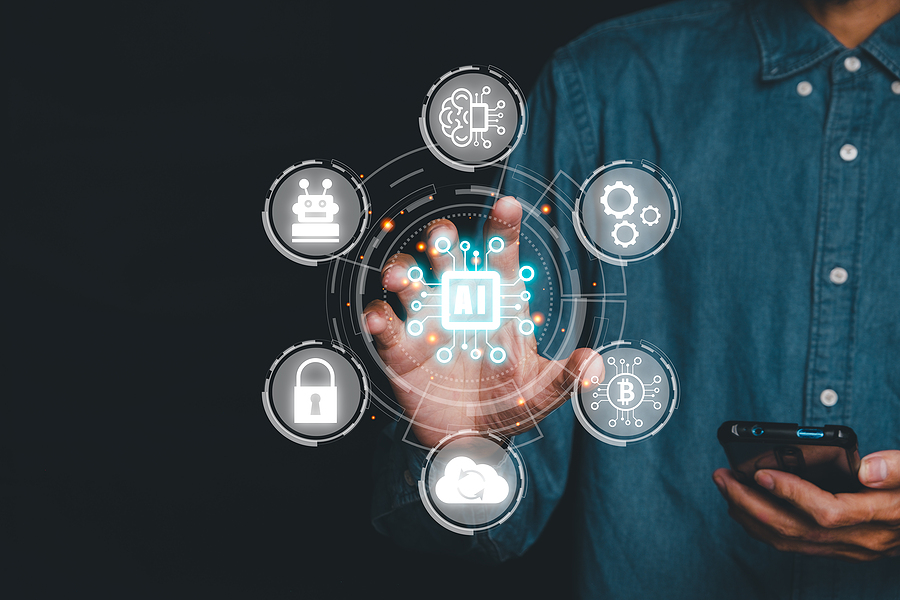 Alan Turing He is considered the father of computing.

In the document Computational machinery and intelligence published in 1950 Turing proposes a test to find out if a machine can think.

In 1997 IBM's Deep Blue system beat world chess champion Garry Kasparov, in a chess match and in revenge.
What is Artificial Intelligence?
In accordance with John McCarthy, artificial intelligence (AI) is the science and engineering of making intelligent machines, especially intelligent computer programs. It is related to the similar task of using computers to understand human intelligence, but AI does not have to be limited to methods that are biologically observable.
artificial intelligence in health
With information from the company International Business Machines Corporation (IBM) AI is used in medicine with machine learning models to search for medical data and discover insights that help improve health outcomes as well as patient experiences.
Currently, The most common functions of AI in medical settings are clinical decision support and image analysis. The tasks where AI's are included bring benefits such as: patient care, error reduction, reduces the cost of medical care, improves the doctor-patient relationship and provides contextual relevance.
The most recent use for health benefit with the help of artificial intelligence was carried out with Scotland, where the Clyde Munro Dental group used an AI for caries detection and prevention.
The technology works by detecting changes in the enamel of patients early. In order to detect changes in the enamel, The prototype uses algorithms to analyze X-ray images to detect areas of potential concern in the patient's oral health.
Related Notes: