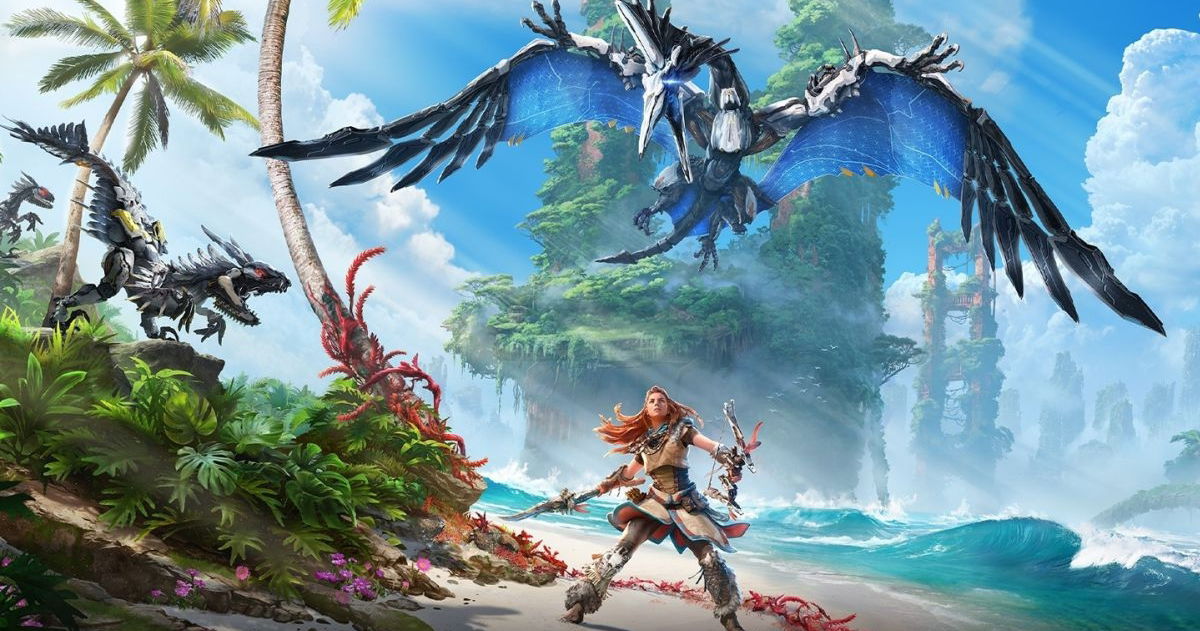 PlayStation could be preparing events for February and March with great news.
Just yesterday there was a rumor that PlayStation could be preparing a new State of Play for next February. A few hours later, it seems that this event is taking shape thanks to the latest leaks. Would quite an important event and it might not even be the only one held in the first quarter of the year.
This leak comes from Tom Henderson, the same leaked who suggested the celebration of a State of Play in February by PlayStation. Through a new video on his YouTube channel, Henderson previews some details of his celebration and, of course, part of the news that could be seen in this event.
First, it suggests that the State of Play celebration date could be February 3. As happened in its day with that State of play focused on Deathloop, this would have a Horizon Forbidden West extended gameplay, as well as news from games like Sifu, which would show its launch trailer. Henderson says Warner Bros Games would have a list new hogwarts legacy material, so it could also be shown at this event.
On the other hand, Henderson suggests that it would not be unreasonable to think that there would be another State of Play in March focusing on God of War Ragnarok and PSVR2, the new generation of virtual reality glasses from Sony that showed its specifications at CES 2022. It also predicts that projects related to The Last of Us can all come out this year, along with the HBO series. This would be the remake of The Last of Us and the multiplayer side of The Last of Us part 2, that is known.
Twisted Metal PS5 reboot may have changed development studio
For the moment, PlayStation has not announced the celebration of any State of Play, so we will have to wait for news in the coming weeks. PlayStation is very much about announcing this type of event with just a few days to spare.
Related topics: PlayStation
Subscribe to Disney + for only € 8.99! to subscribe
Get 1 Free Month of Audible: Podcasts, Audiobooks & More Audible Free Month