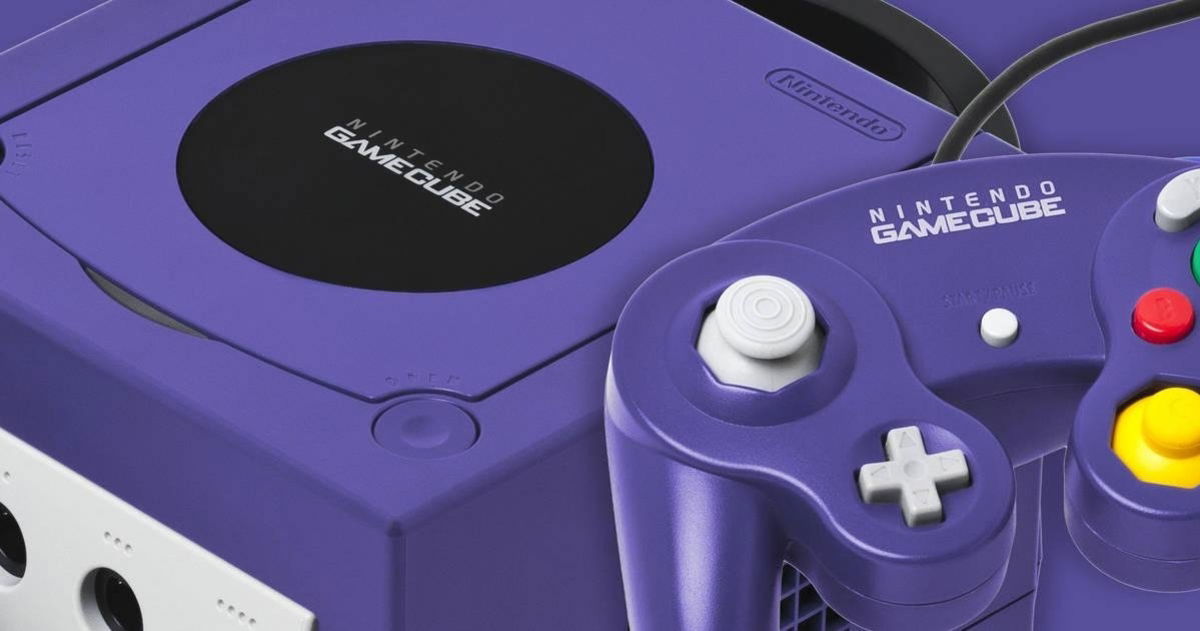 This Switch has other colors in homage to GameCube.
That Switch being the best-selling console in recent years is not a surprise. The semiconductor crisis has caused a significant lack of stock among home consoles, so Nintendo has taken advantage of this situation. In terms of software, you can already play gamecube titles on Nintendo Switch and this has inspired a fan of the brand to create a Switch version and custom controllers. Do you want to see what this fusion between the GameCube and the hybrid console would be like?
Without a doubt, the Nintendo GameCube was one of the most peculiar consoles and darlings. Its name refers to the square design of the machine, where games like Metroid Prime, Luigi's Mansion or Super Mario Sunshine could be enjoyed. Its appearance and purple color has always been an inspiration for mooders who customize consoles like this Nintendo Switch so nostalgic. Below you can see the original publication, where the user LestasMods has modified a standard Nintendo Switch, a Lite and several official Switch controllers with Nintendo GameCube colors.
Custom Nintendo Switch GameCube style
In addition to being purple, the predominant color of the GameCube, this fan has personalized buttons as if it were the control of the old console. Something as iconic as the GameCube controller had to be represented in some way. this cool creation. It is certainly a very original idea that Nintendo could take to launch more official peripherals. So you can enjoy the GameCube games that are already available on Switch.
the fans do amazing tributes to this console, one user even built his own version of the fully functional GameCube Mini. Everyone knows the GameCube, but few know the story behind its appearance. From Nintendo they already explained why gamecube was purple, 20 years after its release.
Related topics: Nintendo
Sign up for Disney + for 8.99 euros and without permanence Subscribe to Disney+!