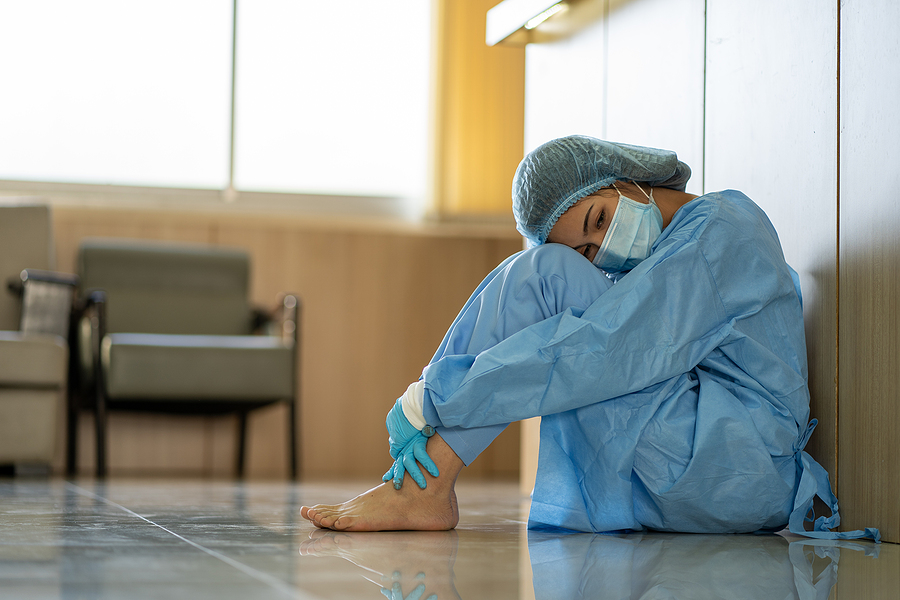 The first contingent of Cuban doctors who arrived in Mexico is made up of 60 specialists in internal medicine, surgery and pediatrics.
They all go to work in highly marginalized areas in Nayarit.
According to a note from Milenio, each one was assigned their own house and they will also receive a higher salary than that given to Mexican doctors.
Throughout the last decades, health in our country has been one of the most neglected sectors. The lack of investment has led to old units and obsolete equipment that has already completed its life cycle. In addition, the national authorities insist that doctors are needed and that is why the decision was made to hire Cuban doctors.
Aren't there enough Mexican workers?
This announcement was made since the last visit of President Andrés Manuel López Obrador to the Caribbean country at the beginning of the year. What is planned is that 500 specialists from the island arrive in our country to work in marginalized areas and those with the highest levels of poverty.
The argument used by the authorities is that in those places there are inhabitants who require medical service. The problem is that national staff do not want to go to those spaces. Therefore, it was decided to bring doctors from other countries.
Despite the resistance shown by a sector of the Mexican health personnel, the decision has already been made and the first Cuban doctors have even arrived. At the end of July, the first contingent made up of 60 specialists in internal medicine, surgery and pediatrics arrived.
They are all going to work in Nayarit and after a week of preparation they are ready to start their duties. But now one of the main questions is about the working conditions that they will have in our country.
Attractive salary and own house
In this regard, the millennium newspaper published a note denouncing the preferential treatment they are going to receive. The point that draws attention is that it is ensured that each one will receive a monthly salary of 38 thousand pesos.
To put it in perspective, in 2021 the National Institute of Statistics and Geography (Inegi) published a study. According to the level of education, people employed as doctors and who have a master's degree receive a salary of 21,041 pesos. While those with a doctorate earn 26,695 pesos. In any of the mentioned cases, doctors will receive a higher salary.
Although that is not all because the newspaper note also mentions that there are other additional benefits that each Caribbean specialist will receive. Each one was assigned a home located 10 minutes from the work centers where they are going to work.
But in no way is it about tiny buildings or of social interest. In reality, these are quite spacious and furnished houses with all services included. In fact, it is estimated that a common income of anyone is between 10,000 and 15,000 pesos per month.
In this case, all expenses related to housing will be covered by the state government. While the central objective is that Cuban doctors only focus on working and have no other type of concern.
For now, the federal government has not yet confirmed or denied this information. Although in a natural way all Mexican doctors have expressed their anger and disappointment. All part of the fact that these types of benefits are not offered to workers in our country.
Similarly, since the past they have made it clear that the main reason why they do not want to work in rural areas is not related to money. In reality, most do not go to these places due to the prevailing insecurity and violence. Risking your integrity in exchange for your work is not fair.