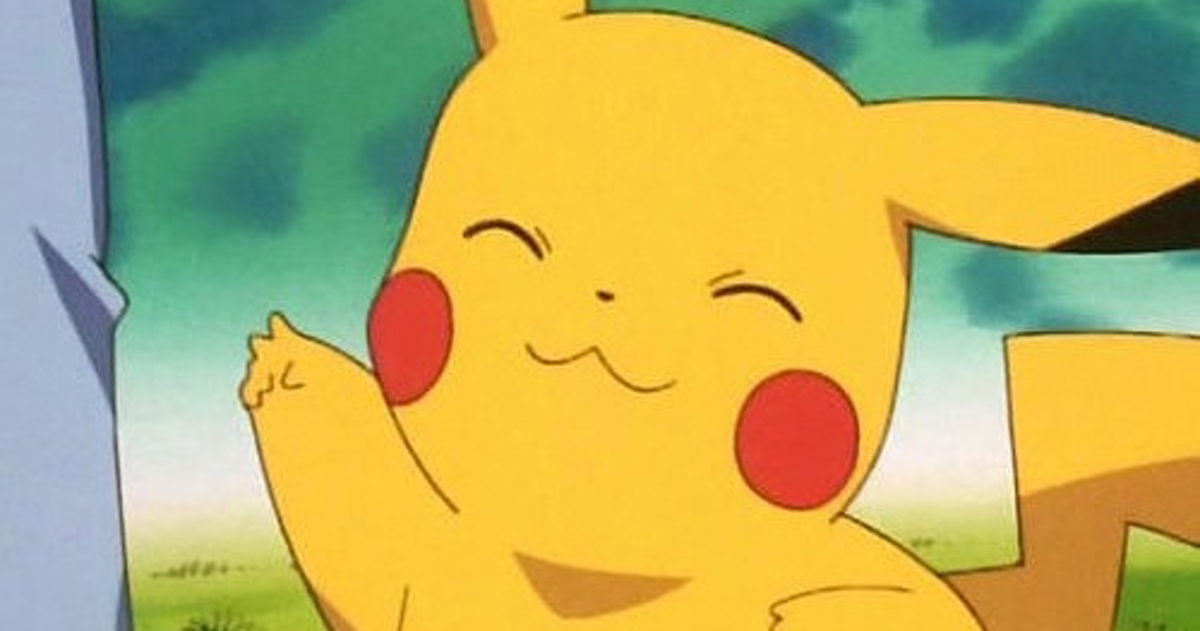 Did you plan to change your shoes or just treat yourself? Well, pay attention to these shoes converse that they have released in collaboration with Pokemon, since surely more than one fan of this saga will like them.
The line Pokémon x Converse was launched on January 7th and as you can imagine some products from this line sold out almost instantly, converse collaborated with Pokemon Company to celebrate the 25th anniversary of the animated series with different models for both adults and children, although they did not only focus on sneakers since Converse also has accessories and even clothing.
As we have mentioned before, many products are already out of stock. stock, but there are still some models, you can see them from the next link.
If, on the other hand, you don't end up liking these models, don't worry, Converse has already thought of an alternative, we can create our own sneakers through the option Pokémon By You, a variation of the company's personalization tool Converse By You. We will be able to choose our initial Pokémon from our favorite region to print it on any side of the shoe model that we like the most. For example, the Kanto design includes Bulbasaur, Charmander, and Squirtle posing together. If you prefer this option, you should know that it is a little more expensive than the shoes that are already designed, but why settle for the basics if you can go further?
This collection was originally going to be available on December 10, 2021, which would have been perfect to coincide with the Christmas campaign, although it was finally moved to the beginning of this year. Nothing is yet known about whether the models that are no longer available will be available again in the future, but everything indicates that this will not be the case since these types of capsule collections are usually temporary and with limited editions.
Related topics: sets
Subscribe to Disney+ for only €8.99! to subscribe
3 months of Amazon Audible FREE! Access over 90,000 original audiobooks and podcasts get them here