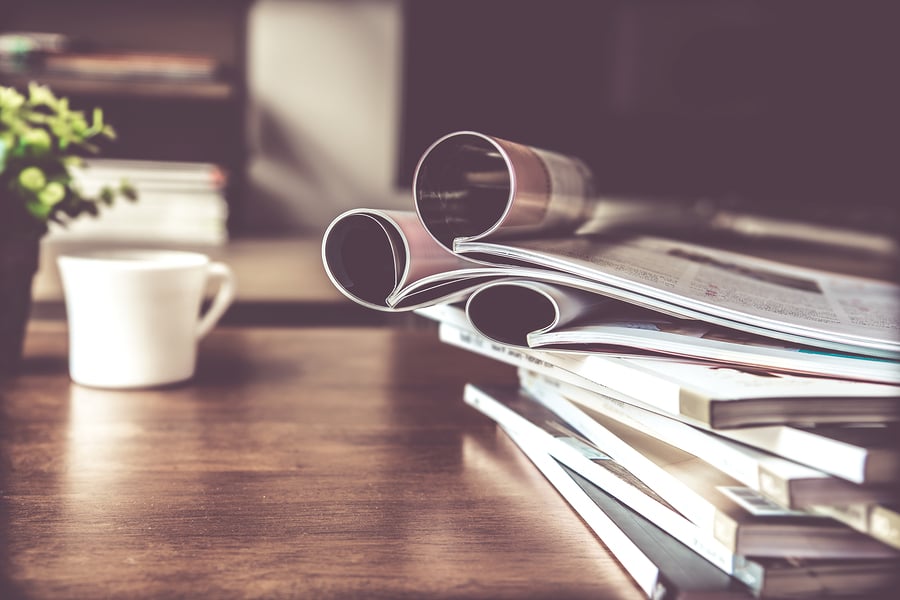 However, it is not always easy to capture the interest of the press and therefore of the readers; Posting a story promoting a business alliance or the opening of a new plant or branch can go unnoticed and ultimately disappear into the vast sea of ​​business and financial information.
In a survey conducted by Zimat Consultores, 35 percent of journalists commented that the most important factor when considering what information is worth publishing is news value; 23 percent consider the hub to be a reliable source; and 26 percent said that what piques their interest most when receiving information from an agency is the relevant hard data.
Francisco Galindo, Director of Transmedia at Zimat, tells us what to do so that a corporate note is positioned as a trend in the business world, since he has more than 20 years of experience in relations with the media and his job is to develop and spread strategies for traditional and digital media, so his council has strong support behind it.
According to Francisco, the first step on the way to an attractive and relevant story is to know our audience. Our corporate information is aimed at a very specific niche of the population, those who are interested in business, finance, economics, or other topics related to these.
There are topics that may interest more specific members of these niches, but what people interested in business are generally looking for is hard data, so we should always look for our article to have enough quantitative information that is relevant and that captures interest. of the media and the specialized public. Using very specific data from our header is a good strategy to make our note even more visible.
The headline can determine the life and longevity of our article, so it is necessary to choose it very well, explains Francisco. The title has to highlight the central information of the article and accompanying it with some information always makes it more attractive, because the attention of the human being naturally focuses on numbers.
The next point to consider is the informational context around our ad. We must be very aware of the most relevant news when publishing corporate information to avoid at all costs that another high-impact news overshadows ours. Timing is everything.
In this same sense, Francisco elaborates, the temporality of our publication is also a key element in its dissemination; It is best to try to release the news either on Monday, Tuesday or Wednesday, as this ensures that our statement has a greater reach.
Finally, we must try to make our communication much more friendly using visual material. We can use a video of the new factory that is going to open or an infographic that clarifies the content; In addition, we may include relevant statements from spokespersons. The press, in charge of distributing our statement, will thank us for these considerations and will surely put us in their top news.