The Super Bowl is one of the most watched sporting events around the world. According to data from the signature Nielsen, in 2022, it was only seen by more than 112.3 million people. Therefore, it is not surprising that brands go crazy to appear on the broadcast. But have you ever wondered how much do commercials cost for super bowl LVII? This year the price went stratospheric and it will now be run by Fox Corp.
In the game to reach the top of the NFL on February 12, the Philadelphia Eaglesof the National Conference, against the Kansas City Chiefsof the American Conference, in the Glendale State Farm StadiumArizona.
Whether you watch the halftime show broadcast with Rihanna, or to experience the excitement of American football, commercials are another strategic part of the "Super Bowl." We can expect a lot of creativity and ingenuity from the advertising agencies that are in charge of the spots of the big brands to position their image.
How much do Super Bowl LVII commercials cost?
For the 2022 Super Bowl, ad slots were sold and marketed by NBC, at an average cost of $6-6.5 million. However, in the last four years, the lowest price per ad was $5.5 million.
30-second ads for Super Bowl LVII cost $7 million. the highest number in the history of NFL games. This is according to data from ageglobal media brand, marketing data and analytics.
How much will the profit be? The company expects to generate more than $500 million in advertising revenue before, during and after the game.
Who will announce at Super Bowl LVII?
Among the brands already confirmed and that released their teasers, the commercials for Super Bowl LVII, are Bud Light, Budweiser, Booking.com, Doritos, General Motors, Heineken, Hellmann's, Kia, Michelob Ultra, Mars' M&Ms, Netflix, Oikos (Danone), Pepsi, Planters, Pringles, PopCorners, Rémy Martin, Tubi, Uber and Workdayamong others.
However, the one that has caused the most expectations is that of Michelob Ultrasince it will be possible to see the Canelo Alvarez as the protagonist of the video.
On the other hand, Anheuser-Busch, an American beer company, announced that they will be the company that will invest the most in advertising this year, it bought three minutes, that is, around 42 million dollars.
Also, as you may have noticed, there is not just one brand of beer that will be present at Super Bowl LVII. after three decades Budweiser waived its rights as an exclusive brand of alcoholic beverages at the big game. Therefore, in addition to this, we can see Heinekenthe whiskey crown royal and cognac Remy Martin.
Another of the brands that have joined are streaming, such as Netflixwith an advertisement with the actor Will Ferrell. Also, Paramount+ Accompanied by Sylvester Stallone.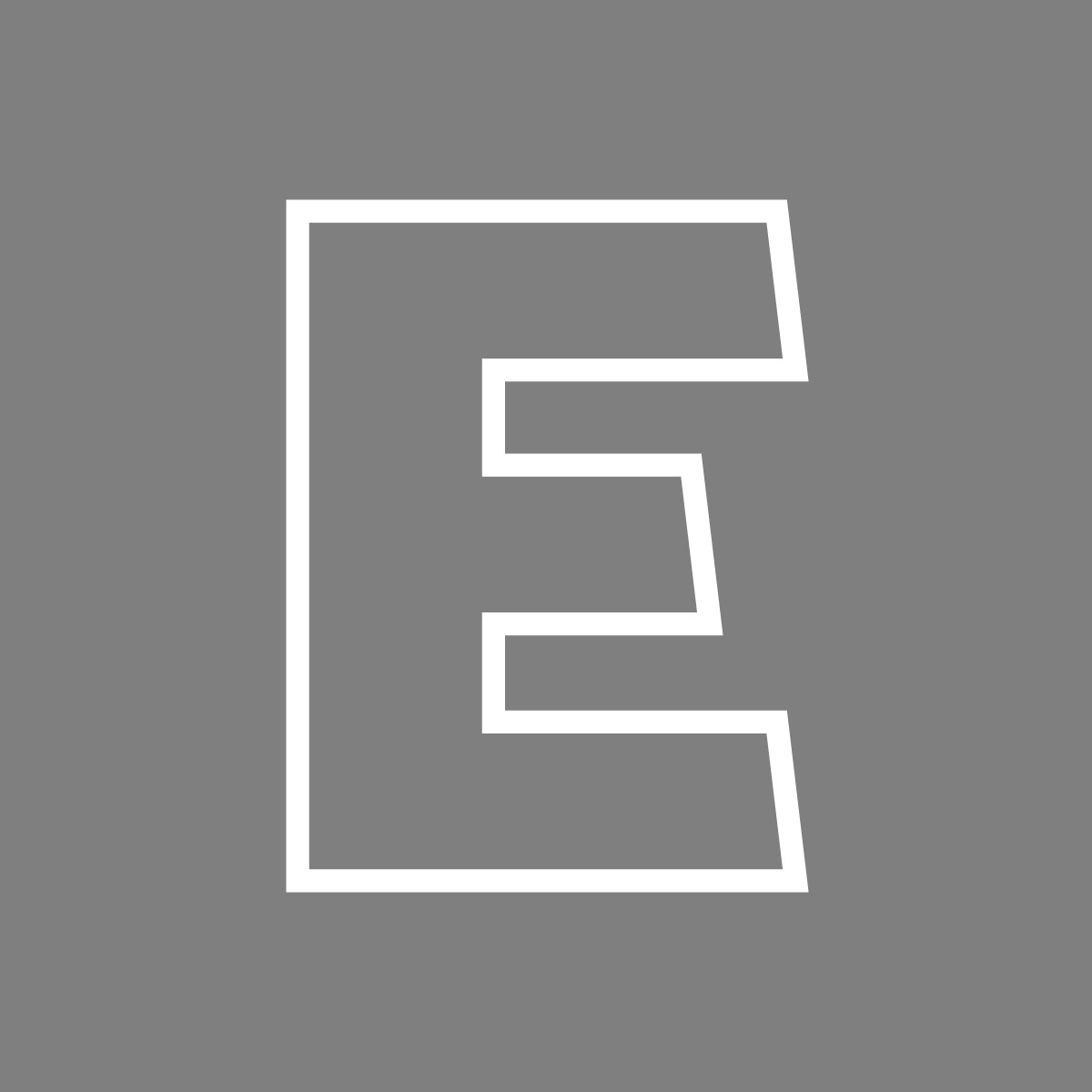 Editorial Team
The editorial team of EMPRENDEDOR.com, which for more than 27 years has worked to promote entrepreneurship.