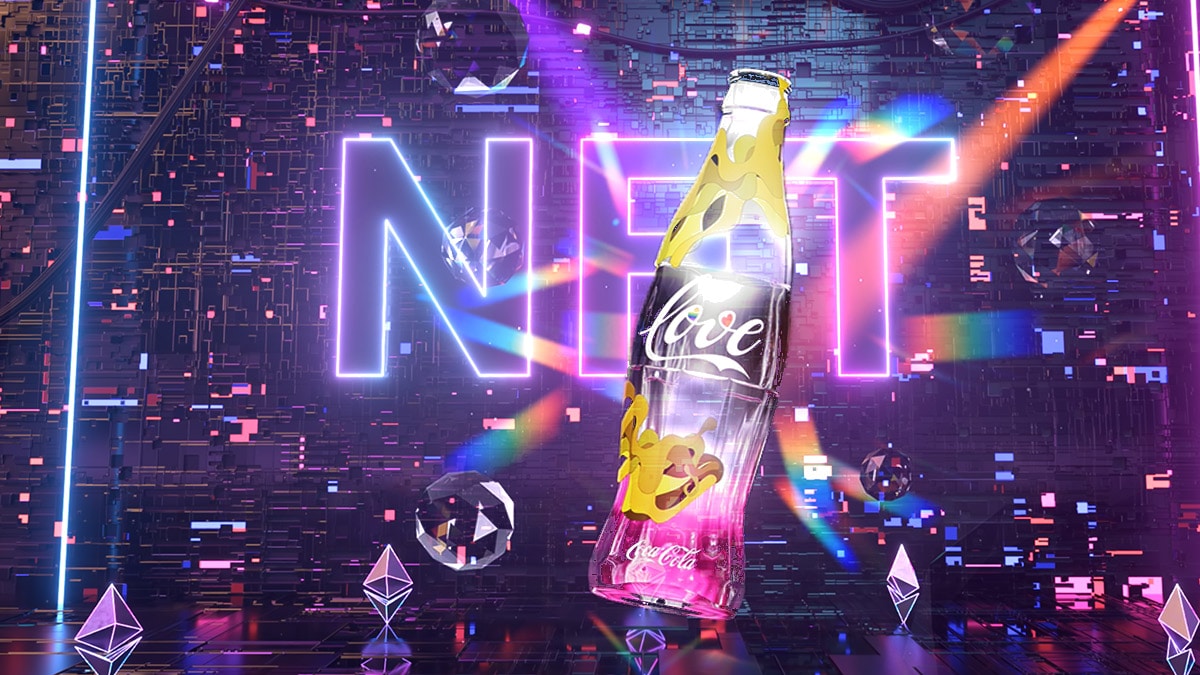 Coca-Cola, the world's largest beverage company, launched its NFT Pride Collectionor Pride Non-Fungible Tokens (NFT) Collection.
Is about a series of 136 collectible tokens on the Polygon networkan Ethereum sidechain characterized by low fees.
Collectible tokens are associated with short video files showing Coca-Cola bottles with the inscription "Love" ("Love", in English).
"The Coca-Cola Pride Collection is a series of 136 digital collectibles made to celebrate the LGBTQIA+ community," It is informed on the Open Sea marketplace. There it is added: "The limited edition pieces feature an exclusive version of the iconic Coca-Cola bottle with artwork by Rich Mnisi, fashion designer and leading activist for LGBTQIA+ rights in South Africa."
The South African subsidiary of the Coca-Cola company ensures that all profits made will go to charity focused on the homosexual community.
A feature of this collection is that the NFT purchased is a surprise until the last moment. In the website of the collection, there is a section «Mint" ("To emit"). By clicking there, and after paying the sum of 335 MATIC (Polygon's native cryptocurrency), the buyer knows which is the image corresponding to the acquired token. At the time of this publication, the sum is equivalent to USD 134.
As of July 4, 2022, there are 95 NFT Pride Collection tokens issued. Some of them are already reselling at Open Sea or others marketplaces. Another 41 tokens remain to be issued and can be purchased at the launch price.
Those who wish to acquire these tokens, as a speculative investment, must take into account that there is no guarantee that they will be able to resell them at a higher price. As CriptoNoticias has reported, the NFT industry is not at its best. Many people bought tokens at a high price and cannot find anyone who wants to buy them for such sums of money.