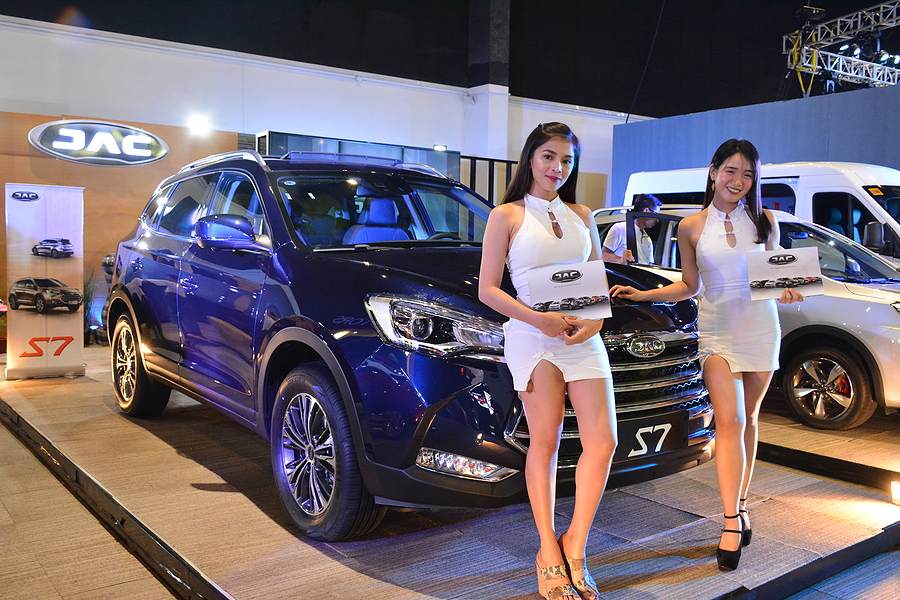 Chinese car brands such as JAC, BAIC and JMC achieved an increase in sales in Mexico that has placed them in an unbeatable position compared to previous years.
Together with Changan and MGMotor, all the Chinese-origin automakers achieved a notable increase in the share of the Mexican market in 2021, in contrast to brands of American, European and South Korean origin.
What was the marketing strategy of Chinese car brands to gain market share in Mexico?
In reality, the explanation is logistical: Chinese automakers did not suffer from the inventory complications of the rest of the companies since the Asian giant produces its own semiconductors.
This factor, added to a very focused pricing / advertising / marketing strategy, allowed brands such as those mentioned to achieve just over 4 percent of market share and go for 5 or 6 percent in 2022, depending on The universal.
For example, JAC sold 90 percent more in 2021 than in 2020. In December, per case, the year-on-year sales increase exceeded 130 percent.
In the segment, the Frison T8 truck was the best seller, second was the Sei2 SUV and third was the Frison T6.
To improve in 2022, in parallel with the sales of cars powered by traditional fuel, JAC Mexico will seek to add to the electric ones, with the JAC Pure Electric range.
With no inventory problems, Chinese brands did not suffer from stock complications, so their vehicles were immediately available to potential consumers, an invaluable advantage for any company competing with dozens of other well-known brands.
Likewise, they offer a wide range of models within the SUV, very fashionable at this time around the world.
Between BAIC, JMC and Changan they sold 2,032 units, which is 32 percent more than a year earlier.
Another very interesting fact: in the last month of 2021 alone, for example, Changan's sales accounted for 70 percent of Motornation's sales with its Alsvin, CS35-Plus and CS35-Plus-Turbo models.