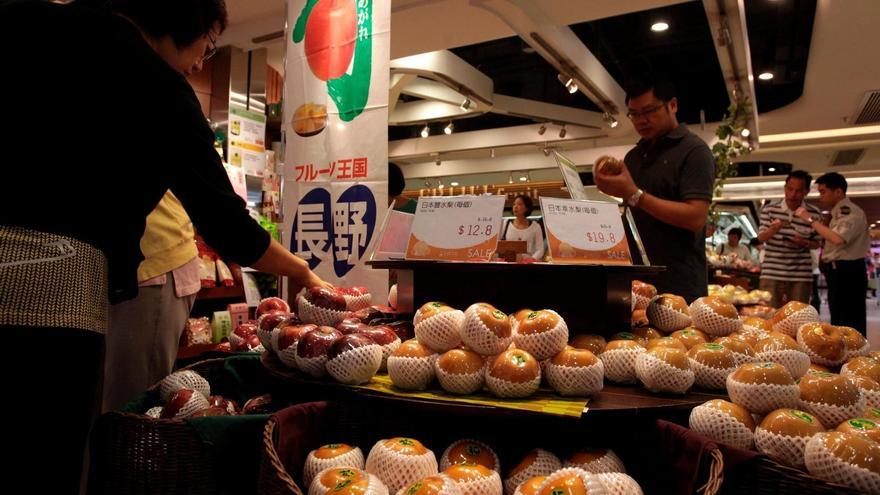 China's consumer price index (CPI), the main indicator of inflation, increased by 1.5% year-on-year in December, while the producer price index (PPI), which measures wholesale inflation, did the same. own by 10.3%. Both indicators slowed down their year-on-year advance in the last month of the year: specifically, the CPI grew 0.8 points less than in November, when it had marked its peak in 2021 with 2.3%. The slowdown was even more notable in the PPI, of 2.6 units after the rise of 12.9% in November, one of the largest in the historical series. In both cases, the slowdown in year-on-year growth responds to contractions in the month-on-month comparison: in December, consumer prices were 0.3% lower than in November, while industrial prices experienced their first drop of the year (-1.2%).
According to the official data that the National Statistics Office (ONE) made public today, the CPI grew 0.9% in the global 2021, while the PPI rose 8.1%. As a reference, consumer prices had grown by 2.5% in 2020, while industrial prices had registered a negative mark (-1.8%) that also favored, due to the comparative base effect, the unstoppable advance of the indicator during the second half of this year.
At the annual summit of the National People's Assembly (ANP, Legislative) in March 2021, Beijing had set an inflation target of 3% for the year.