A recent study by the financial giant Goldman Sachs concluded that generative AI tools, such as ChatGPT and its derivatives, generative could cause a "significant disturbance" in the labor market. As a consequence, artificial intelligence could affect close to 300 million jobs globally, but not necessarily for the worse.
In a report published March 26, Goldman researchers say that if generative AI is widely deployed and delivers on its promised capabilities, it could boost labor productivity, massively eliminate jobs and create new ones.
To do this, they analyzed data on occupational tasks in the United States and Europe, for example, completing an SME's tax return or evaluating a complex insurance claim. As a result, they project that about 18% of work globally will be automatedas collected business standard.
Study authors Joseph Briggs and Devesh Kodnani point out that this technology cause "significant disruption" to the labor market. They explain that AI would impact to a greater or lesser extent about 300 million full-time workers in large economies.
According to the report, about two-thirds of jobs in the US and Europe are exposed to some degree of AI automation, and AI could replace up to a quarter of current jobs. Goldman estimates that 7% of workers in the United States would be replaced, while in Europe 24% of jobs could be automated.
What jobs will be lost with the arrival of ChatGPT and other AIs?
The analysts found that the administrative staff would be the most affected, since 46% of their tasks could be replaced with AI. They are followed by lawyers (44%), engineers and architects (37%), scientists (36%) and those who perform commercial and financial activities (35%).
On the other hand, those with the least chance of being replaced by an AI are the cleaning and maintenance workers of buildings. In this group are the masons, electricians, plumbers, contractors and people who do installation, maintenance and repair worksince the construction and extraction industry estimates that only 6% of its activities could be automated.
The impact of AI and ChatGPT at work will be stronger in developed markets than in emerging economies. According to Goldman Sachs, countries like the United States, Hong Kong, Israel, Japan and Sweden will be the most affected. In contrast, Nigeria, Vietnam, Kenya and India are among the least likely, as are mainland Chinese employees.
"The impact of AI will ultimately depend on its capacity and the adoption schedule," they point out.
What is generative AI?
Generative artificial intelligence is a type of AI capable of generating text, images, audio, and even video, based on very simple instructions. Often, this content is so organically structured that it is difficult to differentiate it from something made by humans.
Among these AIs are the creations of the startup Open AIas GPT-4 and its aforementioned predecessor, both integrated into the new Microsoft 365 Copilot suite. For its part, Google Bard promises to be the direct competition of Microsoft Bing in the field of search engines.
Then there are imaging tools like Dall-E and Midjourney, and software to replicate anyone's voice, something they're already using to commit scams and fraud.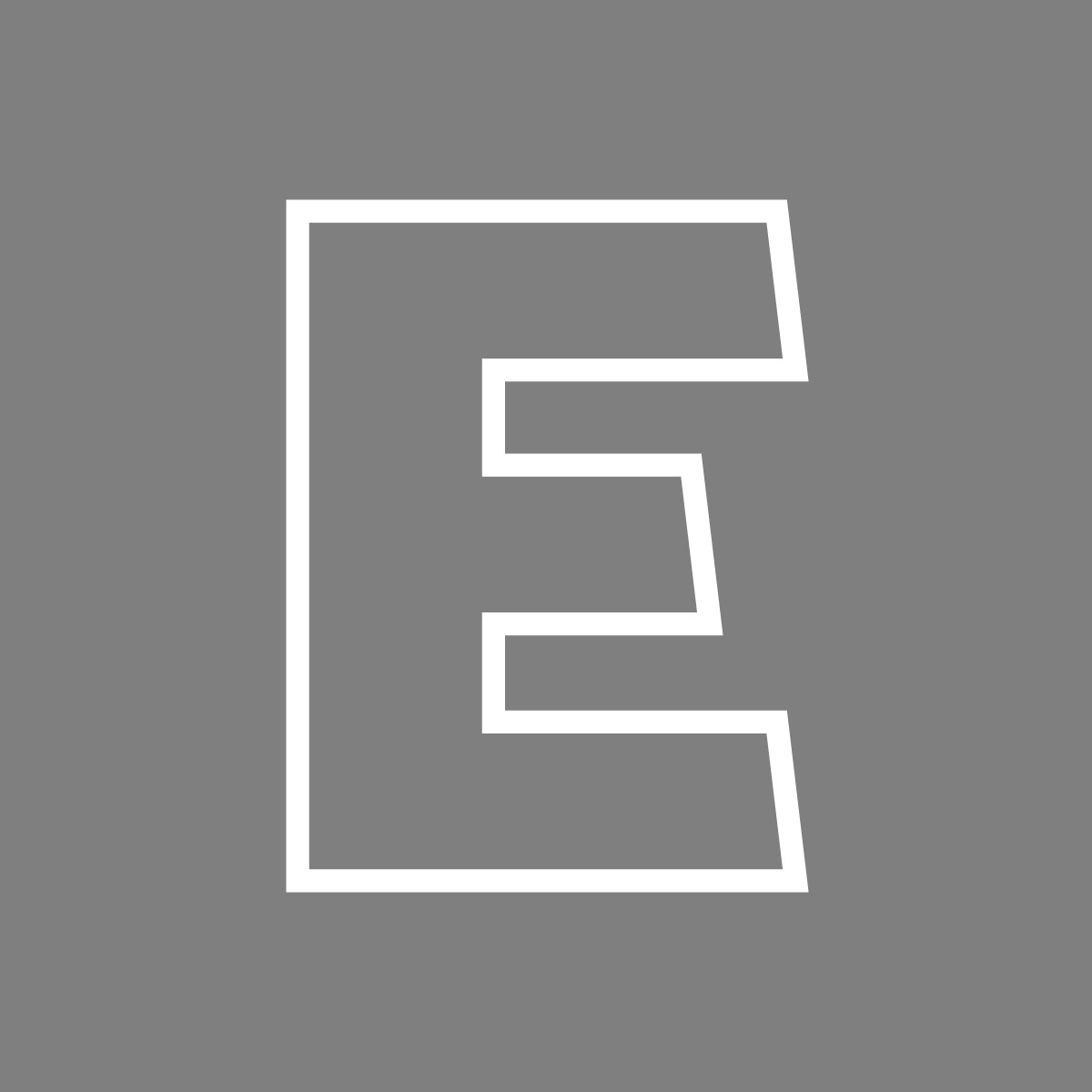 Editorial Team
The editorial team of EMPRENDEDOR.com, which for more than 27 years has worked to promote entrepreneurship.