The stigma that exists around bitcoin (BTC) and the negative association between cryptocurrencies and their potential use to finance terrorism, launder money, and bypass capital controls is doing a lot of damage to the industry. This is what Eloísa Cadenas warns, founder of the CryptoFintech consultancy and one of the most recognized people in the ecosystem in Mexico.
"When we say we work in the cryptocurrency industry, people ask us, 'Are you laundering money? are you buying drugs?', or a series of things that stigmatize for the simple fact of saying that we are using bitcoin", said Cárdenas.
She outstands the need to change the narrative around bitcoinespecially in Mexico, where it has been said that drug cartels use cryptocurrency to launder money, but without making a comparison with other methods they use, which distorts the information.
A few days ago they released news here in Mexico that the Sinaloa and Jalisco New Generation cartels launder billions of dollars with cryptocurrencies. We are not going to say that this does not happen, but here the issue is, what do you compare it with? Or what do you contrast it with? And if that's the only information you put out, then the regulator is left with that, and that doesn't really provide clarity on what's really going on.

Eloísa Cadenas, entrepreneur in the bitcoin industry in Mexico.
"These are factors that harm the cryptocurrency industry," Cadenas added during an interview he gave to the Colombian Blockchain Association, which was transmitted by TwitterSpace.
Actually, the cartels of Mexico and Colombia prefer banks and not bitcoin to launder moneyas reported by CriptoNoticias based on a report by the International Narcotics Control Board (INCB).
To move, hide and launder money, cartels flock to the banking system, money carriersbulk cash smuggling, alternative remittance systems (such as hawala), mobile or internet payments, and cryptocurrencies.
However, the stigma around the use of bitcoin persists and this It is something that not only happens in Mexico, but also in Colombia.. This was pointed out by Camilo Suárez, an entrepreneur in the cryptocurrency industry and president of the Colombian Blockchain Association, who also participated in the conversation.
Many people think that those of us in the cryptocurrency industry are committing crimes or laundering money. Unfortunately they do not stop to think that it is not so and the truth is that they should take enough time to understand that in this industry there are tools for them to create relevant and simple business models, such as remittances, for example, which are driving the entire industry.

Camilo Suárez, entrepreneur in the Colombian bitcoin industry.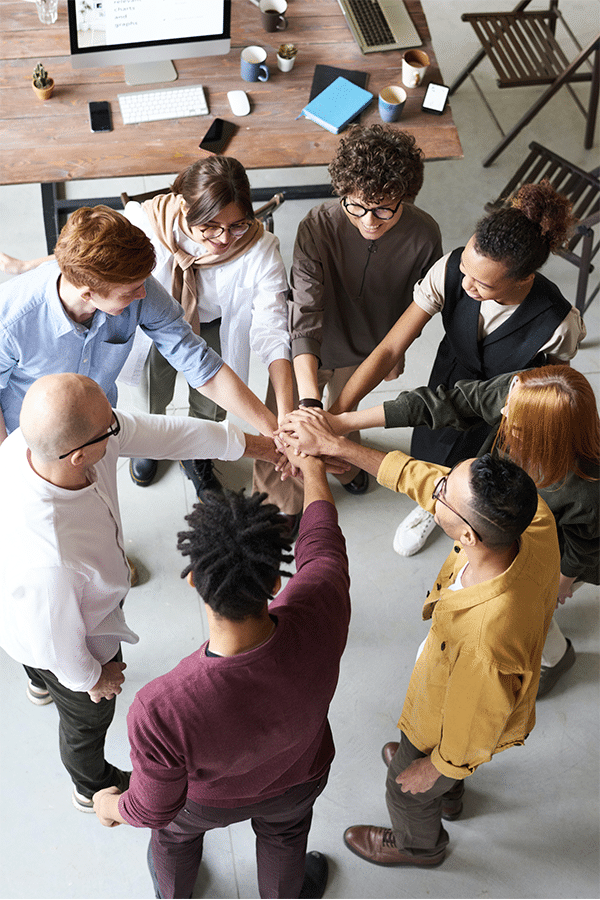 Other challenges of undertaking with bitcoin in Mexico and Colombia
Entrepreneurship in the Latin American bitcoin industry It is a task full of challenges. It is a job that requires facing challenges, from the personal, to the regulators, even in the academic part, as Eloísa Cadenas explained.
"Many times you have to start knocking on doors to undertake and when you do, you must also talk about what you do, explain what your work is about and why you add value to the industry or what what you are doing offers," added Cadenas.
For her it is a challenge to keep your work team aligned, which is a constant and permanent task. But he particularly considers that it is key for the industry to evolve, and to reduce the gender gap that exists in the ecosystem.
It is a challenge for us women to make ourselves heard, even if we are at a table or in a Board of Directors with 2,530 men. We already know that this is not an industry that is typically marked by women and this is something that has been discussed for a long time, so what we must do is break with that, and that is why it is key that we make ourselves heard. That implies that we must prepare ourselves up to 23 times more than what a man could be prepared.

Eloísa Cadenas, entrepreneur in the bitcoin industry in Mexico.
In relation to what was mentioned by Cadenas, CriptoNoticias recently reported that the predominance of the male presence in the ecosystem, is crippling cryptocurrency adoption in the world, which is why it is necessary to attract more women to this sector.