To support their growth, Mexican Small and Medium Enterprises (SMEs) have an "ace up their sleeve", it is the nearshoring. This business practice poses multiple opportunities for economic units, especially those dedicated to the construction industry, given the increase in the number of industrial projects.
The benefits of the relocation of production chains in Mexico is already a reality that can be seen, according to the Ministry of Economy, Mexico will receive an investment of 2,000 million dollars for nearshoring, a figure that will surely be exceeded at closing of the year.
And it is that, with the arrival of new companies in Mexico, the construction of spaces, such as industrial parks, increased the work for companies in the sector. According to data from the Mexican Association of Private Industrial Parks (AMPIP), there are more than 10 new industrial parks that were built between 2021 and 2022 in Nuevo León.
While, in the first quarter of this year, the inventory of industrial spaces in the state grew 30%, according to data from the firm Colliers Monterrey. At the end of March, said market registered an increase of 172,260 square meters. In this context, the Tesla factory being built in Santa Catarina, Nuevo León, is the emblem of the nearshoring in Mexico.
technology support
Like any opportunity, this trend entails a responsibility and to face the challenge of making successful building projects, the digitization of processes is key to meeting the expectations of foreign companies, in case of working directly with them, or with Mexican contractors. , owners of industrial parks.
In both cases, companies are required to have increasingly digitized processes that allow them to maintain control and visibility in the different stages of construction, as well as in the management of resources, both material and human. These benefits increase the efficiency of work on site, improving delivery time and reducing costs.
Today, companies that build industrial spaces count on technology as an enabler, such as the solutions that Procore and its allies have available, which have shown that process virtualization and cloud storage, for example, serve to have a better managing what happens before and during the project.
EGA Project Management
EGA Project Management, is a family business, based in Monterrey, Nuevo León, that specializes in the construction of industrial projects, with foreign financing. It is important for them to have a tool that allows them to monitor each building they carry out on time and ensure their clients, foreigners, the supervision of the work.
The solution to this need was found in the Procore software, which gave them the ability to "have all the information centralized and accessible to all participants in construction projects." The solution times were much faster", explains Gerardo García, director of EGA Project Management.
Nexxus
Another example of a successful and timely adoption of technology in a construction company is Desarrollos Industriales Nexxus, a Neo-Leonese company founded in 1991 and currently develops, operates, and rents its own industrial parks.
Additionally, another issue that has had a positive impact on the sector are projects related to nearshoring, They represent a new source of employment and economic activation for the country. In this sense, Ariadna Romero, Construction Manager at Desarrollos Industriales Nexxus, points out that, "without a doubt, in an industry as demanding and changing as construction is, technology forces you to continuous improvement and constant training."
With the help of the Procore platform, engineers and supervisors can now make reports on the progress and incidents of the work, accompany them with photographs and put them online, so that their clients and team in the office maintain supervision of the project.
The high demand for industrial spaces is obvious. In order to meet these commitments, companies capable of building, with high quality and that comply, in turn, with customer specifications, are required. In this sense, technology, such as the one provided by Procore, is the tool that will help companies to comply in a timely manner with their construction projects.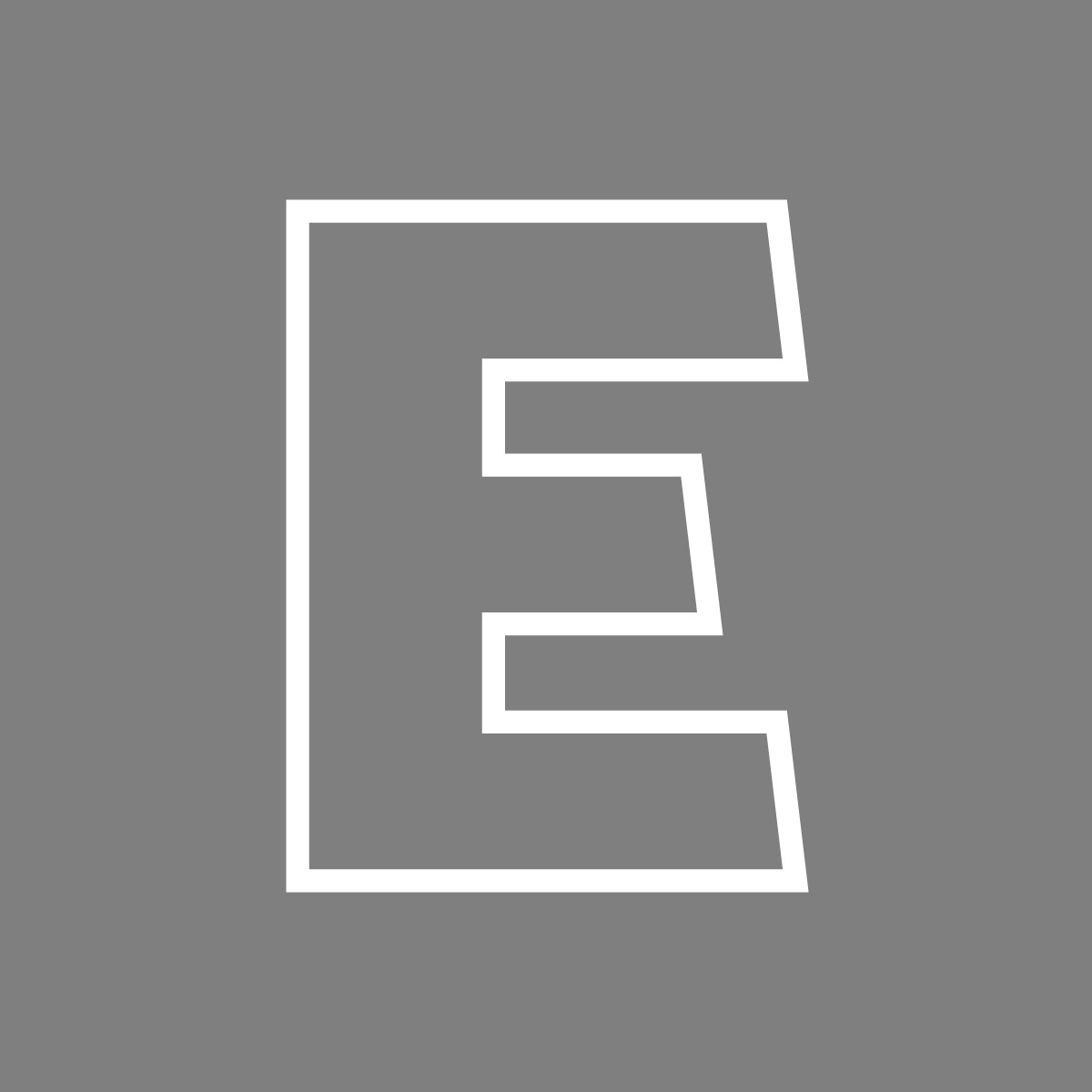 Editorial Team
The editorial team of EMPRENDEDOR.com, which for more than 27 years has worked to promote entrepreneurship.