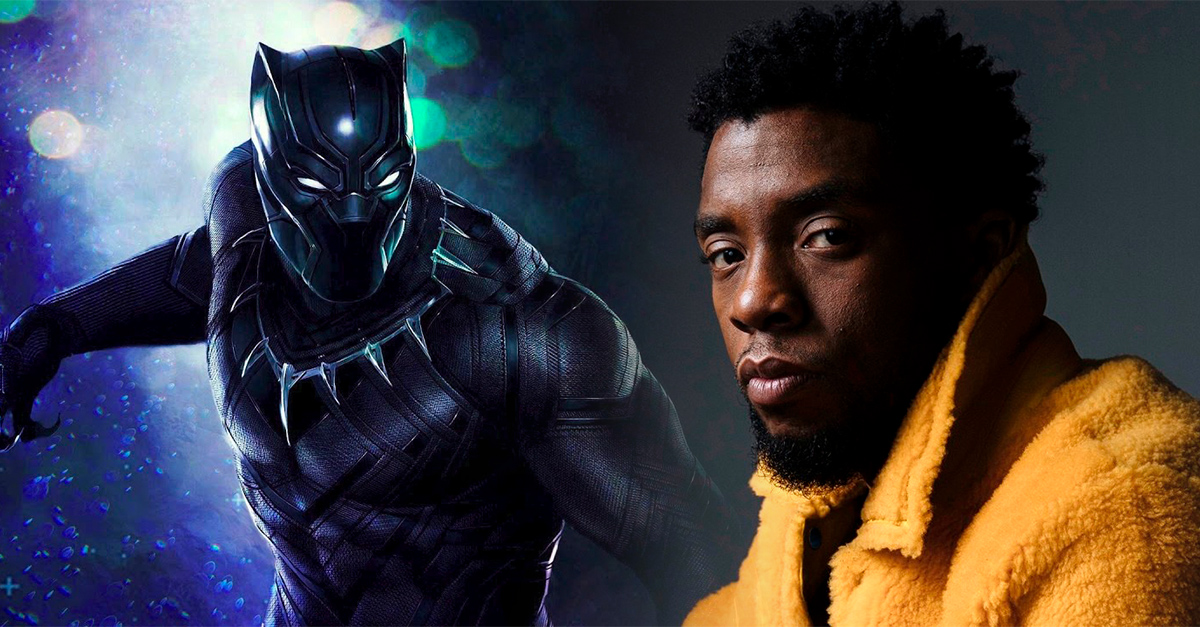 Black panther It represented a resounding success for the Marvel Cinematic Universe (MCU, for its acronym in English). The film grossed a little more than 1.3 billion dollars globally and was the second highest grossing film of 2018, being surpassed only by Avengers: Infinity War. In addition, it was praised by critics for its cultural relevance and is, thus far, the only MCU film to have won an Oscar, as well as the first superhero film to be nominated in the Best Picture category.
Chadwick Boseman portrayed King T'Challa, the wearer of the iconic costume of Black panther and protagonist of the film. Unfortunately, the actor passed away in late August last year after an uphill battle with colon cancer.
The future of Black panther
After his death, doubts arose among the MCU fans about what would happen to future projects. Kevin Feige, the president of Marvel Studios, has assured that the actor will not be replaced, that there will not be a new King T'Challa and that the aftermath of Black panther They will focus on other characters, such as Shuri, T'Challa's younger sister, or Nakia, one of his allies and close friends. In addition, people involved in the production of the next sequel have ensured that the script was worked very meticulously to explain the absence of the superhero.
However, the response of the fans it has been very divided. While some fully agree and think that it is a way to honor Chadwick and his legacy, there are people who believe that the character of T'Challa deserves to continue, since his story has only just begun.
Chadwick's brother spoke
One of the most recent opinions in this debate came from Derrick Boseman, the actor's brother. In an interview with TMZ, Derrick said that Chadwick was aware that a character like T'Challa was "bigger than him" and that although he never spoke about the future of the legendary Black pantherHe did recognize how important the character was because it is a very positive representation, because in the world of superheroes there are not many of the caliber of T'Challa.
Derrick gave his own opinion and he believes that it is very important that the character move on and that there is no problem if you have to find another actor. He expressed that, for him, depriving children of a superhero like T'Challa would be very sad.
A sequel full of controversies
This arises at a critical moment in the production of Black Panther: Wakanda Forever, since the filming has not been able to continue due to the controversial opinions of Letitia Wright, who plays Shuri, as she refuses to be vaccinated against covid-19, which prohibits her from entering the United States, where the film.
There is currently a petition called #RecastTChalla, with which they want to get the studio to reconsider its decision and that the character of T'Challa can continue to appear in the movies. The petition has almost 50,000 signatures.
#RecastTChalla is not a petition to replace Chadwick Boseman – no one could do that. Nor are we asking for an immediate replacement, nor do we want other characters, such as Shuri, to take the mantle of Black panther. This request is merely to request that T'Challa continue to appear in the MCU. #RecastTChalla is a call to fill the role that Chadwick Boseman worked so hard for.