If you love adventure and are a backpacker at heart, exploring the route of virgin cenotes in the Veracruz jungle will be an unbeatable adventure. We tell you where it is!
It is a route of cenotes in veracruz little known, which are located in the south of the state, nestled in the Sierra Madre del Sur. The Uxpanapa Valley, one of the largest municipalities in Veracruz and adjacent to the state of Oaxaca, is home to these turquoise beauties, in a jungle area that you will love to discover.
Just as you read it: cenotes in Veracruz!
It is no longer necessary to travel to the southeast of Mexico, in the Yucatecan peninsula, to admire and swim in splendid turquoise-colored cenotes, because in Veracruz, the inhabitants of the region have four to seven cenotes located, although it is said that they could be Some more.
Do you want to escape to Veracruz city? discover and plan here an unforgettable experience.
The effect is due to the limestone soil that naturally filters the rainwater and accumulates it in large pockets that give life to these cenotes, some of which are very deep, but of a beauty that they share equally.
What else to do?
In addition to the cenotes, you will be able to see how the water is born from the ground in the water holes, and hydrate yourself in the springs. The inhabitants have built small pools where you can cool off among small rock canyons, while the fall of waterfalls and the song of the birds accompany you during your hyper-relaxing stay.
It is recommended to go with time so that you can enjoy the spaces. You can take your camping tent and the inhabitants near the cenotes, they will indicate the places to spend the night. In addition, with them you can eat the best of three regions, with exquisite dishes with seasoning from Oaxaca, Chiapas and, of course, from Veracruz.
Destination
Learn more about San Andrés Tuxtla
Destination
Learn more about Tlacotalpan
Destination
Learn more about Veracruz City
Destination
Learn more about Costa Smeralda
attractions
El Tajin Archaeological Zone
papantla
Responsible visit
It is a beautiful place and for it to continue in the same way, it is necessary to consider leaving as little human footprint as possible. Here are some recommendations for a safe and responsible visit.
do not leave garbage
Do not play loud music so as not to disturb the surrounding animals or bother other visitors
Do not use chemical products such as sunscreens or sunscreens. Not even biodegradable.
As it is a jungle environment, do not touch tree bark or eat herbs or fruits without consulting the locals.
Wear non-slip footwear
Comfortable clothes
If you're going camping, don't light campfires.
How will you get to these cenotes in Veracruz?
By road, you can arrive via Veracruz, to Acayucan and from there move towards Matías Romero, to Boca del Monte. From Mexico City it will take you about 6 and a half hours to get there.
Do you want to escape to Veracruz city? discover and plan here an unforgettable experience.
By plane, you can go to the Ixtepec, Oaxaca airport and from there, go to Matías Romero and then to a town called Boca del Monte and from there the locals can drive you to the cenotes. From there, it will only take you 2 hours to get there.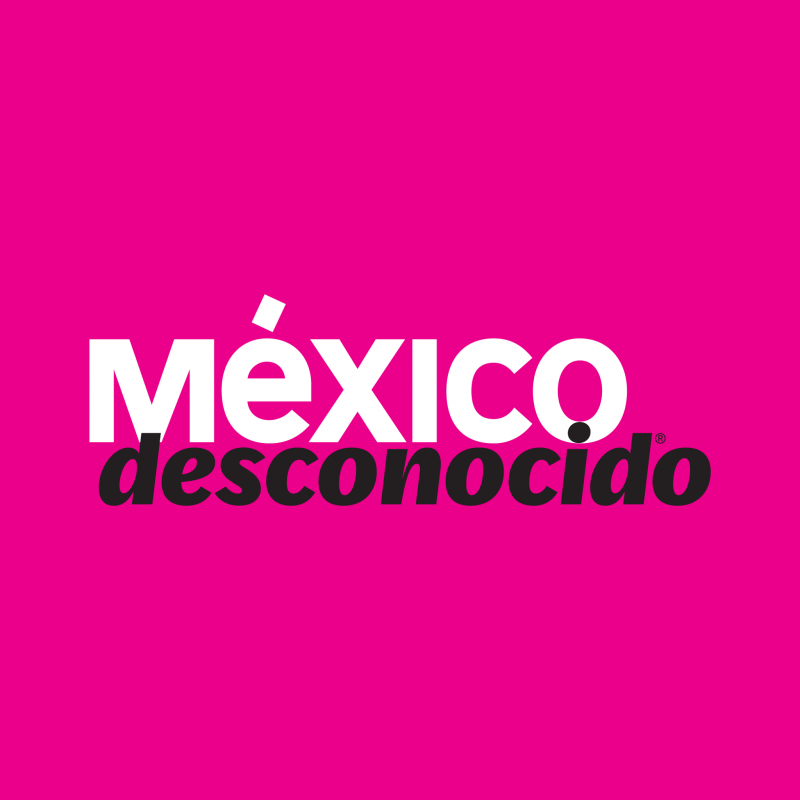 Dahida Gutierrez
Communicologist; admirer of the colorful and talkative Mexico that exalts itself with traditions and its people.