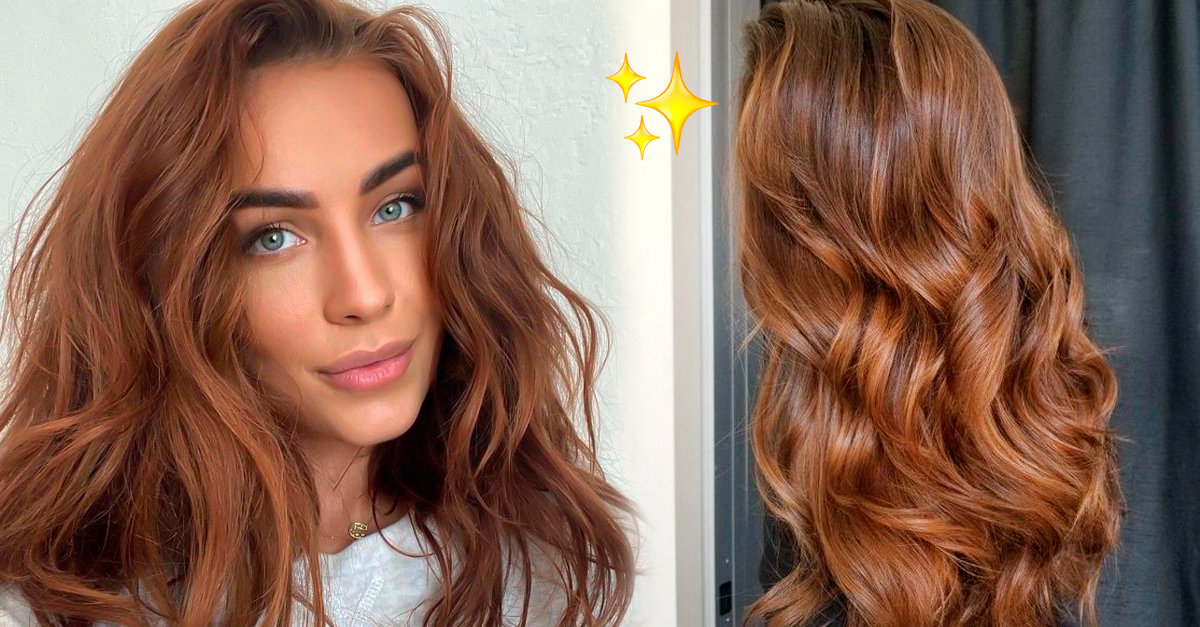 Spring is just around the corner and the hair color trends that will become our favorites have already made their presence known.
If you are looking to refresh your look, caramel color is the ideal choice. Due to the perfect balance it achieves between its vibrant reddish, blonde and brown tones that mix in perfect harmony, in any of its ranges, it promises to be the main color of the season. So before you book your next salon appointment, be sure to check out these amazing options this trend has to offer.
1. Honey caramel
If you're not sure about taking the plunge into a radical change, a honey caramel shade is a great alternative. Due to the dimension and body that both shades provide, the result will be dazzling.
2. Light caramel
The mix of reddish and light brown colors with a matte finish will make your hair look fresh and shiny. Best of all, it's so versatile that it goes perfectly with any skin tone.
3. Golden caramel
If blondes are your thing, golden caramel hair works perfect to achieve a look sophisticated.
4. Dark Caramel
The dark caramel shade is beautiful and subtle so it will make you look fresh and fun. Also, it is perfect on tanned skin. Ideal for the beach!
5. Copper Caramel
This coppery caramel shade is the way to go if you want your hair to enhance any of your outfits. It will make you obsess over the new you!
6. Intense Caramel
If what you want is a look Glamorous and wild, a deep caramel shade will enhance your beauty even more. Ready to steal all eyes?
Which one are you going to choose?