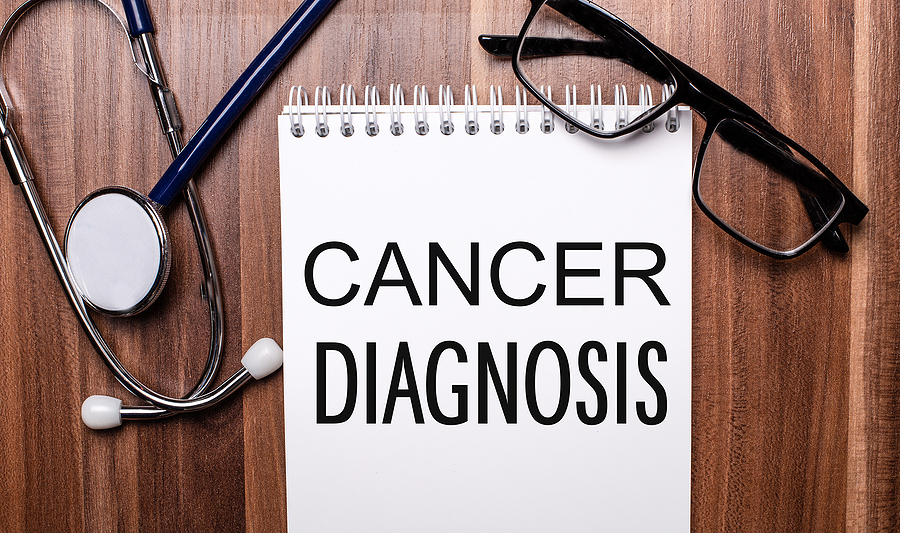 Genetic mutations and the development of cancer cells have been increasing, due to different factors, which in many cases can be controlled. Among them we have, smoking, radiation, chemical agents and new strains of viruses. Hence, cancer is also related to risk factors; such as obesity, sedentary lifestyle, hormonal changes and chronic inflammation; increasing mortality rates in the world.1
Despite this, research and technology applied to health has managed to establish a diagnosis of this type of disease at an early stage. Achieving in many cases an effective treatment, which offers to alleviate the disease and improve the quality of life. Hence, prevention programs run by government entities become a real public health challenge, which benefits the entire community in general.2
Cancer detected early is life expectancy
In fact, for countries like Mexico, the fight against cancer is an ongoing task. For this reason, prevention and control programs are carried out, which reduce the number of deaths. Essentially, because according to the latest statistical data issued by the national government; https://www.inegi.org.mx/contenidos/saladeprensa/aproposito/2021/cancer2021_Nal.pdf; It is observed that this pathology does not give truce.
It is thus, as we see, that children and young people in a range of 0-29 years of age are severely affected by leukemia. While, men between 30-59 years move between colorectal cancer and digestive system. Likewise, women have a high prevalence of breast and cervical cancer.
Similarly, men over 60 years of age have problems with the prostate, lungs and liver. And the ladies, outside of breast cancer, add pathologies of the liver, colon and lungs. Hence, cancer becomes the third cause of death among Mexicans and is a cause of concern for health entities.
Various ways to make an effective diagnosis
Unquestionably, being attentive to the signals that our body emits is the first task we must do. Since, in this way, the health professional will establish a clinical picture and a diagnostic test scheme adjusted to the individual needs of the patient. Hence, laboratory tests of body fluids and tissues are at the first level of medical evaluation.3
Since, with this, it is intended to assess the concentration of certain substances such as proteins in the blood and tumor markers. However, other techniques are generally required, such as imaging tests; tomography, magnetic resonance imaging, or scintigraphy; to show any anomaly in the internal structure. Likewise, the biopsy will give a closer look at the type of cancer cells that are developing in the body.3
In this way, the oncologist will have a more accurate vision of the pathology he is facing; from the type of cancer to the stage in which it is advancing. Thus, a treatment with drugs, chemotherapy, surgery, radiotherapy, targeted therapy or stem cell transplantation is established, seeking to control and eradicate the proliferation of cancer cells and their associated damage in the different organs of the human body.
References:
1.Salas D., Peiró R. Evidence on cancer prevention. Rev. esp. sanid. penit. [Internet]. 2013 [citado 2021 Jun 29]; 15 (2): 66-75. Available in:
http://scielo.isciii.es/scielo.php?script=sci_arttext&pid=S1575-06202013000200005&lng=es
M. Bernal Pérez, FJ Gómez Bernal, GJ Gómez Bernal. Delayed times in the diagnosis of cancer. Attention prime. [internet] 2001 [consultado 29 jun 2021]; 27 (2); 79-85. Available in:
https://www.sciencedirect.com/science/article/pii/S0212656701787781.
National Cancer Institute. How cancer is detected. Available in: https://www.cancer.gov/espanol/cancer/diagnosis-stadification/diagnosis.