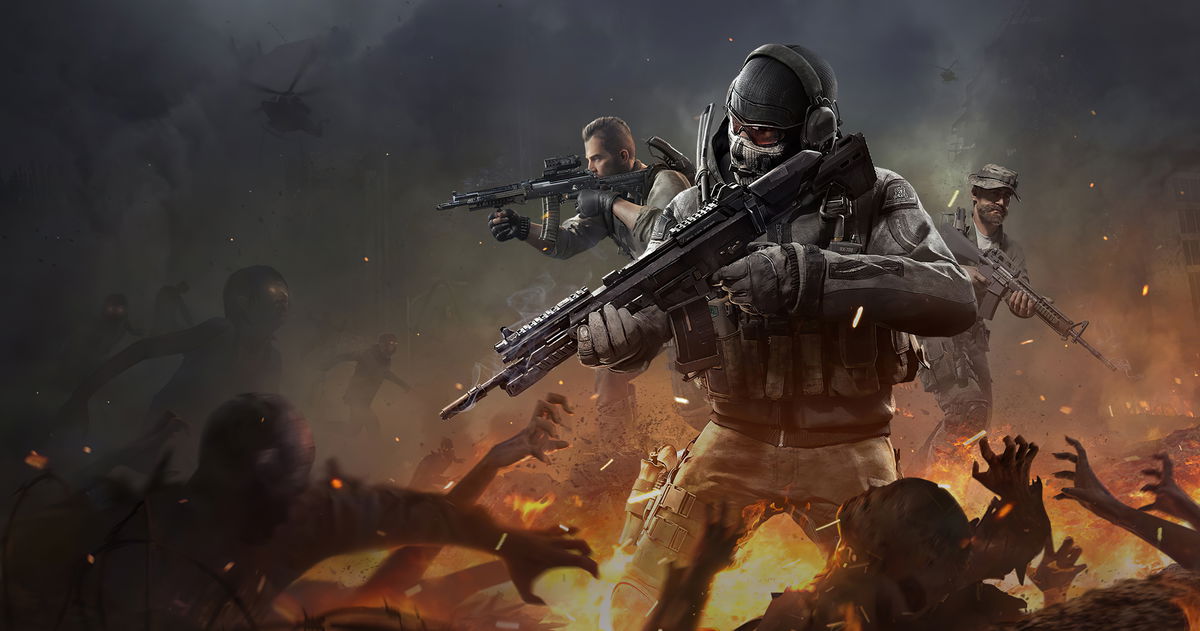 Share
Users of the service seem to have to wait longer to play a Call of Duty day 1 and at no additional cost.
Call of Duty we could say that It is one of the most important sagas in the video game industry, so much so that someone who is not up to date on this subject will know at least two sagas: FIFA and Call of Duty itself. Its importance in the generation of PlayStation 3 and Xbox 360 was enormous, being that it popularized not only its genre, but it was even to blame for the success of YouTubers of gameplays, since most started uploading their games of some title of this saga. .
Bearing this in mind, it is logical to think that Call of Duty It is something like the goose that lays the golden eggs of Activision Blizzard, and therefore that they would take great care of it (something that is not so true but we are not here to talk about it). Therefore, if we associate concepts we can conclude that, after the purchase of Activision Blizzard by Microsoft, the first of its sagas to enter Xbox Game Pass would be Call of Duty, but this may not be the caseat least not in the short term.
Best Call of Duty (CoD) for PS4
Marketing deals are evil
We already know from the beginning that Microsoft will respect the existing agreements with PlayStation, because let's remember that this saga has always been closely linked to the Japanese brand, but This may work against you when it comes to wanting to introduce these day 1 titles on Xbox Game Pass.
As explained by Tom Henderson, since these marketing agreements exist with Sony, and since Microsoft has committed to complying with them, nothing will change for the saga until approximately the year 2025 or 2026This is because the agreement is for 3 more games, and not according to leaks, that would be the year when the third title would be released. We might think that this is nonsense, and that Microsoft should be able to put the game on their service whenever they want, but Let's remember that Deathloop and Ghostwire: Tokyo are not yet on this service (nor on Xbox consoles in general)and the purchase of Bethesda is complete.
Sony's deal lasts for the next 3 games I believe.

MWII, Warzone 2, and Treyarch's game. So if Microsoft obligates Sony's existing deal, which they have said they will, nothing should change until CoD 2025/2026 (depending on when that releases). https://t.co/DqMJ1aKJW7

— Tom Henderson (@TomHenderson_) May 26, 2022
For now we have to wait to find out if this is so, but I'm telling you that everything points in that direction. If you were waiting for the purchase to be confirmed in order to play Call of Duty Day 1 with your Xbox Game Pass subscription, I recommend that you be patientbecause it seems that you are going to need it.
Related topics: Call of Duty
Share
Sign up for Disney + for 8.99 euros and without permanence Subscribe to Disney+!