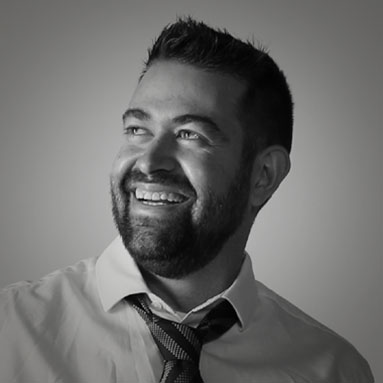 If you work in a corporate or have managed to professionalize your business or are on the way to achieving it, you surely know what I am talking about.
How are your KPIs going, if you have already updated your OKRs, if you have used your budget correctly, how is the CAC going, what is your churn rate, etc. These are some of the terms that you surely already know and carry out or that you must master and start applying.
Now, reaching the end of June, not only does the second Q end, which was April, May and June, but the first S, the first semester of the year, also ends. What were your goals for these deadlines? Did you reach them? We still have two Qs ahead of us, 1 S more, will it give you time to achieve the annual objectives?
It is time to pause, both individually and collectively. Review the objectives, analyze why or why we did not arrive, and more importantly, review what we can do to react. Surely there will be issues that cannot be compensated, that bonuses have been lost, that objective was no longer achieved, but maybe, just maybe there is that great annual objective that, although delayed, can still be achieved.
So, let's see the new dawn of the Second S and the Third Q as a new opportunity to reinvent ourselves, to vindicate ourselves or even to plant ourselves with an even better face and finish breaking records, challenge ourselves even more and give a blow of authority to show our worth. individual and collective.
And that is why I leave you with 3 reflections so that the rest of the year is the best performance you have ever had, of course it can!
My goals for the first Qs and First S and at a global-year level, were they challenging enough? Or maybe they were too ambitious? A purist might not agree with me, but planning is flexible, before it was very strict, but today the world moves so fast that every Q, the world moves dramatically.

What happened that allowed me to reach or not reach my goals and what can I do for the rest of the year to help me improve? This is not only on a personal level, it is also on a group level. Do a self-assessment and reflect, being brutally honest, on what you have stopped doing, what is not given to you and how you can solve it. Remember that you can always ask for help, that you are not alone and that you will be surprised by being inquisitive and looking for how to achieve things, instead of always having excuses.

To what extent did we give correct collective follow-up to everyone's objectives? It is important that, despite the fact that it is ideal for everyone to keep in mind and follow up on their own indicators and objectives, (independence then) and empowerment. But also a culture of follow-up, even from group pressure, helps a lot, to keep it in mind and to have healthy competition. What are you doing to achieve it?
It is worth reflecting, taking a moment and closing the year with everything. In my case, every month I have a whole day of planning at the managerial level, so as not to get lost in the operation. Have moments to be strategists and if necessary, adjust.
What do you think? What does the future of 2022 look like for you?
Comments, doubts or complaints: arturo@birth.mx
www.birth.mx