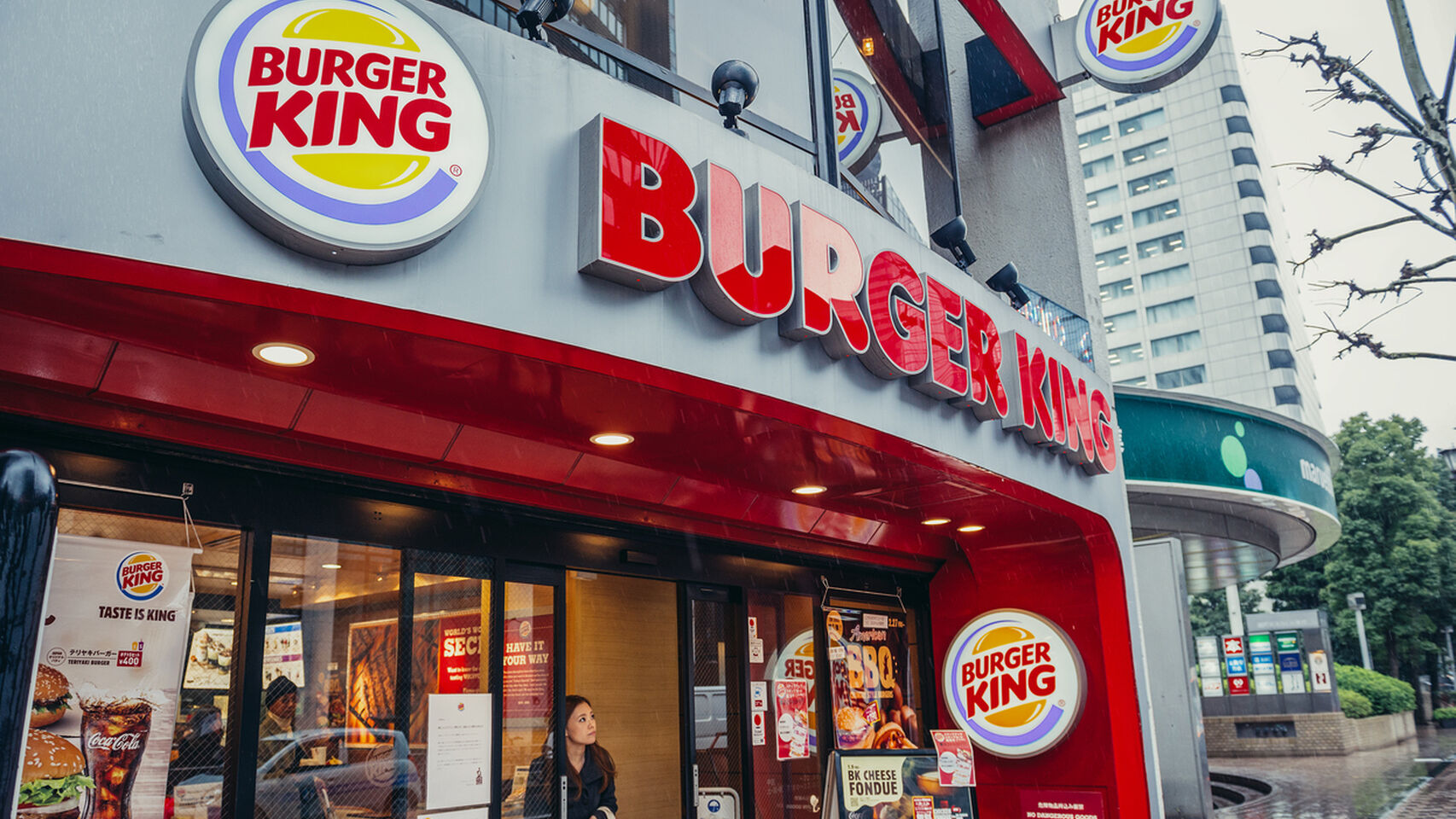 In social networks, Internet users applauded the action that a Burger King employee had with a couple of street children and that, in turn, has praised the brand.
Burger King is one of the most popular fast food restaurants in the world, a chain that has almost 19 thousand establishments globally.
According to data from StatisticalIn 2020, the year of the pandemic, the company recorded total sales of approximately 20 billion US dollars worldwide, a figure that speaks to the preference that consumers have for the chain.
Much of why diners prefer one brand or another is due to the service employees provide to consumers; good customer service is capable of winning over customers yes or yes.
A few days ago, to mention an example, the case of a Burger King employee was reported, who, thanks to his service, won the sympathy of the diner, who, through his Twitter account, made the story known. of the brand worker.
"Uncle @BurgerKingMX, what a good employee you have at your Metro Revolución branch; super good activity, super efficient service and speaks two languages. Excellent 5 star service. I will come back again."
Now, continuing along the same lines, it is time to talk about another employee of the restaurant chain who, with a simple action, has managed to elevate the brand.
The fact was also reported on Twitter, where the user @principemty revealed how the restaurant worker gave ice cream and soft drinks to a couple of street children, who, according to his tweet, were asking people for money.
"This guy gave us cones and soft drinks to some children who were asking for money on the cruise. They had already eaten, they wanted a dessert, "he detailed in his publication.
This guy gave some cones and soft drinks to some children who were asking for money on the cruise. They had already eaten. They wanted a dessert? ? @burgerking_es @BurgerKingMX pic.twitter.com/6iuTou5aPr

— HUGOMX (@principemty) January 19, 2022
Despite the fact that the tweet received some criticism, the truth is that actions like these, far from affecting brands, enhance them, especially in a context such as social networks that, as we know, are often full of claims and complaints of all.
Proof of this is that Burger King's own Community Manager responded in a more than positive way, acknowledging the work of the brand employee and making it clear that the action was wise.
"Exactly what a king would do!" wrote the company's CM
Exactly what a King would do! ??

— burgerkingmx (@BurgerKingMX) January 20, 2022
In times dominated by social networks, it is essential for brands to have a great communication strategy.
Let us not forget that the arrival of the pandemic caused, among other things, the acceleration of digitization in various parts of the world, with social networks being more than a space for interaction, but a vital tool for marketing and advertising for companies.
Given this, social networks became truly powerful platforms and brands, which already had a strong presence in that universe, have tried to get the most out of their different strategies.
Nowadays, we are subject to the conversations that take place on social networks. These, in some way, set the tone for what we do not find out through the news, either on television or on specialized websites.
Beyond being just spaces to meet and connect with old and new friends, the truth is that they are now very useful work tools and a good mirror of what is happening around the world.
Now read: