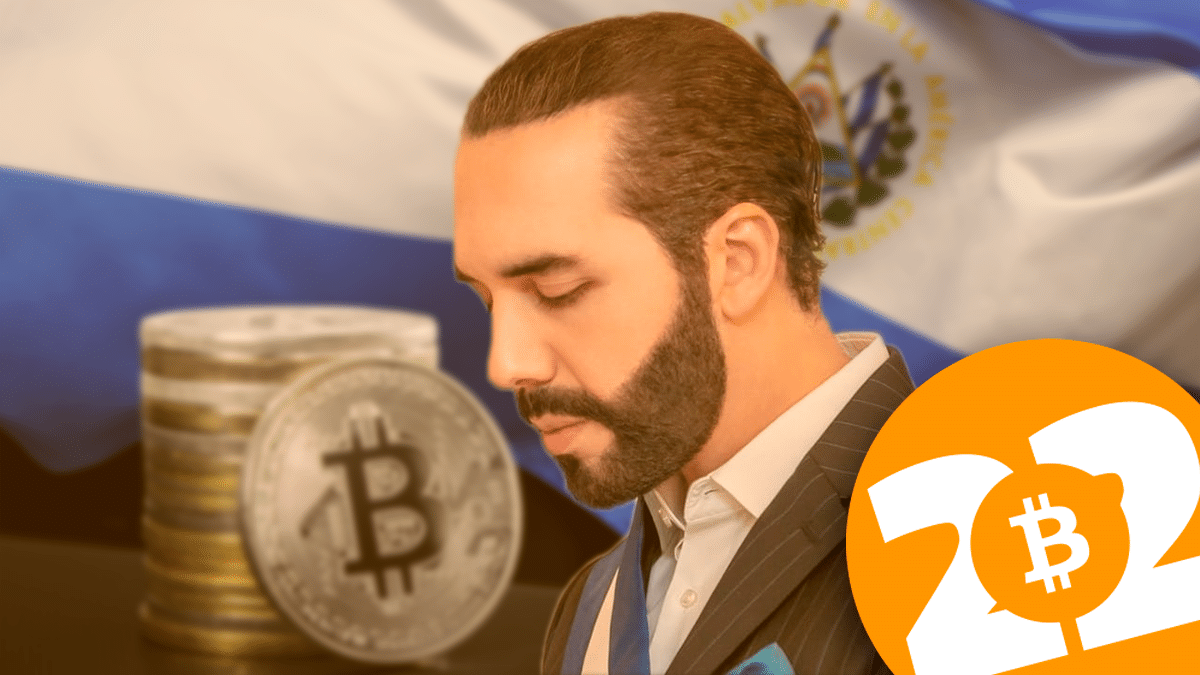 Key facts:
Nayib Bukele was going to participate in a conversation on Thursday, April 7.

The president will not be able to attend due to "unforeseen circumstances" in his country.
The president of El Salvador, Nayib Bukele, announced that he will not be able to attend the Bitcoin Conference 2022, which takes place in the city of Miami, United States.
Through a releasethe president of the first country in the world to adopt bitcoin (BTC) as legal tender, He explained that he is canceling his participation due to "unforeseen circumstances" that require his presence "full time" as president of the nation.
In the text, Bukele assured that he will have to be on another "flank of the battle for freedom." He added that "everything happens for a reason," adding, "Hopefully, we'll soon be able to find out why this had to happen."
The Salvadoran president was scheduled to speak at the most important event of the leading cryptocurrency in the market, tomorrow, April 7, in the afternoon, according to the conference agenda.
Although Bukele does not explain in detail the reasons that stopped his attendance at the event, for two weeks, a large-scale military and police operation has been deployed in El Salvador to capture gang members that make life in the Central American nation.