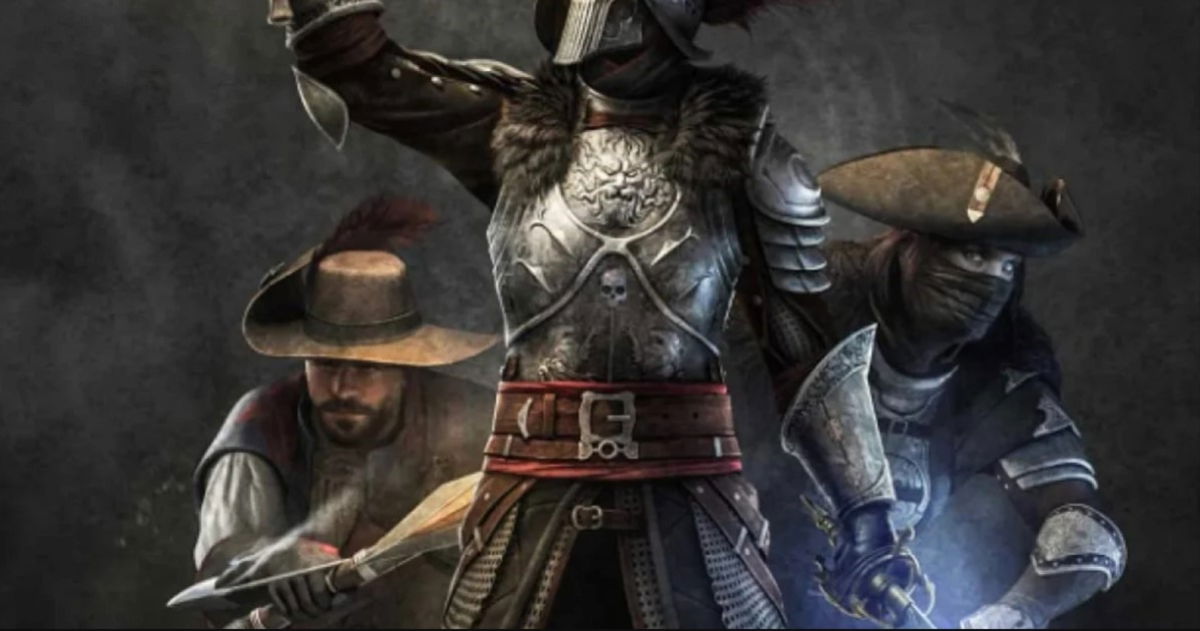 The Amazon Game Studios video game kicks off the year with new features integrated into New World, both in upcoming updates as own gameplay changes. It is known that errors have plagued the game since its launch, so its developers have corrected them, but don't worry, because then we will be giving you all the details in this section of our complete New World guide.
New for 2022 in New World
Among the new features integrated into New World are the mutations, which consist of weekly modifiers of the enemies, both in the dungeons and in the expeditions. This change is intended to increase the amount of difficulty and rewards, given in time spent on the expedition, enemies defeated, and kills.
is also the Threshold Shard among the new features integrated in New World, allowing to expand the capacity of the team and skills, reaching a higher number of Expertise and team points. It is necessary that we get 600 in both as a minimum condition, which will allow us to improve a piece of equipment.
Also among the new features integrated for the game are minor changes, such as the loot adjustment pertaining to each expedition. Too there is a cost reduction on Azoth fast travel, such as a decrease in the pace of patches, thinking more about the changes before releasing them.
We must take into account that having already finished the game With these new characteristics, its continuity is being encouraged., an element that developers in the present and in the future will take into account. Through the current changes, the New World fan community can continue to enjoy this wonderful game.
Related Guides
Sign up for Disney + for 8.99 euros and without permanence Subscribe to Disney+!