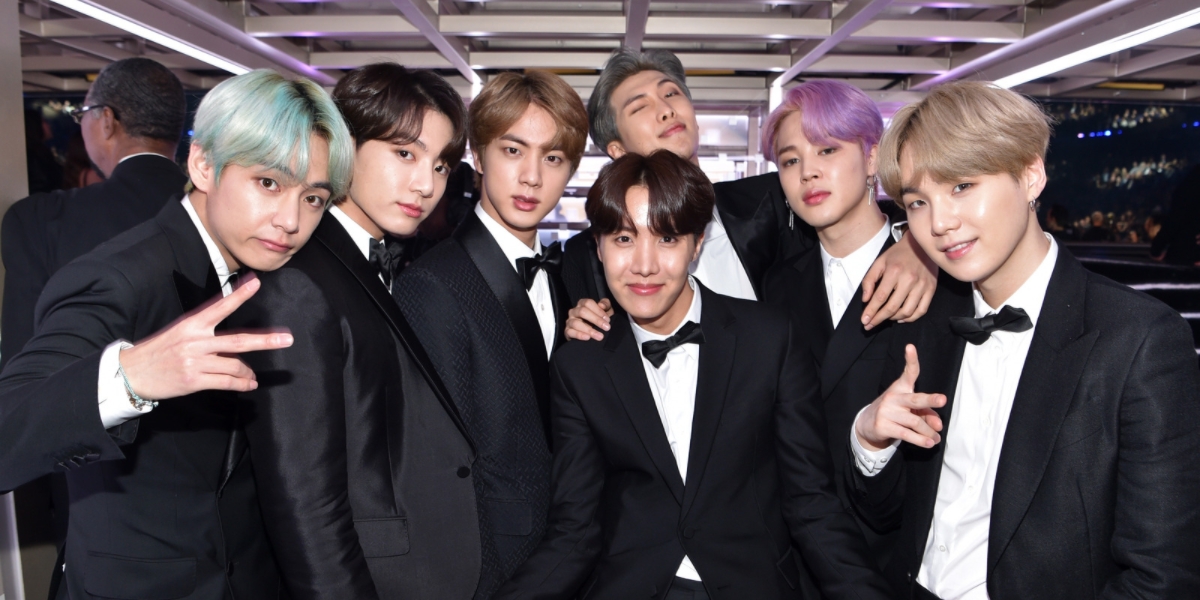 be surprised! Rumors are getting stronger; Before the end of 2022, the members of BTS must do military service in South Korea.
Our K-pop favorites: BTS, would be joining the mandatory military service in South Korea before the end of 2022.
Each of the members of BTS must comply with their country and as citizens, join the army, passing their military service. This was made clear by the South Korean ambassador to Great Britain, in an interview for TMZ journalists.
"Young Koreans are highly expected to serve the country, and those BTS members are role models for many generations of young Koreans, so it is important that they shoulder this duty as South Korean citizens."
It may interest you: 'The squid game': the photo for which it is believed that BTS's V will appear in the second season
BTS goodbye to the stage
Upon entering the military service, the boys of BTS would not be able to continue their artistic career as usual, as their military obligations would keep them off the stage for more than a year.
The intention of the BTS boys is to voluntarily comply with military service, as confirmed by HYBE Labels, the company that represents them.
It is speculated that BTS will have to do military service in 2022, because one of its members, Jin, is already over 30 years old.
Subscribe to the digital edition of the Magazine You Here!