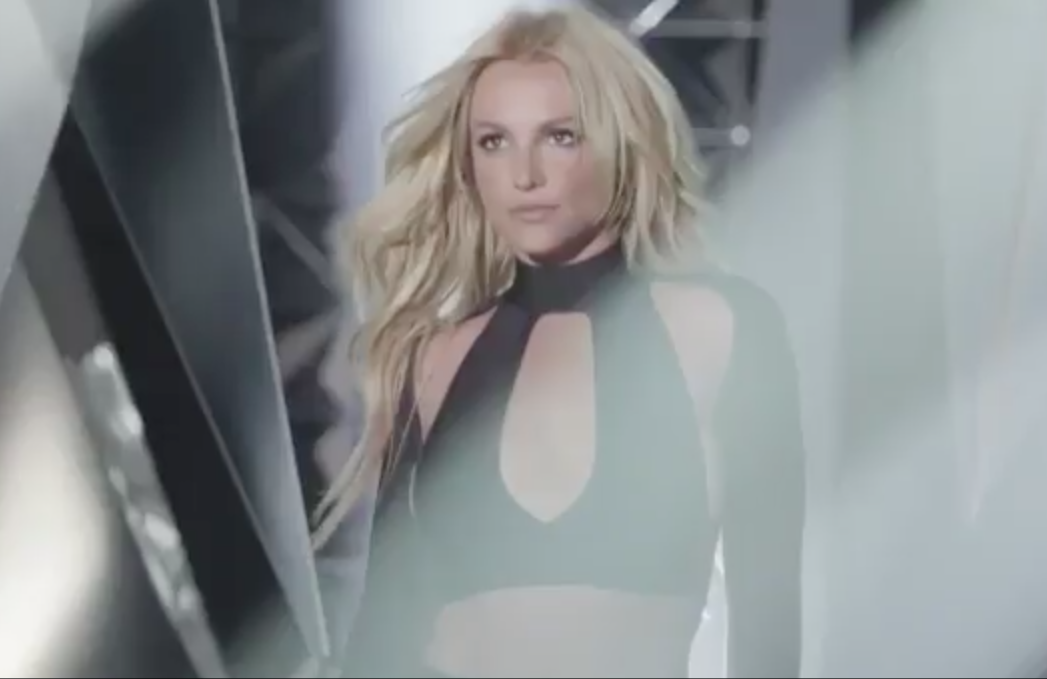 Britney Spears, who recently turned 40 years old, shared a photo through her Instagram account with which she says "a free woman."
Without a doubt, Britney Spears will always be one of the most controversial singers in the music industry, an essential figure in the history of pop and a clear reference for the generation of millennials who grew up with songs like "… Baby One More Time", " Oops!… I Did it Again "," Crazy "," Stronger "," I'm a Slave 4 You ", among many others that, unquestionably, were resounding successes.
Beyond success, Britney Spears is also one of the most controversial personalities in the industry who, despite not being the great pop star she was in the 90's, continues to generate empathy among fans worldwide.
So much so that, now, further away from the spotlight of the press, she has dedicated herself to reconfiguring herself in search of her own freedom.
Thus, during the last few years, she has had a legal confrontation with her family to finally be a free woman, as she named herself in one of her most recent posts on Instagram, which, as often happens with this one. type of personalities, is causing a great controversy.
Yesterday, through her official Instagram account, two photos that the 40-year-old singer shared with her more than 38 million followers attracted attention.
These are two images in which she appears totally naked, although covering certain areas with emojis, as this is only how Instagram allows this type of content.
However, what has attracted the most attention is what he wrote in the description of the photos, because, in some way, it reflects the moment that is happening today.
"The energy of a free woman has never felt better", is the message that accompanies her publication, which, until now, has more than two million likes.
Of course, the message has a very direct background, which has to do with the recent battle with his father to regain control of his career, his money and, of course, his own person, a battle that, it should be noted, he managed to win .
After sharing both photos, the controversy arose among Internet users for "having shown too much", although there were those who celebrated the attitude of the singer, who, at present, seems to be on the road to recovery.
The last few years have been extremely complex for the also known as "Princess of Pop", being the last year, probably, one of the most controversial.
Recall that a few months ago she made the decision to leave Instagram at a time when her fans had launched the #FreeBritney campaign, which refers to the singer's struggle to achieve her freedom and, above all, to regain control of his life after being under the tutelage of his father for several years.
Now read: