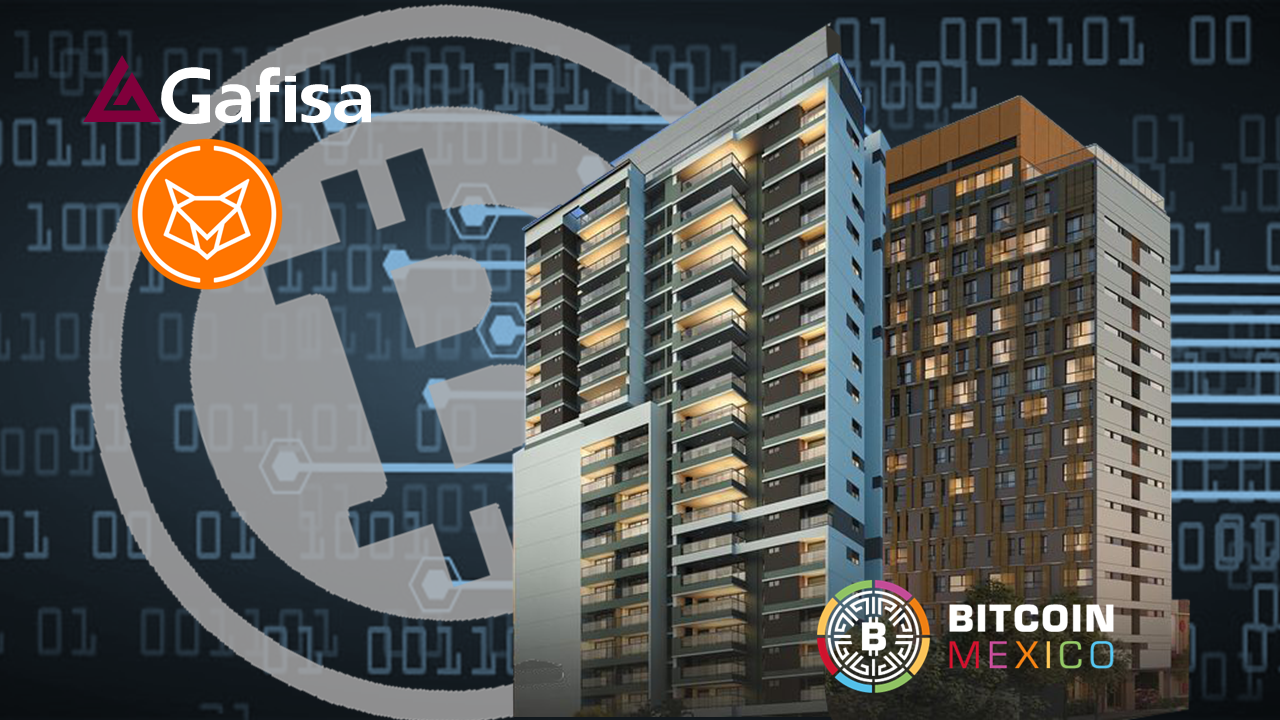 Thanks to its partnership with crypto payment provider Foxbit, real estate developer Gafisa now accepts Bitcoin for any of its transactions.
One of the reasons for the integration of Bitcoin by Gafisa was "the elimination of intermediaries".
One can observe that time and time again the crypto ecosystem grows. Day after day there is news of impact for the digital assets industry and these do not only come from Europe, China or the United States. Blockchain has no geographical barriers and news comes from all over the globe.
This time the news comes from Brazil where the real estate developer Gafisa decided to make way for digital assets and from now accept Bitcoin for any of your transactions. This advance came from a partnership with Foxbit, a crypto payment provider, the site explained Bitcoin Magazine.
Foxbit, through a statement, explained that one of the reasons for the integration of Bitcoin by Gafisa was "the elimination of intermediaries", and does not speak of intermediaries in banking terms, but within their own operations.
In Brazil, as in many other countries, in the real estate market there are many parties that keep a part of the money. In addition to the bank, there are real estate agents, payment processors, commission agents, among others.
With BTC, Gafisa understands that many of these protagonists will no longer be necessary. Thus, there will be quick settlements and at a much lower cost. In turn, since BTC is not forgeable, there is no risk of fraud, which there could be in a cash operation.
These stated explanations respond to the company's own benefits, which also observes that blockchain has a "disruptive nature of technology", with the possibility of opening more opportunities. Even Gafisa invites more companies in the sector to join this payment method.
The importance of the Brazilian market
That a company adopts Bitcoin generates impact, even if one does it in Brazil makes it much more powerful. According to a Chainalysis report, the country It ranks sixth in value transacted worldwide. It only appears behind India, China, the United States, Vietnam and Thailand. How important is Gafisa? It is estimated that 1 out of every 130 Brazilians works with this real estate giant.
"Bitcoin is the largest cryptocurrency in market value and, technologically, the currency with the most ballast in history. It is a currency that is growing in popularity every day, also expanding the possibilities of its use.", reflected Guilherme Benevides, CEO of Gafisa and added "There is a natural trend to digitize payments. If we stop to think that the Central Bank will launch the digital real in 2022, we can conclude that, indeed, digital currencies are increasingly present in the world".
Digital payments are a global trend and Gafisa understands that Bitcoin will probably be one of the great protagonists of the next era. That is why he started with the operation of digital gold in each of his transactions.
You might be interested in: