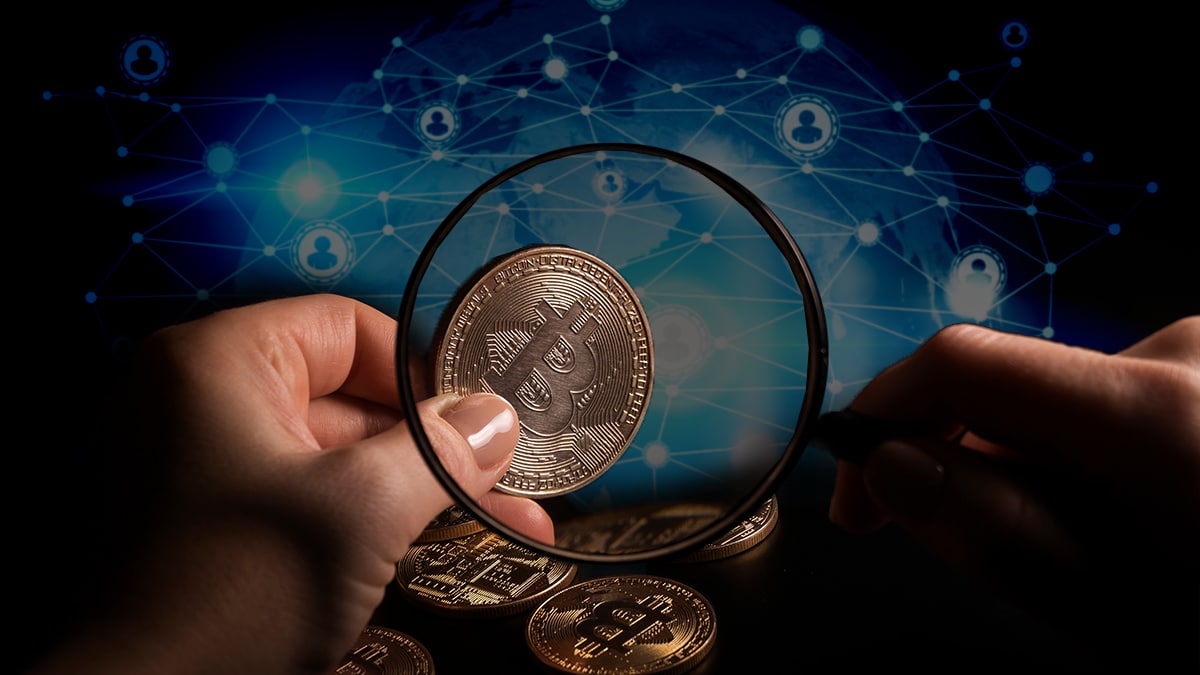 The European Parliament provisionally approved a new rule that will allow transactions made with bitcoin (BTC) to be tracked and the users who carry them out to be identified, just as it is done with fiat currencies.
According to a release of the European Union (EU) this June 30, the objective is to ensure that cryptocurrency transfers "They can always be traced and suspicious transactions can be blocked." This is considered to help prevent money laundering, terrorist financing and other crimes.
Parliament also ensures that the decision taken is aimed at complying with the so-called "travel rule" recommended by the Financial Action Task Force (FATF). Said rule, which has been criticized from the bitcoiner sector, forces service providers with cryptocurrencies to hand over customer datasharing the information with the authorities.
This new EU legislation is part of the new package of laws that aligns with the Regulation on Crypto Asset Markets (MiCA), which aims to create a legal framework for bitcoin, stablecoins and other digital assets within the EU.
MiCA, is currently in full negotiation in the European Parliament and could enter into force in the next 24 months. The regulation has also got some detractors. This is because many consider that they want to regulate cryptocurrencies by applying the same regulations with which traditional financial markets are regulated, when in reality they are different, as CriptoNoticias reported.
There will be no exemptions to comply with the regulations
Regarding low-value transfers, parliamentarians agreed that there will be no distinction in this regard. Therefore, no minimum limit.
"As crypto asset transactions easily circumvent existing thresholds that would trigger traceability requirements, there are no minimum thresholds or exemptions for low-value transfers," the statement said.
In relation to the personal data of users of bitcoin and other cryptocurrencies, the parliamentarians agreed that "if there is no guarantee that the receiving end will maintain privacy, such data should not be sent". This could be related to compliance with privacy regulations.
Bitcoiner community reacts to the measure
In the opinion of Patrick Hansen of blockchain firm Unstoppable DeFi, the new rule "doesn't look too good, but it could have ended even worse," according to Indian on his Twitter account.
He highlighted that for For most transfers to and from wallets, there will be no required verification.
Hansen recalled that a period of time was established for the implementation of the regulations, which would be 18 months after the entry into force of the MiCA Law. Once the indicated period of time has elapsed, a commission will evaluate whether there is a need to modify the rule with minor or major measures.