This Monday is commemorated by the Bitcoin Pizza Dayday used to remember laszlo hanyecza programmer who mined Bitcoin as a hobby decided to transfer 10,000 bitcoins in 2010 to a guy on a forum to buy him two pizzas.
Although he did not regret his decision, if Hanyecz had retained his cryptocurrencies, he would have $308 million today. For that reason these pizzas are known as the most expensive in history and began the biggest festivity of the crypto calendar: Bitcoin Pizza Day, which is celebrated every May 22.
Why is Bitcoin Pizza Day celebrated?
The date has stuck with digital currency enthusiasts as this was the first time a cryptocurrency was used as a payment method. Now that the value of Bitcoin is between 480,223 Mexican pesos per unit, Lazlo has been asked on many occasions if he regrets having made that purchase, and he always answers no. "I do not regret. I think it's great that I got to be a part of the early history of cryptocurrency," he stated.
The digital currency has come a long way since 2010, when Laszlo Hanyecz's purchase of the two Papa John's pizzas from another bitcoin enthusiast marked what is believed to be the first "real world" bitcoin transaction.
The message that started it all
Hanyecz posted on the forum Bitcoin Talk on May 22, 2010writing:
"I'll pay 10,000 bitcoins for a couple of large pizzas, so I have a few slices left over for the next day. I like to have leftover pizza to snack on later. You can make the pizza yourself and bring it to my house or order it for me from a delivery place, but what I intend is to have food delivered to me in exchange for bitcoin where I don't have to order or prepare it myself, kind of like ordering a ' breakfast plate' in a hotel or something, they bring you something to eat and you're happy!
I like things like onions, peppers, sausage, mushrooms, tomatoes, pepperoni, etc., just standard stuff, no weird fish toppings or anything like that. I also like regular cheese pizzas, which can be cheaper to make or purchase.
If you're interested, let me know and we can work out a deal."
How much was bitcoin worth in 2010?
So ten thousand coins were worth about $40. A British user agreed to buy the pizza from him, and even then the buyer got a good deal: the person paid only $25 for the two pizzas.
The date is marked annually by bitcoin users as "Bitcoin Pizza Day."
Today, 10,000 bitcoins add up to approximately $308 million.
"It wasn't like Bitcoin had any value back then, so the idea of ​​exchanging it for a pizza was incredibly cool," Hanyecz told The New York Times in 2013. "No one knew it was going to be this big."
Would you have bought those two pizzas, not knowing that the price of bitcoin would explode?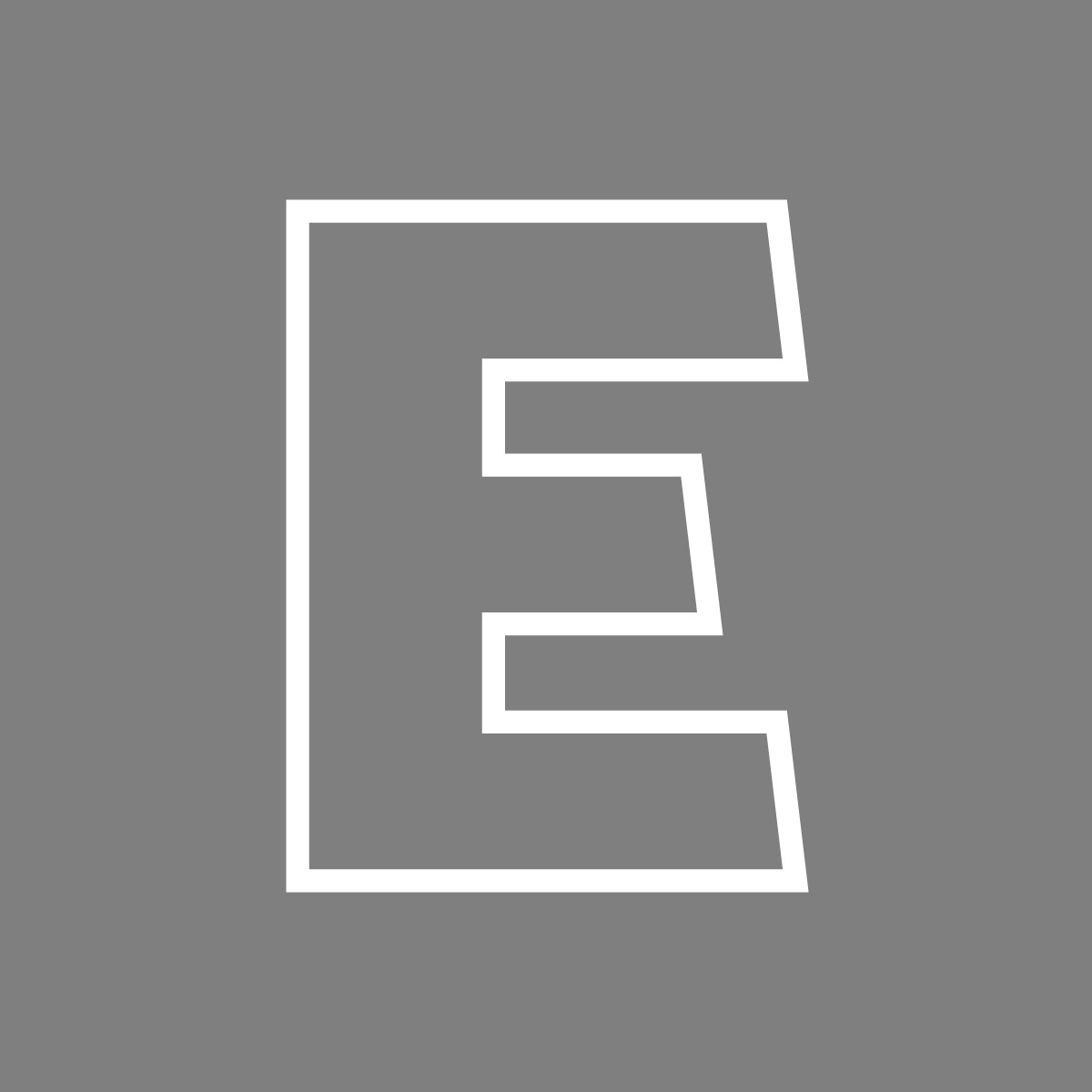 Editorial Team
The editorial team of EMPRENDEDOR.com, which for more than 27 years has worked to promote entrepreneurship.