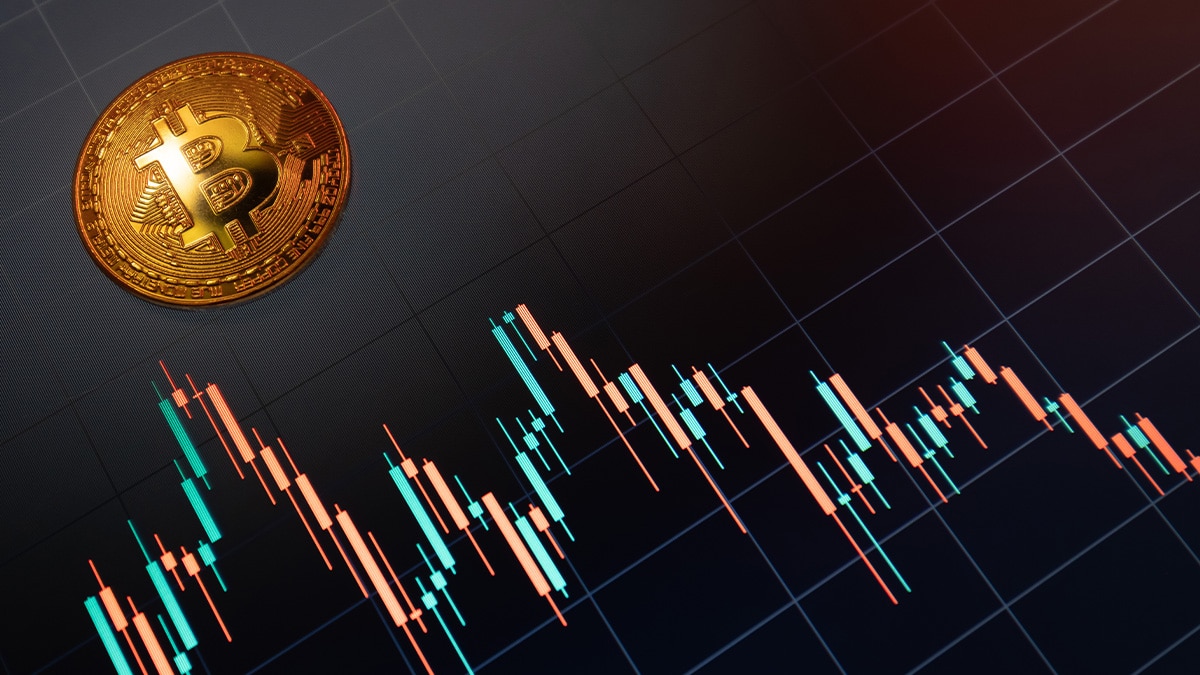 The price of bitcoin (BTC) fell on June 30 to the range of USD 18,000, the minimum it touched for the first time in more than a year, on June 18. Since then, it had rebounded from this figure, staying mostly above $20,000. Although now it touches this level again thirteen days later.
In this way, the downward trend that analysts had predicted is reinforced. Already the previous day, the cryptocurrency had lost the support of USD 20,000, reaching the line of USD 19,000 for the first time in seven days. After falling from this figure on June 30, bitcoin consolidates the downward force stepping on the USD 18,000 range, although it rises at times.
Analyst Tom DeMark had announced that bitcoin was moving in a critical margin that would define its upward or downward trend. For six days, before crashing on June 29, it traded between $20,000 and $22,000 making higher and higher lows.
For this reason, he estimated that a certain strength was evident in the demand that led its price to higher points. Though did not seem powerful enough to break above the $22,000 resistance. In case of not exceeding such resistance, he assumed that the buying level would fall and the supply (selling) force would increase.
This situation causes its price to reach lower values, like the ones we are seeing now. He had predicted the same for the price of ether (ETH), which has failed to break the $1,300 barrier and has fallen to $1,000 on June 30.
Crash of bitcoin and ether leads their investors to unrealized losses
Those who have bought the cryptocurrencies when they were trading higher are now in unrealized losses. This is the case, for example, of MicroStrategy that I buy $10 million worth of bitcoin on June 29 when it was worth $20,817.
Cryptocurrency crash comes on the day the SEC rejected a spot bitcoin ETF. It was expected that it could be the first of its kind that the body approves, since its president, Gary Gensler, had called days before «commodities» to BTC.
However, the rejection of the SEC was forceful, as it has done in the past, which could have caused the fall of bitcoin, boosting that of ether as well. Likewise, the cryptocurrencies are sensitive to the discouraging news of the macroeconomic context, which have led the markets to a downward trend throughout 2022.