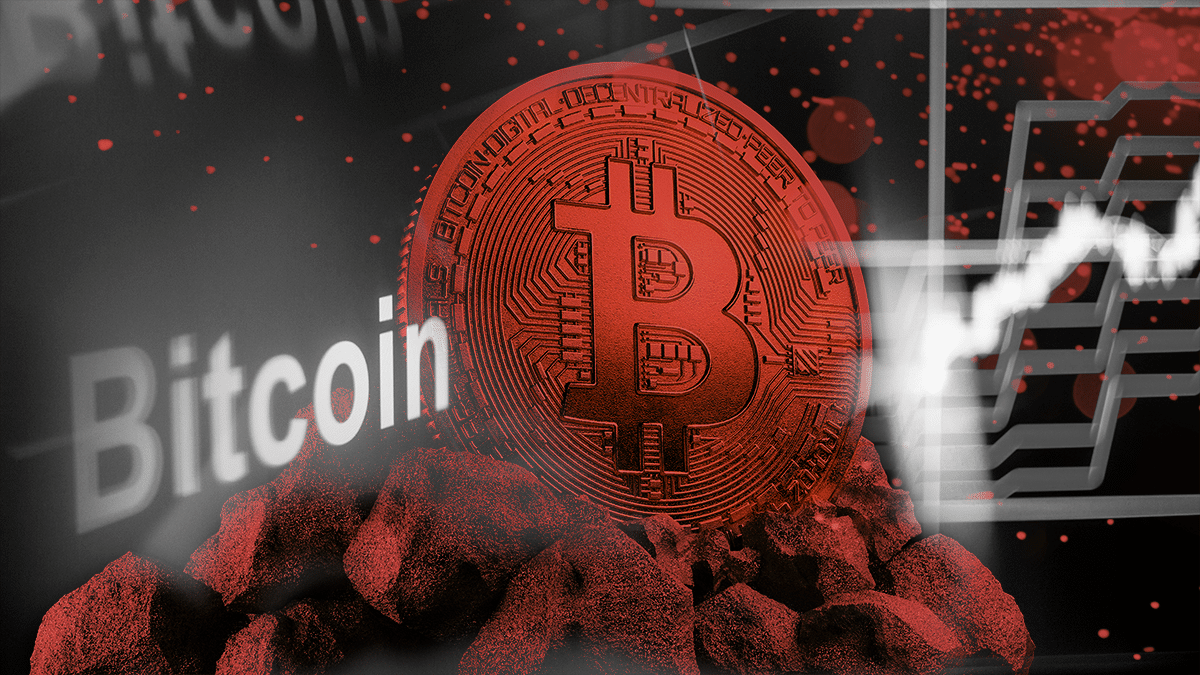 The first quarter of 2022 resulted in moderate losses for bitcoin, whose price had been in decline since last November's all-time high. The 17% drop in January outweighed the price boom in February and March, which led to a quarterly loss of 4.68%.
From the opening day price of $47,767, the declining momentum since the correction began last November 8 led the price of bitcoin to mark a minimum of 35,053 on January 22 last.
The rest of the quarterly period passed with an upward trend that allowed the price drop to be almost fully recovered. After an upward momentum of 8 consecutive days in the green, since March 22, the quarter closed with the last two days in the red.
In this first quarter the losses are moderate, and its performance is the fifth best in the last 10 years, as it is behind four initial quarters with gains from 8.7% (2019) to 539% (2013). On the other hand, the remaining five quarters that are in red show losses between -3.06% (2016) and -49.7% (2018).
The most noticeable contrast of the quarterly performance of the price of bitcoin is noticeable compared to the year 2021, in which the final two quarters closed at 25.01% and 5.45% gains, while the first quarter of that year was stood out with a yield of 103.17%.
War and regulation affected the performance of bitcoin
As can be seen in the previous price graph, there is quite a bit of variability in the quarter. Regarding the 17% drop in January, which made it the worst January for the bitcoin price since 2018, the publication of the Fed minutes announcing an interest rate hike in March was mentioned as a possible cause. .
The logistical problems of electricity and the Internet in Kazakhstan, the second country with the highest concentration of Bitcoin hashrate worldwide, also influenced the decline. The latter led to a stoppage of bitcoin mining activities in that country.
In mid-February, the imminence of a Russian invasion in the Ukraine negatively affected the price, which had been going through a recovery phase. However, once the confrontation begins, the price of bitcoin receives a favorable boost, in part due to the increase in demand for the pioneering cryptocurrency in both Russia and Ukraine, as reported in this medium.
In the last two weeks of March, an upward trend has dominated, associated with an intensification of investment by small bitcoin investors, as reported by CriptoNoticias. The regulatory intensification on cryptocurrencies, by the European Parliament, was associated this Thursday with the fall in the price of bitcoin.