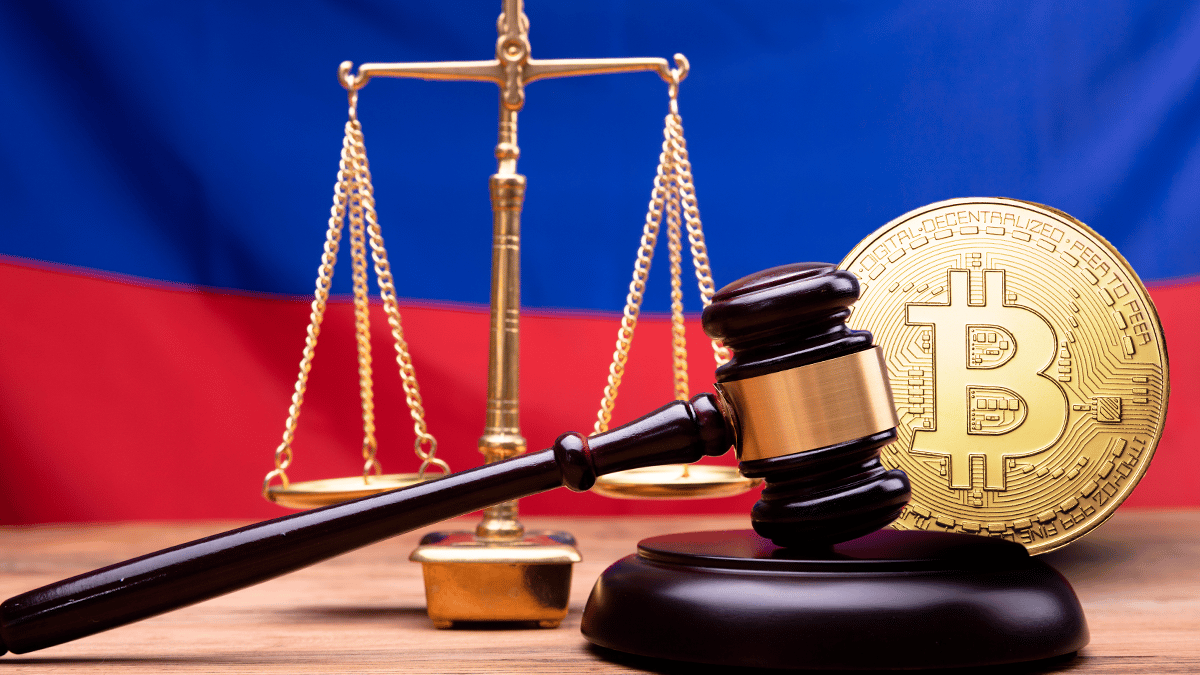 The State Duma, Russia's legislative body, continues to work on creating a legal framework for Bitcoin and cryptocurrencies in the Asian country, as an alternate route to help them evade sanctions. This time they focused on regulating the taxation of the sector, in everything related to the sale, issuance and provision of services with digital assets.
The law "On digital financial assets, digital currency and on amendments to certain legislative acts of the Russian Federation", approved in second and third discussion establishes that companies issuing crypto assets would be exempt from paying VAT (Value Added Tax).
Additionally, they propose to lower VAT for the sale of digital assets such as bitcoin (BTC) among others, as well as exchanges from 20% to 13%, while for foreign companies the law stipulates that it be reduced to 15%, reported the Russian agency Ria Novosti.
In the case of foreign operators that do not have representative offices in Russia, but receive income from sources in Russia, will be subject to tax about rent.
The bill on taxes on digital assets went on to be reviewed by the upper house, and then be sent to Russian President Vladimir Putin who will be in charge of signing and enacting the legislation.
These regulations would be applied within the framework of a relaxation of the rules that apply on Russian territory since 2019. These are the provisions established in the Digital Financial Assets Law, which prohibit the use of cryptocurrencies as a means of payment for goods and services.
The plan underway, according to the regulatory proposal of the Ministry of Finance, is that all operations with cryptocurrencies are carried out through Russian banks, to which exchanges must report. All organizations that operate with bitcoin will have to apply KYC (know your customer policy) and hand over user data to the government. Thus, a regulation is being prepared that will give the State strict control over the market.
This is one more step Russia is taking to open up spaces for alternatives that provide oxygen to the Russian economy affected by the sanctions applied by the West following the invasion of Ukraine.
All these advances of the Russian legislators are especially significant after last Sunday the country could not meet the payment of foreign debt. This, due to the restrictions to operate with dollars and euros. Although the country reported that could paybut only in rubles, denying the default.