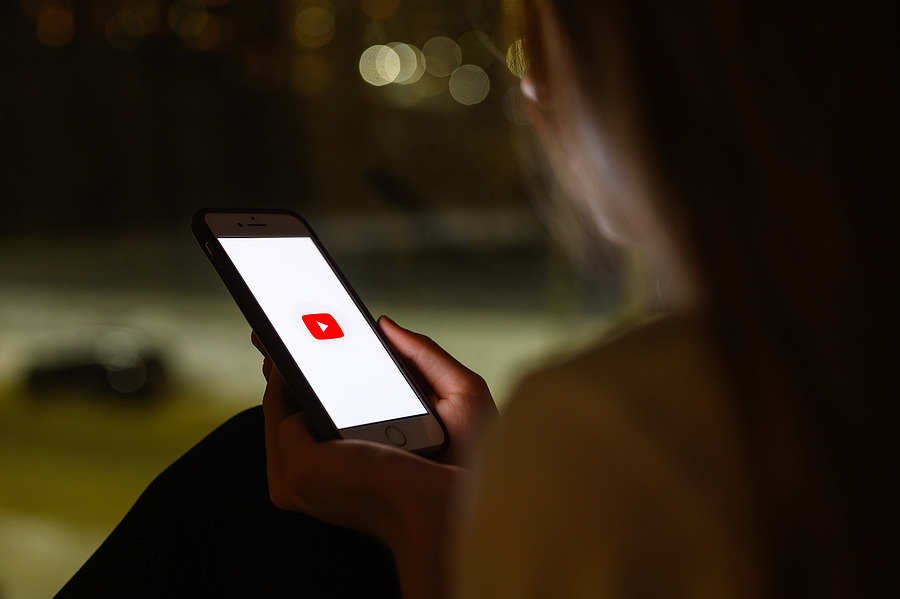 The monetization of content in Russia is becoming an ordeal for influencers in that country after more and more platforms limit their functionalities to capture income.
The latest news is that YouTube and Google Play have suspended all paid services in Russia.
It was a decision of Alphabet Inc.parent company of both technology platforms.
The measure includes subscriptions.
The cause, according to Alphabet, is that the sanctions imposed by Western banks are complicating international transactions.
The decision of the Mountain View company is added to that made by the YouTube and Google platforms with the suspension of the sale of online advertising in the country of Vladimir Putin.
In the same vein, Twitter and Snap also canceled the sale of online ads after the invasion of Ukraine by Russian troops on February 24.
New measures by the platforms include blocking YouTube Premium monetization, channel memberships, the Super Chat feature, and Merchandise for viewers in Russia.
As officially announced this Thursday, March 10, YouTube channels based in Russia will still (for now) be able to generate revenue from viewers outside that country through advertising and paid features, including Super Chat and merchandise sales. .
The free apps on Google Play, also for now, will continue to be enabled to access from Russia.
Meta, the parent company of Facebook and Instagram, had also taken banning measures. In particular, to the official Russian media with the idea of ​​preventing them from creating advertising campaigns or generating income from their platforms.
Later, Mark Zuckerberg's company expanded the initiative by restricting access to RT and Sputnik throughout the European Union.
Now read:
Google cuts advertising monetization to Russian media; RT and Sputnik with less range
They have other data: this is how Russian media report the war in Ukraine and censorship is strengthened
Not with tamales! Embassy of Ukraine loses sympathy in Mexico for racist tweet