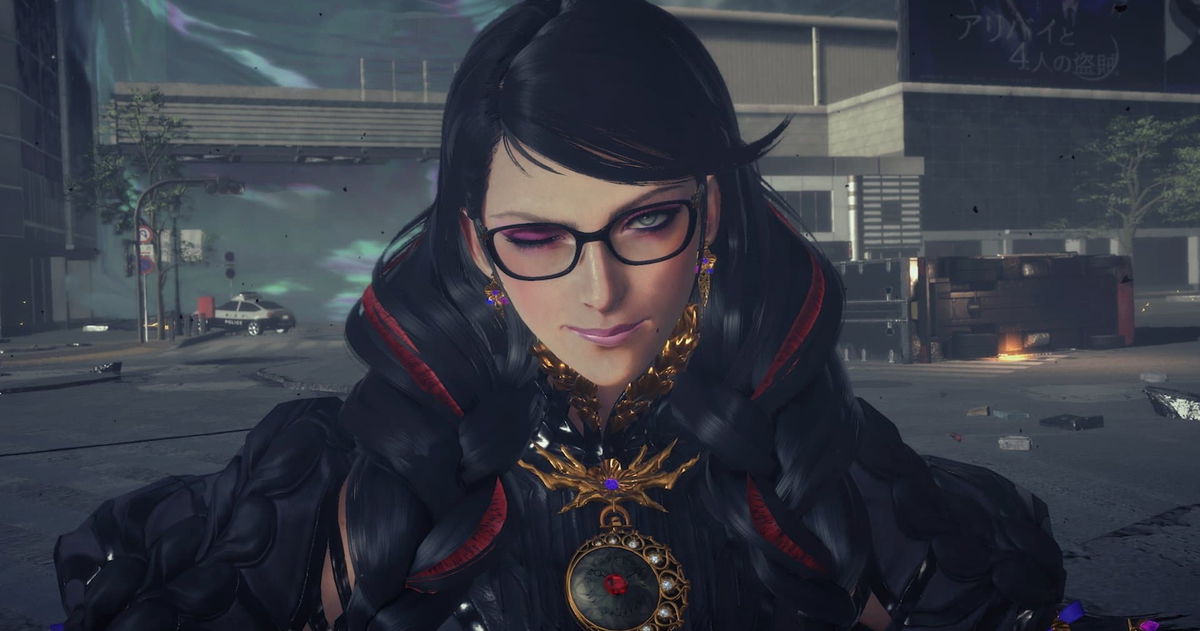 Share
Nintendo aims to have a great end of the year with this and other releases.
There are some who expected to see Bayonetta 3 during the Nintendo Direct Mini from yesterday afternoon, but since it is a game produced by Nintendo itself, it was left out of that third party designation and we will have to wait for news. According to the latest rumors, it would not be necessary to wait long, since the release date would be much closer than we could expect.
A well-known leaker points out that the release date of Bayonetta 3 on Nintendo Switch would be the next October 28. If so, there could be news of Bayonetta 3 from Nintendo very soon, although at the moment there is nothing confirmed.
This leak comes from a Twitter user named Syluxhunter, who a few days ago assured that Bayonetta 3 would arrive on October 28 on the Nintendo Switch. By itself, this message would not have much credibility, but as we see through the forums of Redditthis filter he would have been right with his predictions on more than one occasion. He nailed the appearance of Mario + Rabbids: Sparks of Hope, NieR: Automata, and Persona 3, 4, and 5 in yesterday's Nintendo Direct Mini.
Bayonetta 3 will release October 28.

— Syluxhunter (@Syluxhunter) June 25, 2022
Previously he was also right with the arrival of a DLC to Mario Kart 8 Deluxe, instead of a new installment, the celebration of a Nintendo Direct on February 9 or the delay of Advanced Wars, among other things.
Xenoblade Chronicles 3 announces its mechanics and an expansion pass
More Nintendo Switch releases for the remainder of the year
If this date is met, Nintendo would have the final stretch of the year perfectly on track thanks, it will come first Xenoblade Chronicles 3 next July 29, shortly after Splatoon 3 on September 9 along with back to school, Mario + Rabbids: Sparks of Hope will do so on October 20 and this Bayonetta 3 for October 28. Without a doubt, one of the great companies with the end of the year improved in the industry.
Related topics: Nintendo
Share
Follow Alpha Beta Play and find out about all the news in video games and anime Follow us on Google News