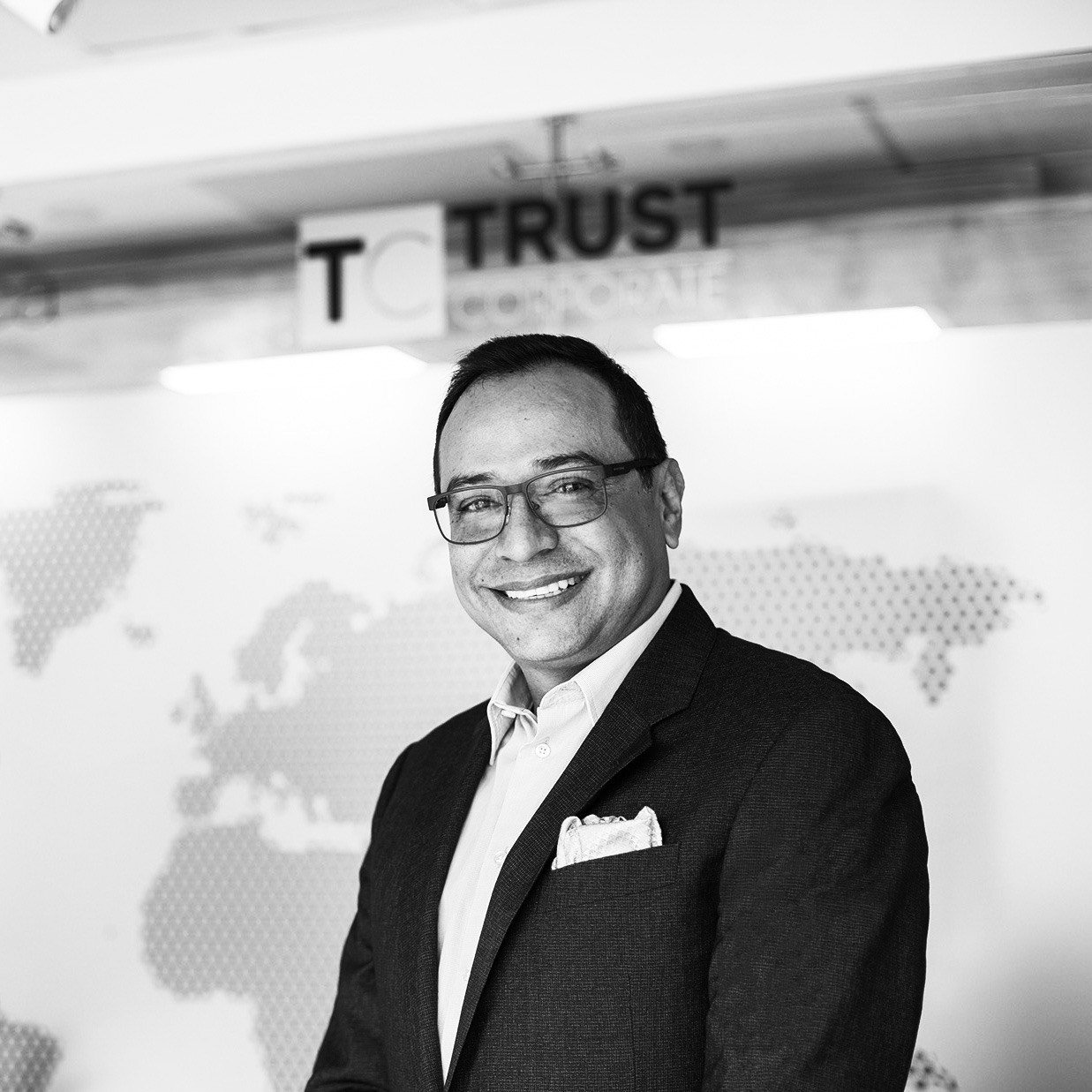 For some time now, and with good reason, people have been giving greater importance to the different benefits that a company grants them when accessing a new job, since they consider that part of their relationship is giving them the most important asset with the one that human beings count: our time.
We invest more than a third of our lives at work and this equation invites us not to reduce their remuneration to a purely economic contract. It is true that you work for a salary, but if you remove the numerical part, what do you keep? why do you really work?
For many people, a stable economic salary does not necessarily guarantee a person's fulfillment. Current work dynamics increasingly require an external actor that balances what happens in family life and in the professional environment that allows organizations have more committed employees to help them retain talent.
Although it is not easy to present a single definition about the emotional salary, we can consider it in a simple way as the possibility of Grant employees affective psychosocial benefits that make them feel comfortable within the company, generating an impact on well-being.
Having a flexible schedule, autonomy, personal growth, professional development, recognition, days off, social benefits, spaces for entertainment in the company, as well as training plans, are some of the benefits of emotional salary , which translates for the company into lower staff turnover rates, reduced investment in terms of selection, training and administration of staff due to the good image of the company, minimization of absenteeism and happy people in the team with a optimum productivity and competition.
Below, you will find some examples of emotional salary that can be offered in organizations to improve working conditions:
Training and education plans: These types of actions are a great incentive and can be used both by the younger generations who are willing to improve themselves, and by the older ones who want to update their professional skills. It is important to make sure that these trainings are of interest to your worker, otherwise, it would become a very discouraging obligation.. Likewise, it is important for companies to focus this training of workers not only for their personal and professional development, but for the best use of the company, I remember that on some occasions I have found training plans where employees are asked their preferences of training and they do not correspond to their work within the company, so if the company does that training it would be for the benefit of the worker but not of the organization.
Recognition for a job well done: Reprimands to workers are made in private, and congratulations in public, It is important to let your collaborators know that you recognize and value their achievements and efforts, especially when these have a direct impact on the profitability and growth of your company. You can give them different types of economic recognition, entertainment or time.
Social benefits: also attractive offer work benefit plans that help your employees improve their quality of life to feel that the company supports them in their personal aspects, such as food, transportation or leisure bonuses.
Grant days off: This is a good way to recognize the effort and achievements of employees. Giving your workers more time for their needs is one of the most valued non-economic factors.
Remember that the emotional salary, in no circumstance, is intended to balance low or inadequate compensation. It's about striking the perfect balance between fair pay and emotional benefits that motivate your team and help your company.