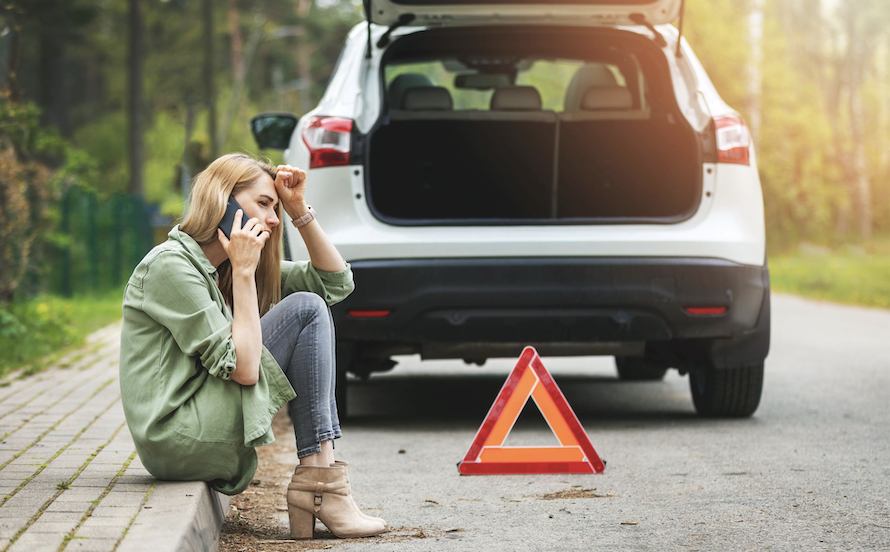 By law it is necessary to have automobile insurance to be able to travel within the streets and avenues of Mexico.

Of just over 35.4 million cars circulating daily in the country, only 6.9 have valid insurance

In 2021, about 301 thousand 678 accidents were registered, of which only just over one percent registered a fatal victim.
For some families, taking out auto insurance means an income that can affect family spending in the first instance; however, when an accident occurs, this expense is extremely beneficial, since, on many occasions, families are not prepared to bear the cost that an emergency situation entails. Safety and prevention are two terms in which lies the importance of knowing the different coverages of automobile insurance to anticipate possible accidents, take care of your pocket and protect loved ones.
Although by law having auto insurance with coverage for damages to third parties is a requirement to circulate within the streets and entities of Mexico, not all inhabitants have this coverage, since data provided by the National Institute of Statistics and Geography (INEGI), point out that only a fraction of people have auto insurance.
According to statistical data by the INEGIDuring last year, just over 301 thousand 678 accidents were registered in the national territory, of which 81.3 percent corresponded only to material damage; 17.6 percent reported injured victims; and 1.1 percent had at least one deceased person.
Do you know the coverage of auto insurance?
Currently there are several options to take out car insurance, since there are bank and private insurers and agents such as Equinox Insurance and Bondswhich offer various coverages such as:
Civil Liability. –

This is the most basic coverage, it covers damages to third parties both in goods and people, it is essential to be able to circulate your car.

Limited coverage. –

In addition to the above, it includes coverage for total theft, fire, lightning, explosion, cyclone, hurricane, hail, earthquake, landslides and flood.

Comprehensive coverage. –

In addition to the above, material damage due to collision and theft is covered, and it can protect you against glass breakage.
Likewise, these plans offer various components to the previous coverage, such as: Road and legal assistance, medical expenses for occupants, important aspects when hiring insurance that supports against this unforeseen expense.
To the Buying a car is of vital importance, hiring an insurance according to your needs, think carefully about the insurance you are going to choose, at least hire the Civil Liability option, it will prevent you from financially decapitalizing yourself in the event of an accident in which you are responsible. deal with damage to third parties.
Now read:
Walmart gets HR right with inclusion; Ford announces new investment in electric cars
Walmart gets HR right with inclusion; Ford announces new investment in electric cars
Millennials transfer their taste for platforms and rent cars instead of buying them
As Elon Musk tweets wildly, Tesla must recall 48,000 cars for defects