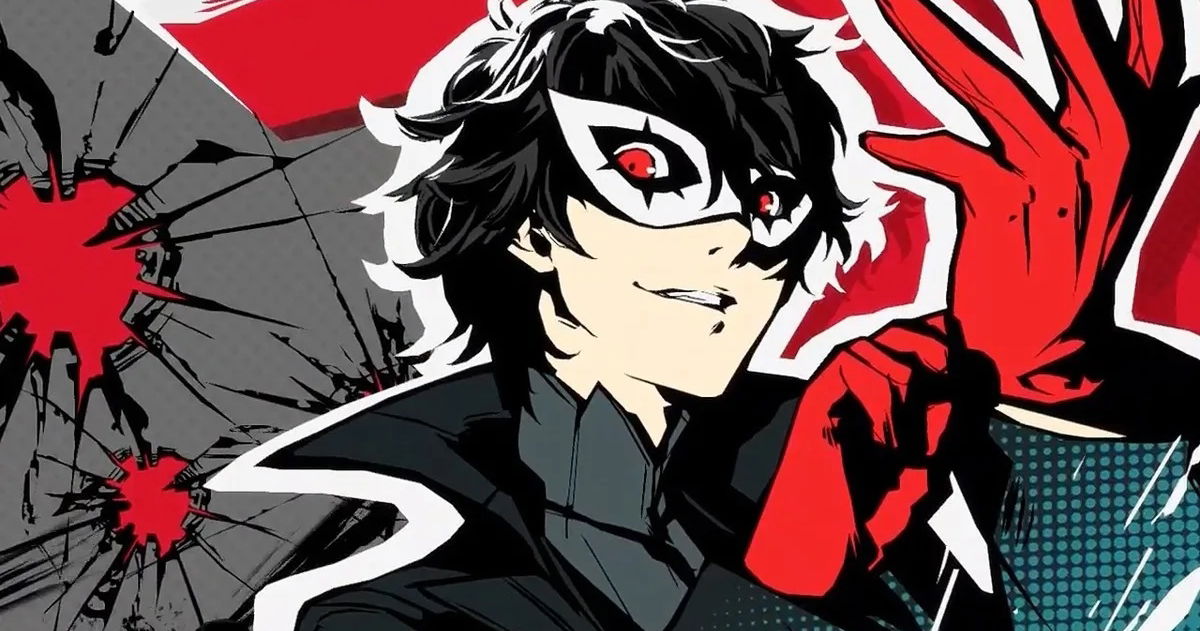 Share
SEGA I raised the idea a while ago.
It's been a while since SEGA showed interest in making Atlus releases cross-platform, or part of them, so hypothetically, The Persona saga could come to Xbox consoles in the future. It seems to be an idea that the Japanese studio itself is also considering, since it asks users in a survey whether or not it should bring Persona to Xbox.
As reported Windows Center, Atlus offers gamers an annual survey to gauge community feedback on their games and future moves, this time also in English for North American countries. It turns out that question number 38 of this survey asks fans where would they want to play new installments of Persona. One of the possible answers is "on Xbox", clearly designed to gauge interest in the franchise among users of Microsoft's console.
Beyond some spin-off, like Persona 4 Arena, no game from the main series of Persona has come to Xbox, despite the insistence of the fans. Usually, Microsoft's console has few representatives of the JRPG genresince it is normal that they end up preferring local platforms such as PlayStation or Nintendo Switch.
In their attempt to conquer the Japanese market with Xbox 360, Microsoft came to develop JRPG proposals such as Lost Odyssey and Blue Dragon with the legendary Hironobu Sakaguchi, creator of Final Fantasy, but did not get the desired recognition despite being two outstanding games. We'll see if Atlus decides to support the genre on Xbox consoles from now on.
Atlus confirms that it has up to 10 projects in development
The Yakuza Example
The Yakuza saga is an example of a classic Japanese saga edited by SEGA that until relatively recently was exclusive to PlayStation consoles, until it decided to bet on the western Xbox audience as well and not only launched the latest installment in the series, Yakuza: Like a Dragon, but all previous installments. Curiously, Yakuza: Like a dragon came out of Xbox Game Pass and it was available in the west several months earlier on Xbox than it was on PlayStation. The new installment in the franchise, Yakuza 8, also features cross-platform development.
Related topics: Xbox
Share
Sign up for Disney + for 8.99 euros and without permanence Subscribe to Disney+!