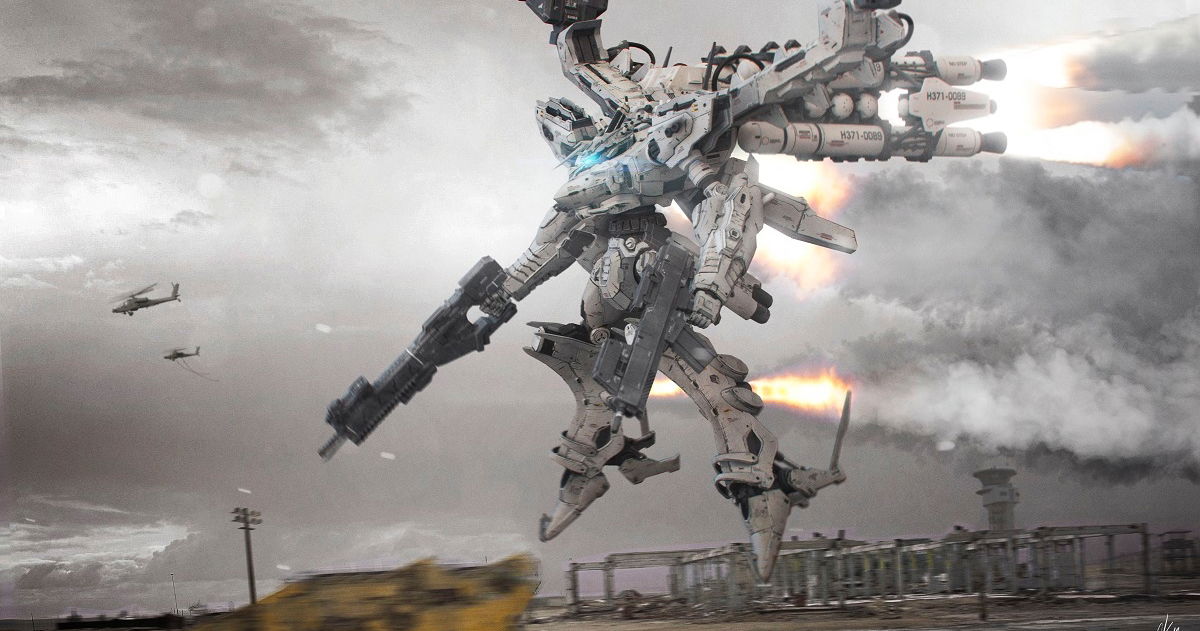 There is life beyond the Elden Ring.
From Software is known to be one of the most revolutionary studios in the video game industry, thereby giving rise to each of their titles being worthy objects of study, in the same way that the launches of these are quite an event. That is why it is not surprising that Elden Ring has taken the award for the most anticipated game two years in a row.
Be that as it may, the truth is that in just a month, the Japanese company will put an end to a long wait, but it also opens the way for many wonder what the next project will be taken by Miyazaki and his team. Well it seems that we will not have to wait too long to find out, since Armored Core VI could have been leaked.
New title information revealed by a poll
This has been known thanks to a publication in Resetera by the user Red Liquorice, which has shared some screenshots and the first details of the title, revealed these through a survey.
In it, data such as descriptions, the mentioned screenshots and even two short videos of the game would have been revealed, one of these being a fight against a boss and the other showing a snowy area of ​​the game. It should be noted that due to the watermarks the videos have not been shared as such, although the screenshots have been.
A third person shooter focused action game
On the other hand, as for the title itself, it would have the Melange, a substance that could advance human society, although it was also the cause of a cosmic catastrophe, causing that with its resurgence, many want to get hold of it, including the protagonist who is among the mercenaries.
In this way, it would be an action title and third person shooter in which we will be able to move through vast and overwhelming maps, with combat having great weight. On the other hand, it must be said that of the videos that nothing has been shown, the user has talked about them, pointing out that the bosses are very similar to those seen in the titles made so far by From Software.
Related topics: Bandai namco
Subscribe to Disney + for only € 8.99! to subscribe
Get 1 Free Month of Audible: Podcasts, Audiobooks & More Audible Free Month