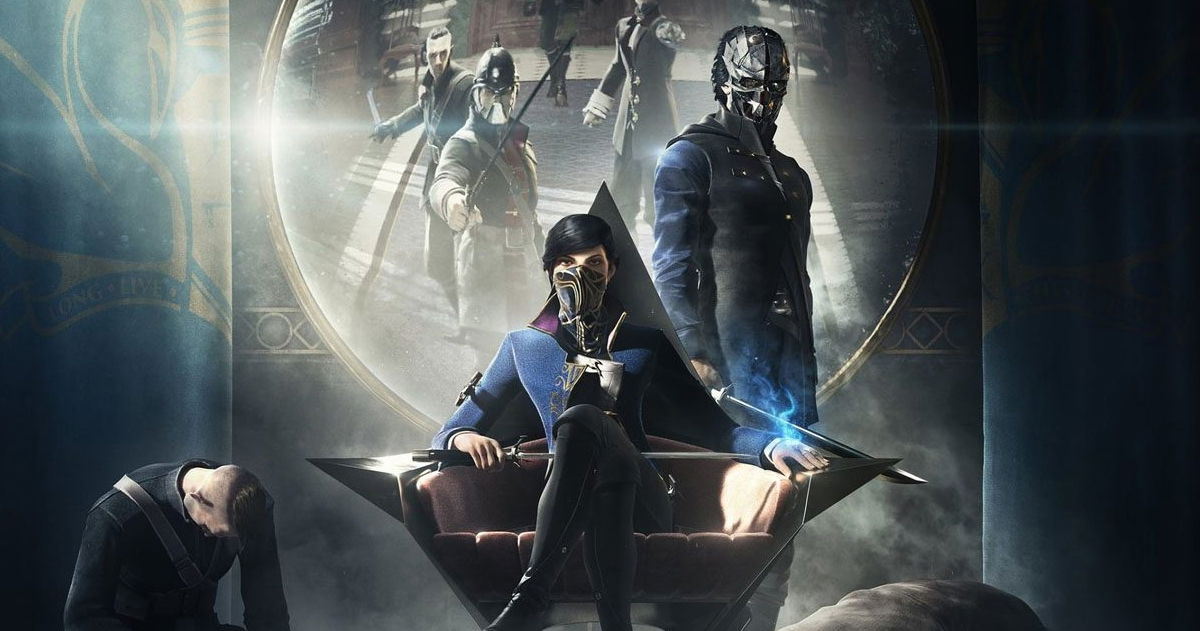 Share
A job offer would anticipate a new project from the French studio.
Following the recent release of Deathloop on PS5, and its long-awaited arrival on Xbox consoles and Xbox Game Pass this summer, Arkane Studios continues to work on Redfall, delayed to 2023 alongside Starfield, and could already be shaping your next project. According to a recent job offer from the French studio, he could be working on a new Dishonored.
As we can read in GameRantArkane Studios would have a Lead Level Design position open with the particular need to be familiar with the design of "action-adventure stealth games like the Dishonored series", which has led fans to think that there could be a new installment of the series underway. It should be remembered that this October the 10 years since the release of Dishonored on Xbox 360 and PS3, so an announcement should not be ruled out in this regard.
At the moment, there are no specific details about the rest of Arkane's projects beyond Redfall, so we will have to wait for official news from the French studio. They will be present at the Xbox and Bethesda event next June, but it is not known if they will announce anything new, apart from showing Redfall news.
They create a Starfield trailer in Unreal Engine 5 and it's the best thing you'll see today
Dishonored, Arkane's Jewel
Despite being recognized as one of the best action and stealth series of the last decadeA benchmark in the immersive sims genre and in level design, Dishonored has never been a best-selling franchise. After the launch of its second installment, the French team decided hibernate the series and try other ideas, like Prey, for some the best Arkane Studios game to date. Raphael Colantonio's latest before leaving Arkane to found Wolfeye Studios, creators of Weird West, did not do well in sales either.
Already part of the Xbox family, Arkane released Deathloop and plans to launch RedFall in 2023. We'll see what he has in store from then on, check out our Deathloop review for all the details on the latest from the creators of Dishonored.
Related topics: Xbox
Share
Sign up for Disney + for 8.99 euros and without permanence Subscribe to Disney+!