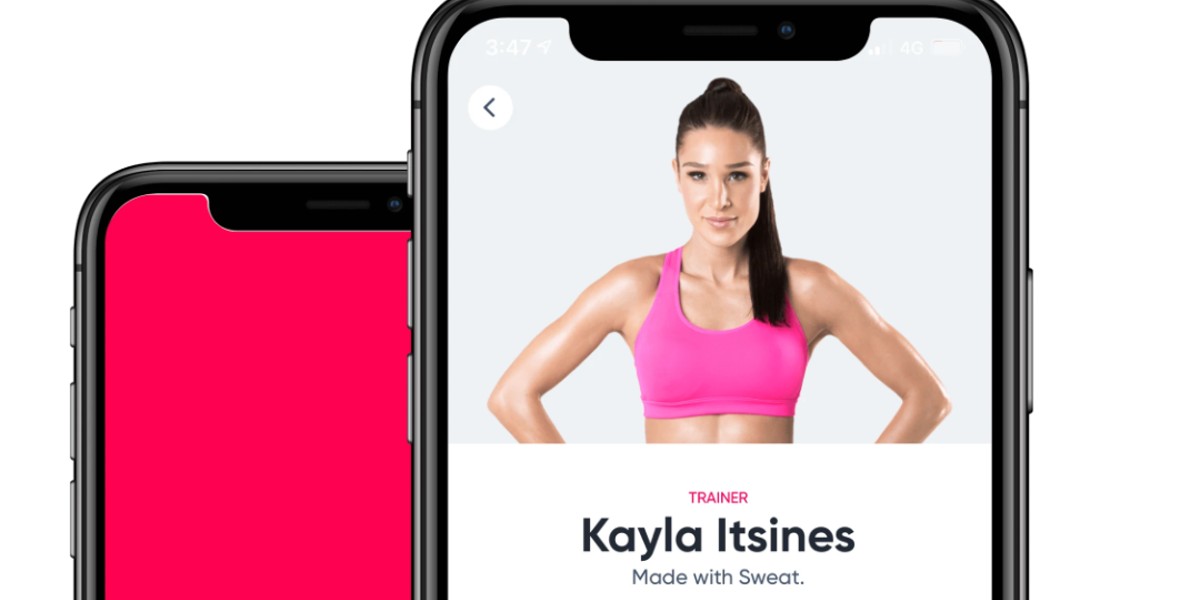 Did you know that there arepps created by women who are super successful? That's right, the world of technology is better because of us women.
You can be one of them, an app creator programmer, you just need to get a little inspiration. That is why we present this list of apps that you may have already used, without knowing that a woman is behind them.
YOU MAY BE INTERESTED: Programming for teenagers. Where can I study code?
Canvas
It is a free design app, which today's technological entrepreneur, Melanie Perkinshe made while he was in college, realizing that it could be very complicated to use programs like Photoshop and InDesign.
Super easy to use (check it out), Canva is now worth roughly $3 billion!
Melanie turned a problem into an opportunity that today is a worldwide success.
Here's a picture of her and her cute puppy named Pumbaa:
Camera+, MagiCam and Vee for Video
The photographer, Lisa Bettanywanted to make photo editing easy and accessible so that we can have beautiful images on our social networks, that's why he founded Camera+, MagiCam and Vee for Video.
That is why she is recognized as part of the thousand most creative people in the world.
ClassPass
In just 36 hours, Payal Kadakia created ClassPass, an app that offers to approach gyms with different classes that may interest you; you can book times, give ratings and reviews that help other users and more.
Sweat with Kayla
Kayla Itsines invites you to train with her through this application, designed for women of all ages, in order to promote sports and good nutrition as a lifestyle.
On second thought
Maci Peterson lived what has happened to many of us: She sent a message to her ex-boyfriend, and he regretted it! So she made 'On second thought', an app that gives you a few seconds to make sure… or regret, the message you sent. It can be by chat or by mail.
What do you think of their creations? Do you think you will soon be on this list of apps created by women? We hope so!