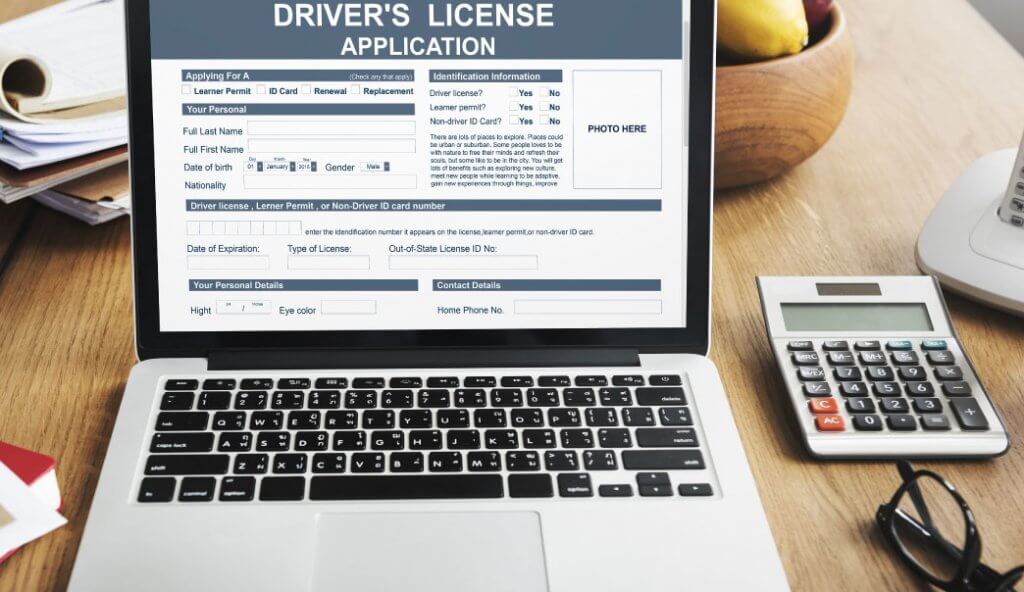 The process of issuing learning and driving licenses will begin in the state from October 16. Transport Secretary K. Ravi Kumar has issued this directive on Tuesday. In his order, he has written that due to Corona crisis the process of making license was postponed. In view of the changing circumstances, various areas have been given exemption under unlock from the central government and the state government. The need to start the process of issuing licenses has been felt keeping in mind the needs of the operation of the vehicles, living requirements, problems of common people and loss of revenue.
Some guidelines have also been set for this. Under this, there will be an obligation to follow social distance during this service. Cleanliness should be done at the place where the driving test will be taken. Also, people will continue to sanitize their hands. Apart from this, there will be 100 to 200 slot bookings per day according to the size of the test space.
All districts should determine the number of slots according to the applications received from here, the size of the test space and the ability of the District Transport Office to comply with the guidelines of Covid-19. Coordinate with the District Transport Officer DC and inform the State Informatics Officer about the number of slots. Also, make the necessary changes accordingly.
Process to create online driving license
Go to the website and download the online application form.
According to the instructions, fill the form.
Click submit
Upload all documents with the application form
A web application number will be received after submission, which is later used to track the application status.
After the application is complete, a confirmation message will be received on the registered mobile number.
Let me tell you, learning and driving license was stopped in the lockdown issued due to Coronavirus. Which is now being started once again. Transport Secretary K Ravi Kumar himself has issued a directive for this.
India Driving Licence help you, apply for your Driving license within 30 Minutes from comfort of home.