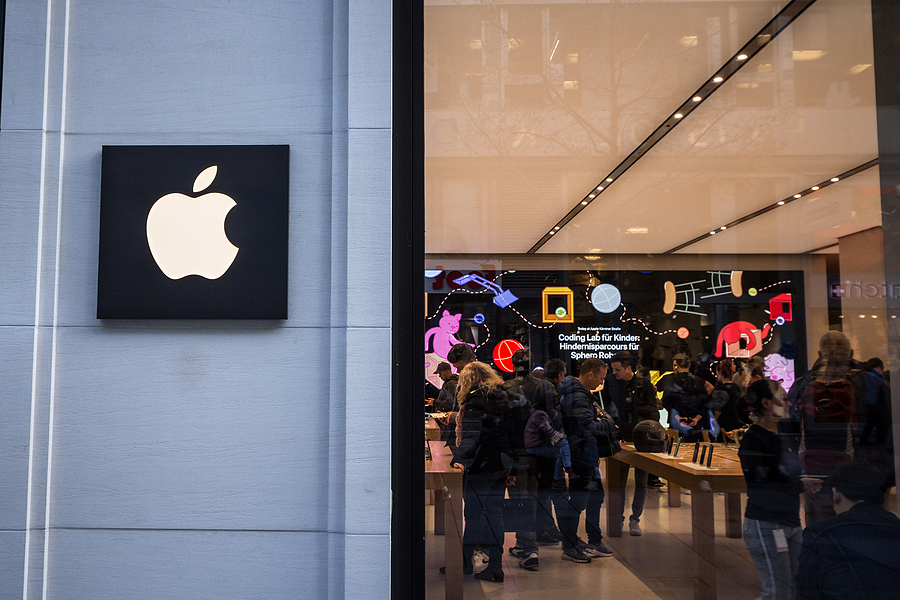 The privacy feature was in its initial testing phase.

Apple mentions that the feature has not been disabled or changed within the latest update.

European and US carriers see the feature as affecting various security arrangements.
The current health situation applied to all sectors to seek a migration within the digital environment, being the entertainment, work and commerce are the sectors that have adapted the fastest to this new normality immersed in digitality, this success is due in part to digital devices and the companies that develop them, since they are the ones who provide the tools with which society develops on a daily basis; However, not all implementations are beneficial, so it is now that Apple disables one of its privacy features which was sitting in beta.
The problem has arisen within the Relay navigation function belonging to iCloud, which has presented various failures within some of the equipment in which it is available in its beta phase, it must be taken into account that a Relay is a function of privacy, which is available in its beta testing phase within devices iOS 15, iPadOS, MacOS among others. Being a tool that is in its testing stage, it is only available within some devices and strategic countries.
It is within these that the controversy has been generated, since various European operators belonging to the European Commission have prohibited the use of this function, since they consider that it could harm digital sovereignty and network management, for their part T- Mobile has filed complaints against the feature and its use within North American territory, since it indicates that as a result of the last update to iOS 15.2, this function has been deactivatedThis deactivation, as it was announced, generated problems with the private Relay, therefore with the use of the devices, so Apple announced that no uninstallation or blocking of the function has been generated within its latest update.
Given what happened, Apple assures that none of the companies that provide telephone service, as well as the operator partners, have the power to deny or allow the use of the tool, nor to know which devices have the functions enabled, since this is in a period of trial and error that only involves the user to the device.
The test functions are launched by the developers with the intention of finding out how they directly benefit or affect the user, since it is by obtaining this data that the success or failure of the initiatives is foreseen, such is the case of versions that have disappeared from various platforms and equipment, this due to the fact that the interest of the users was not as expected; however, it should be noted that social networks often use these beta tests on a regular basis, placing or removing user functions within the apps, as well as constantly changing the arrangement and shape of the icons.
Now read:
Two new million-dollar lawsuits against Meta: Zuckerberg facing a difficult decision
Soap opera Djokovic, chapter thousand: Australia cancels his visa again for not being vaccinated
BlackRock, a monster that manages the record of 10 billion dollars
Two new million-dollar lawsuits against Meta: Zuckerberg facing a difficult decision