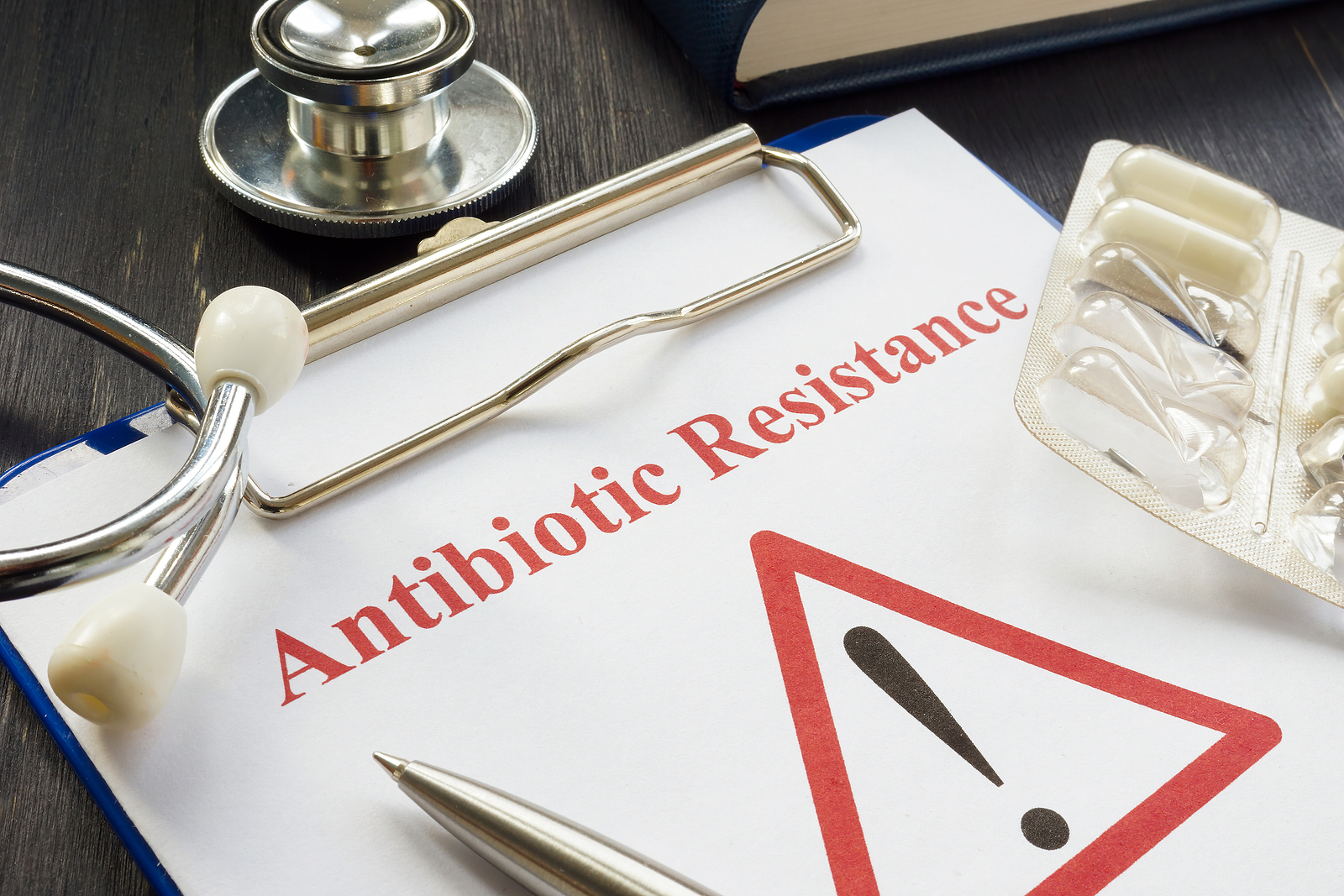 A new study on antimicrobial resistance, the largest of its kind to date, provides new data on deaths caused by antibiotic-resistant bacteria around the world.
It is urgent to act against this threat
The authors warn that it is urgent to act against this threat, which with more than 1.27 million direct deaths in 2019 already causes more deaths than AIDS or malaria.
Chris Murray of Institute for Health Metrics and Evaluation at the University of Washington (USA) and co-author of the work, points out that "these new data reveal the true magnitude of antimicrobial resistance throughout the world, and are a clear signal that we must act now to combat the threat."
"Previous estimates predicted 10 million annual deaths from antimicrobial resistance by 2050. But now we know for sure that we are already much closer to that figure than we thought," adds the expert.
Largest study to date
The new global research on antimicrobial resistance, the largest study of its kind carried out so far. It estimates deaths related to 23 pathogens and 88 pathogen-drug combinations in 204 countries and territories in the year 2019.
According to the results of the analysis, in 2019 resistance directly caused 1.27 million deaths worldwide, and was associated with approximately 4.95 million deaths. AIDS and malaria are estimated to have caused 860,000 and 640,000 deaths, respectively, that same year.
The drug-resistant infections that caused the most deaths were respiratory infections, such as pneumonia–, with more than 400,000 direct and linked to more than 1.5 million; Those of the bloodstream, which caused around 370,000 deaths and were associated with almost 1.5 million deaths; and intra-abdominal ones –such as appendicitis–, which directly produced some 210,000 deaths and were related to another 800,000.
Need to act against this threat
"Since resistance varies so substantially by country and region. Improving data collection around the world is essential to help us better track resistance levels. As well as equipping clinicians and policymakers with the information they need to address the most pressing challenges posed by antimicrobial resistance." Says study co-author Christiane Dolecek, from the Center for Tropical Medicine and Global Health at the University of Oxford and the Mahidol Oxford Tropical Medicine Research Unit.
Deaths directly caused by resistance are highest in sub-Saharan Africa and South Asia, at 24 and 22 deaths per 100,000 population, respectively.
"Even the lower figure of 911,000 deaths estimated by Murray and his colleagues is higher than that of HIV, which attracts close to $50 billion a year. However, global spending to address AMR is probably much lower than that," Ramanan Laxminarayan of the Center for Disease Dynamics, Economics & Policy (USA) says in a commentary linked to the study.
Rapid investment in new treatments, improved infection control measures and optimization of antibiotic use are some of the measures that can help countries protect their health systems against the threat of resistance.
"Health and political leaders at the local, national and international levels must take seriously the importance of addressing resistance and the challenge of limited access to affordable and effective antibiotics," concludes the expert.
Related Notes:
PAHO sees uncertain date on which infections in Mexico will drop
Cheapest private labs for COVID tests in CDMX
FDA approves Rinvoq for the treatment of atopic dermatitis